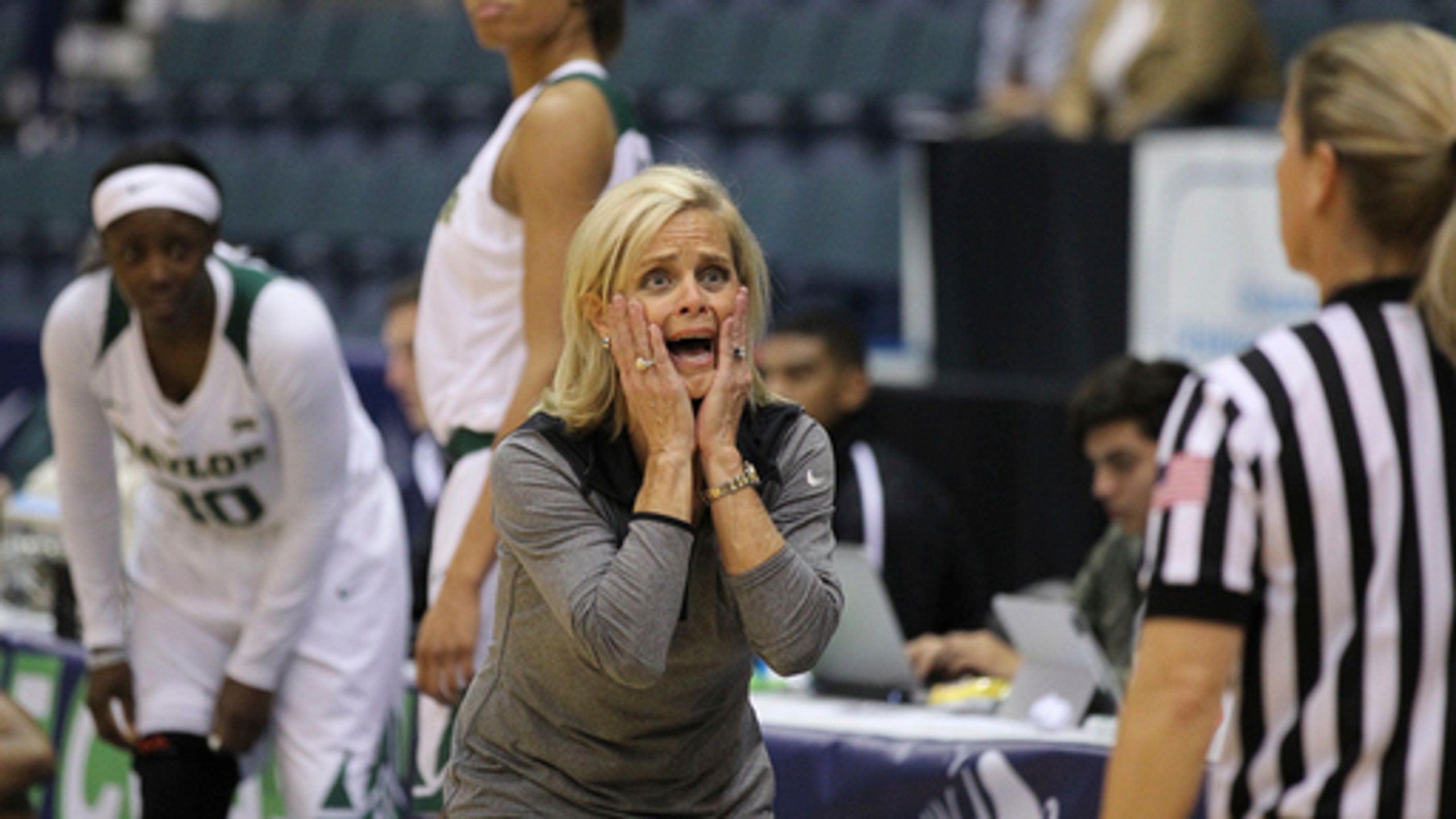 No. 5 Baylor rolls past No. 18 DePaul, 104-72
BY foxsports • November 26, 2016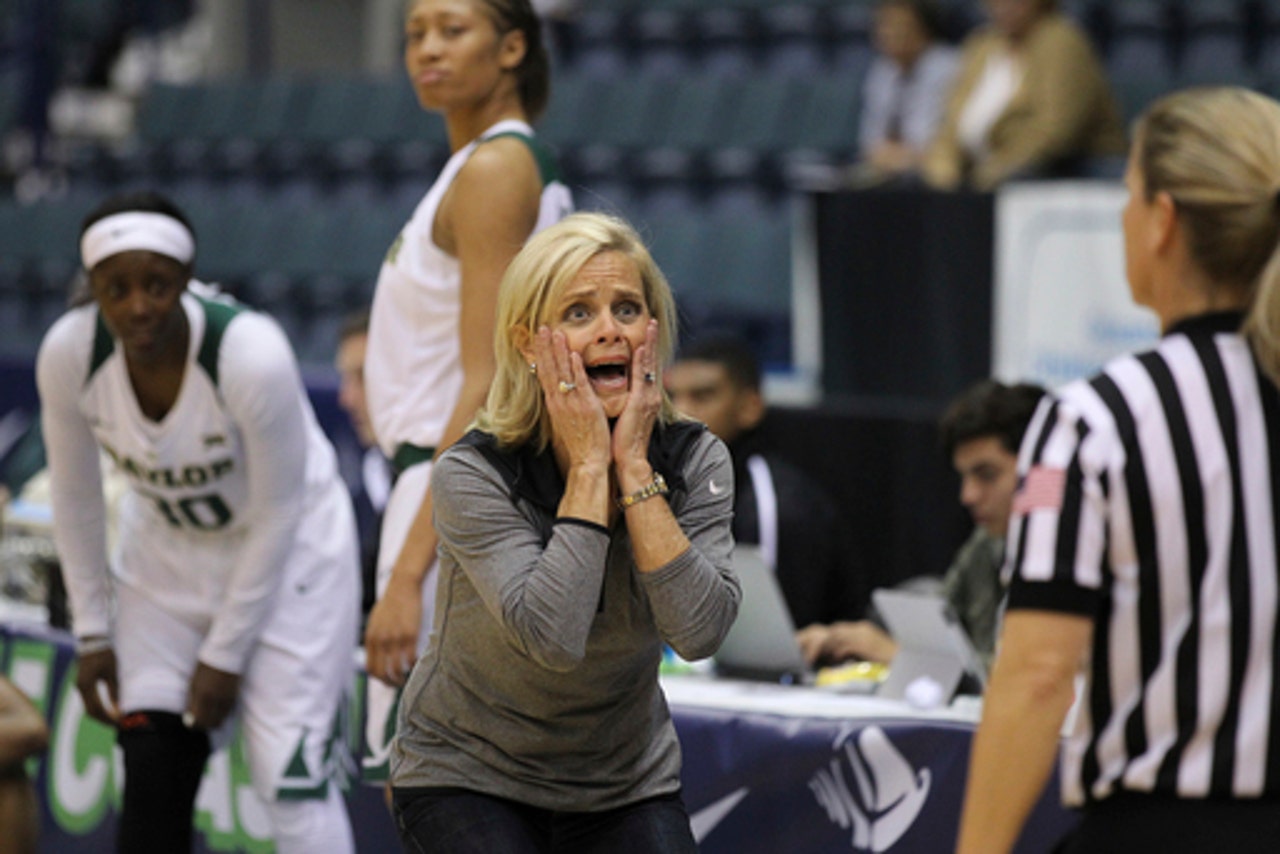 ESTERO, Fla. (AP) Alexis Prince scored 19 points and No. 5 Baylor used a huge third-quarter run to ease past No. 18 DePaul 104-72 on Saturday in the semifinals of the Gulf Coast Showcase.
Nina Davis scored 16 points and Kristy Wallace handed out 15 assists for the Bears (6-1), who will play in the tournament championship game on Sunday night.
Alexis Jones scored 15 points and grabbed 10 rebounds and Beatrice Mompremier added 14 points for Baylor, which outscored DePaul 39-17 in the third to turn what was an 11-point game at halftime into a rout.
Jacqui Grant scored 18 points for DePaul (4-1), which got 11 from Ashton Millender.
Baylor shot 60 percent and held a massive 55-24 edge in rebounding.
BIG PICTURE
DePaul: The Blue Demons had four different stretches where they missed at least five consecutive shots. ... No DePaul player had more than three rebounds. Baylor had seven with at least that many.
Baylor: The Bears started 2 for 10 from the field, and then made 40 of their final 60 shots. ... Baylor outscored DePaul 64-16 in the paint and held a 35-24 edge in bench scoring.
HELLO, AGAIN
This is the second time Baylor and DePaul played, the only other meeting coming last season. The Bears won 86-72 at home on Nov. 22, 2015.
UP NEXT
DePaul: Either No. 8 Ohio State or No. 11 Syracuse on Sunday in the third-place game.
Baylor: Either No. 8 Ohio State or No. 11 Syracuse on Sunday in the championship game.
---