College Basketball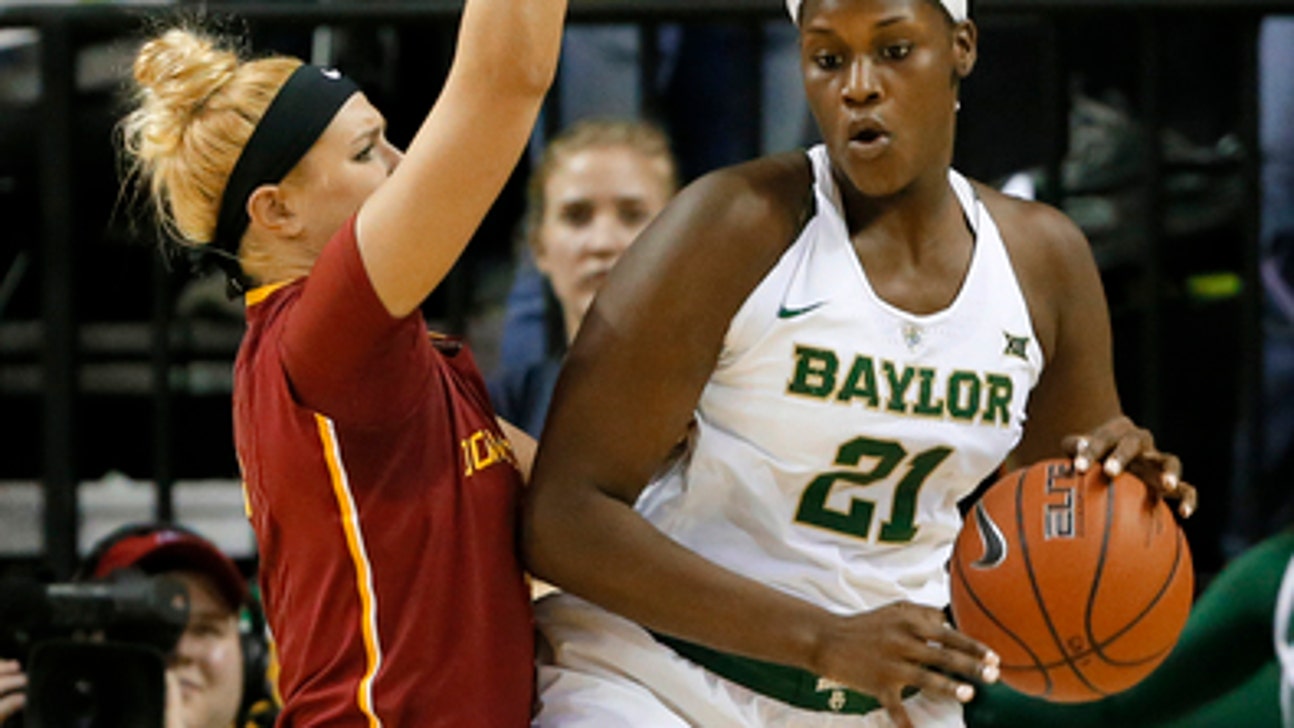 College Basketball
No. 2 Baylor women win 16th straight, 68-42 over Iowa State (Jan 18, 2017)
Updated
Mar. 4, 2020 4:35 p.m. ET

WACO, Texas (AP) Iowa State coach Bill Fennelly was ready to go ahead and play his team's second scheduled game against second-ranked Baylor. The outcome certainly seems inevitable.
''I think they're bigger than our men's team. That's by far the best team we've played. It's not even close,'' Fennelly said after the Cyclones' 68-42 loss Wednesday night. ''I wish we could just take a shower and go play again and get it over with. ... Maybe they can just come on the charter with us. Let's play tomorrow and be done with it.''
Nina Davis scored 17 points, Kalani Brown had 16 and the Lady Bears won their 16th consecutive game in a surprisingly-low scoring contest.
In a game matching the Big 12's two highest-scoring teams, Baylor (18-1, 7-0 Big 12) was held nearly 25 points below its national-best 92.6 per-game average.
''They want you to play their tempo and I think we did for the most part and that's because they made us,'' Baylor coach Kim Mulkey said. ''We were just never in the flow or had continuity, so give those guys credit.''
And the Lady Bears still won by 26 as Iowa State was held to a season low in points after scoring 79 a game before that.
They meet again Feb. 1 in Ames, Iowa. Both have three games to play before then.
The Lady Bears took control with a 10-1 run in a 95-second span early in the second quarter, soon after Iowa State (10-8, 1-6) had missed shots on three consecutive possessions following Baylor turnovers with a chance to take the lead. Freshman forward Lauren Cox, who had two of those turnovers, had two baskets in the big spurt.
Cox finished with 12 points and eight rebounds.
Bridget Carleton had 17 points and Jadda Buckley 15 for Iowa State, which shot only 23 percent (13 of 56).
Seanna Johnson, who entered third game third in the Big 12 with 17.5 points a game, went 0-for-7 shooting and the senior guard was held scoreless for the first time in her career. Johnson did have seven rebounds.
BIG PICTURE
Iowa St: The Cyclones had scored at least 57 points in every game before going to Baylor, where they have lost 13 in a row since winning the first meeting of the series there in February 1997.
Baylor: Like almost always, the Lady Bears won at home. They have won 53 in a row at the Ferrell Center since losing to West Virginia on March 2, 2014. And they have won 179 in a row against unranked opponents at home since a loss to Auburn in the WNIT final on April 4, 2003.
FENNELLY'S PREDICTION
''I'm sure it will be a UConn-Baylor final in Dallas, which will be great for the sport,'' Fennelly said. Told of that, Mulkey smiled and responded, ''Would you tell him to call all those other teams and just pencil us in, and we'll take a few days off.'' Fennelly said these Lady Bears remind him of their 2012 undefeated national championship team.
UNDEFEATED FERRELL
Baylor fans haven't seen either one of their basketball teams lose at home this season. The Lady Bears are 11-0 in the Ferrell Center, with their latest victory coming after the Baylor men improved to 12-0 there with a win over Texas.
POSTING UP
Davis and Brown were a combined 15-of-17 shooting, each missing only one shot. While Alexis Jones had only four points, 11 below her season average, she had a career-high 11 rebounds. Mulkey also credited Jones with her defense on Johnson.
UP NEXT
After consecutive games in Texas - losses at TCU and Baylor - Iowa State is back in Ames on Saturday for its only home contest in a four-game stretch. The Cyclones play Kansas State before going to Oklahoma.
Baylor has the second of three home games in a two-week span Saturday against No 24 West Virginia.
---
More AP college basketball coverage: www.collegebasketball.ap.org and http://www.twitter.com/AP-Top25
---
---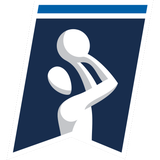 Get more from College Basketball
Follow your favorites to get information about games, news and more
---