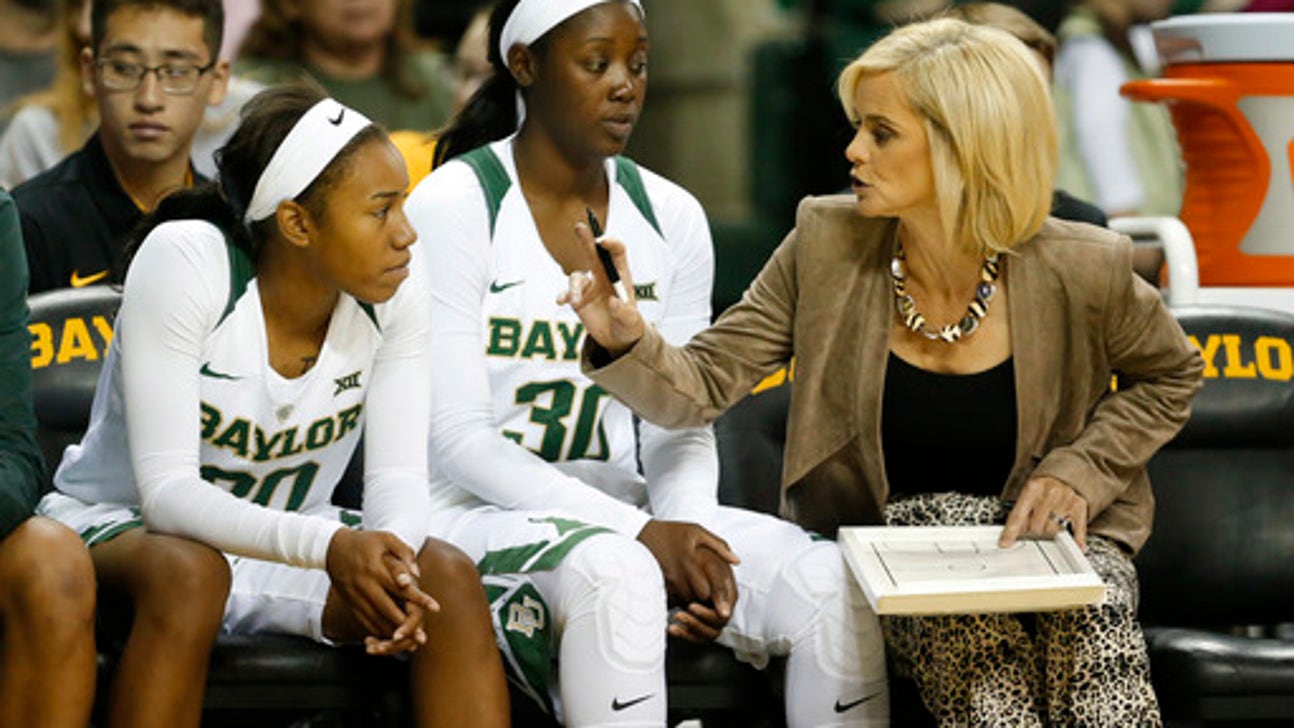 No. 2 Baylor women bounce back, overwhelm Miss Valley 101-36
Published
Nov. 20, 2016 6:58 p.m. ET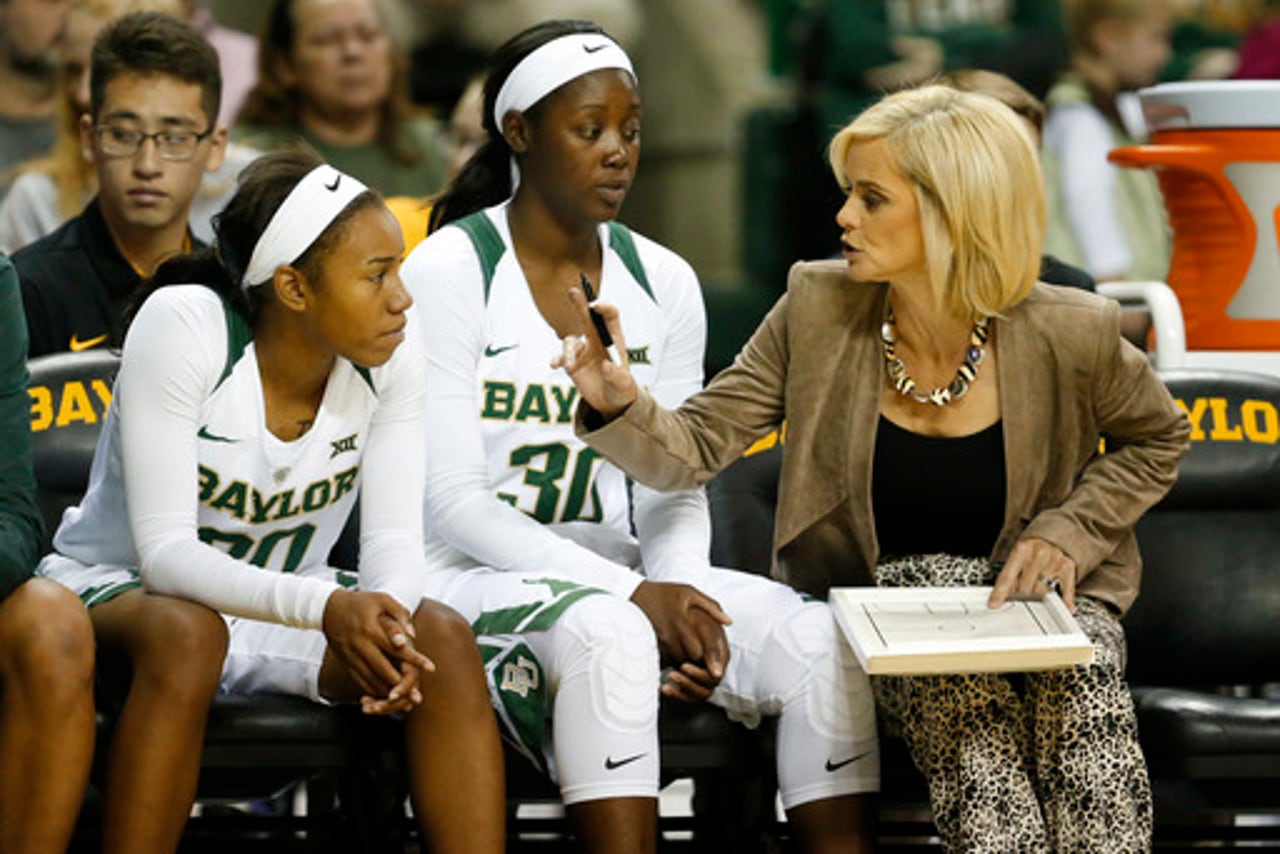 WACO, Texas (AP) Beatrice Mompremier had 11 points and 15 rebounds while playing only 15 minutes and second-ranked Baylor bounced back from its loss to third-ranked UConn by overwhelming Mississippi Valley State 101-36 on Sunday.
The Lady Bears (3-1) scored the first seven points in the game and had a 17-point lead by the end of the first quarter. They were up 49-19 at halftime.
Nina Davis scored 15 points for the Lady Bears, Alexis Prince 11 and freshmen Natalie Chou and Juicy Landrum each had 10. Kalani Brown had 12 rebounds.
Lauren Elliot had 11 points to lead Mississippi Valley State (1-2).
Baylor has won 170 consecutive home games against non-ranked opponents since losing to Auburn in the WNIT final in Waco on April 4, 2003. The Lady Bears are 158-4 in non-conference home games in coach Kim Mulkey's 17 seasons.
---