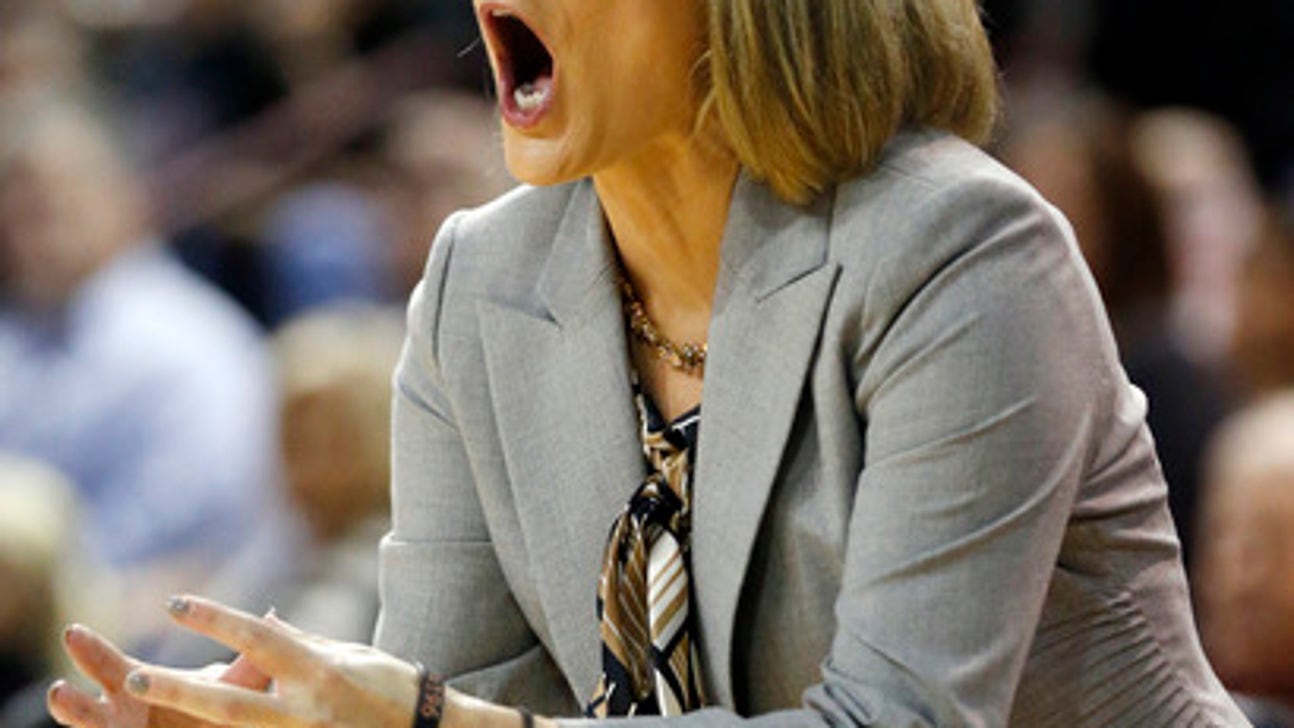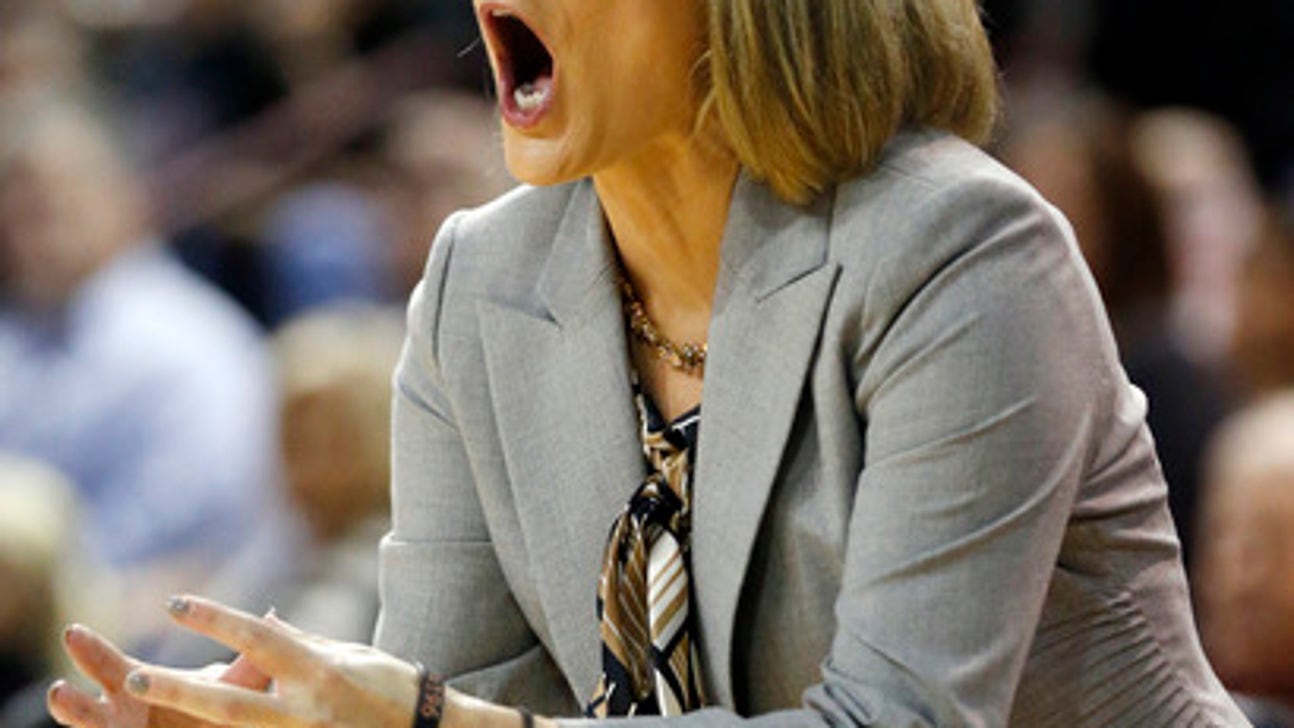 No. 10 Mississippi State women beat No. 8 Texas 79-68
Published
Nov. 20, 2016 9:32 p.m. ET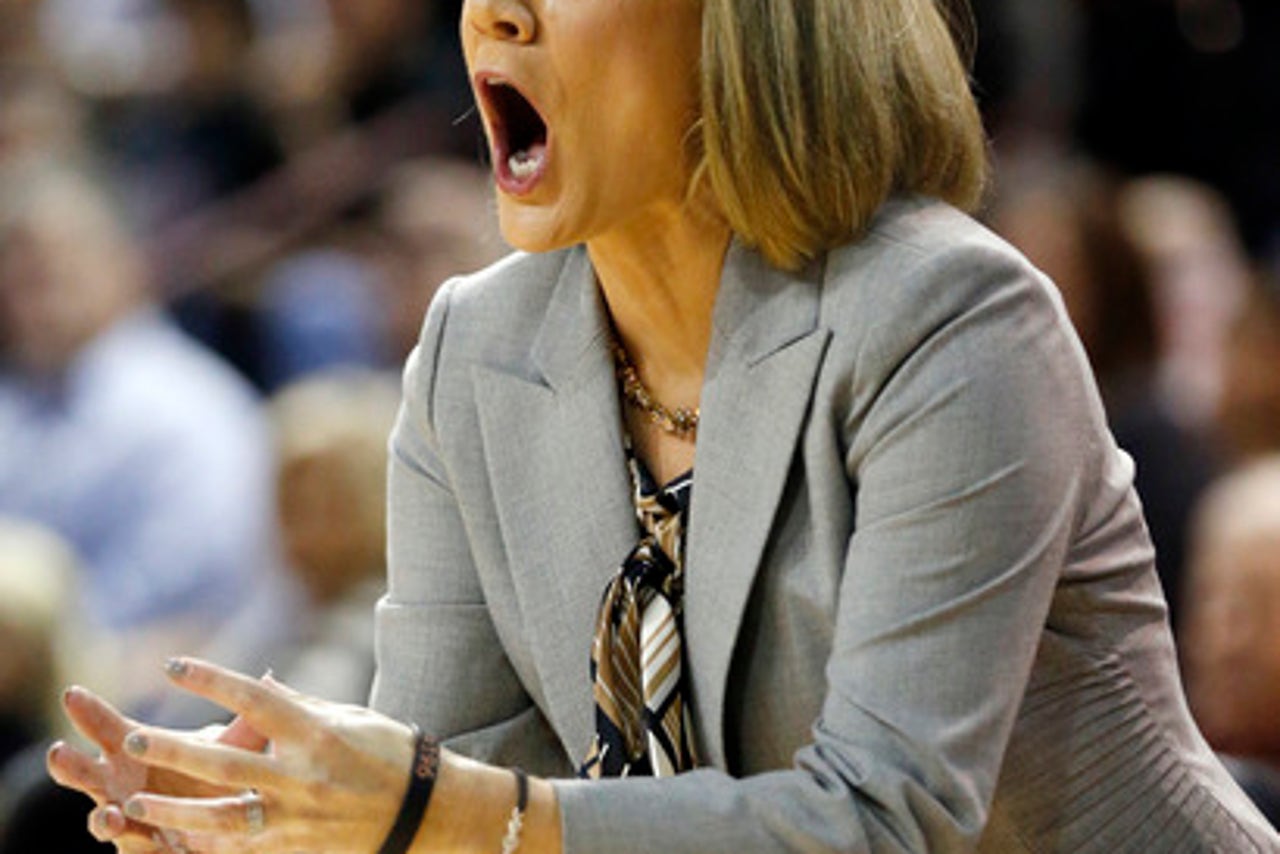 STARKVILLE, Miss. (AP) Morgan William scored 23 points, Victoria Vivians added 19 and No. 10 Mississippi State beat No. 8 Texas 79-68 on Sunday night.
Mississippi State (4-0) pulled away in the second quarter thanks to some valuable minutes from the bench - especially guards Jazzmun Holmes and Roshunda Johnson - and a suffocating defense that held the Longhorns without a field goal for the final 9:40 of the half.
The Bulldogs had a 26-9 advantage in the second quarter to turn a tie game into a 42-25 halftime lead. Texas (1-2) had 15 turnovers in the first half and 24 in the game.
The Longhorns were led by
Brooke McCarty led Texas with 19 points, and Ariel Atkins added 18.
William shot 5 of 11 from the field and 13 of 14 from the free-throw line while also adding six rebounds and three steals. Dominique Dillingham added 10 points for the Bulldogs.
----
Follow David Brandt on Twitter: www.twitter.com/davidbrandtAP
---