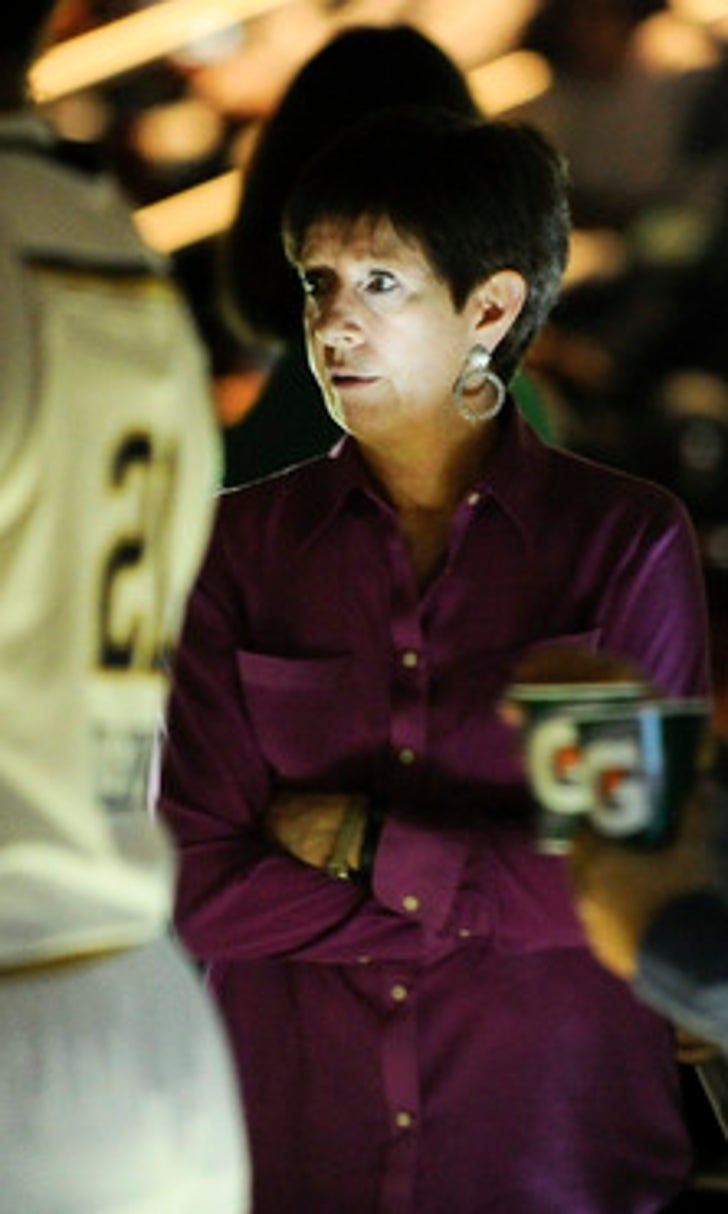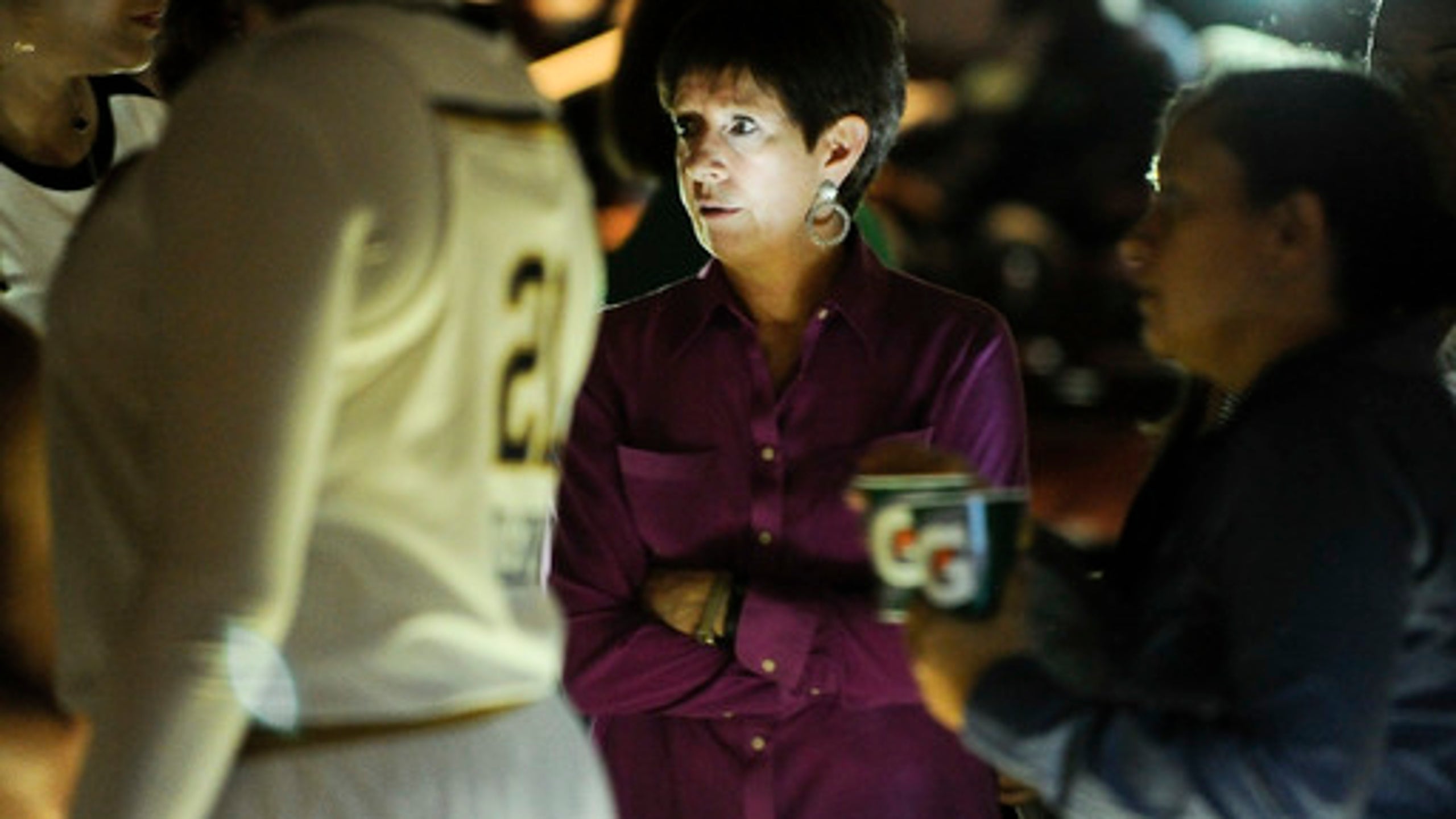 No. 1 Notre Dame moves game after power outage
BY foxsports • November 22, 2016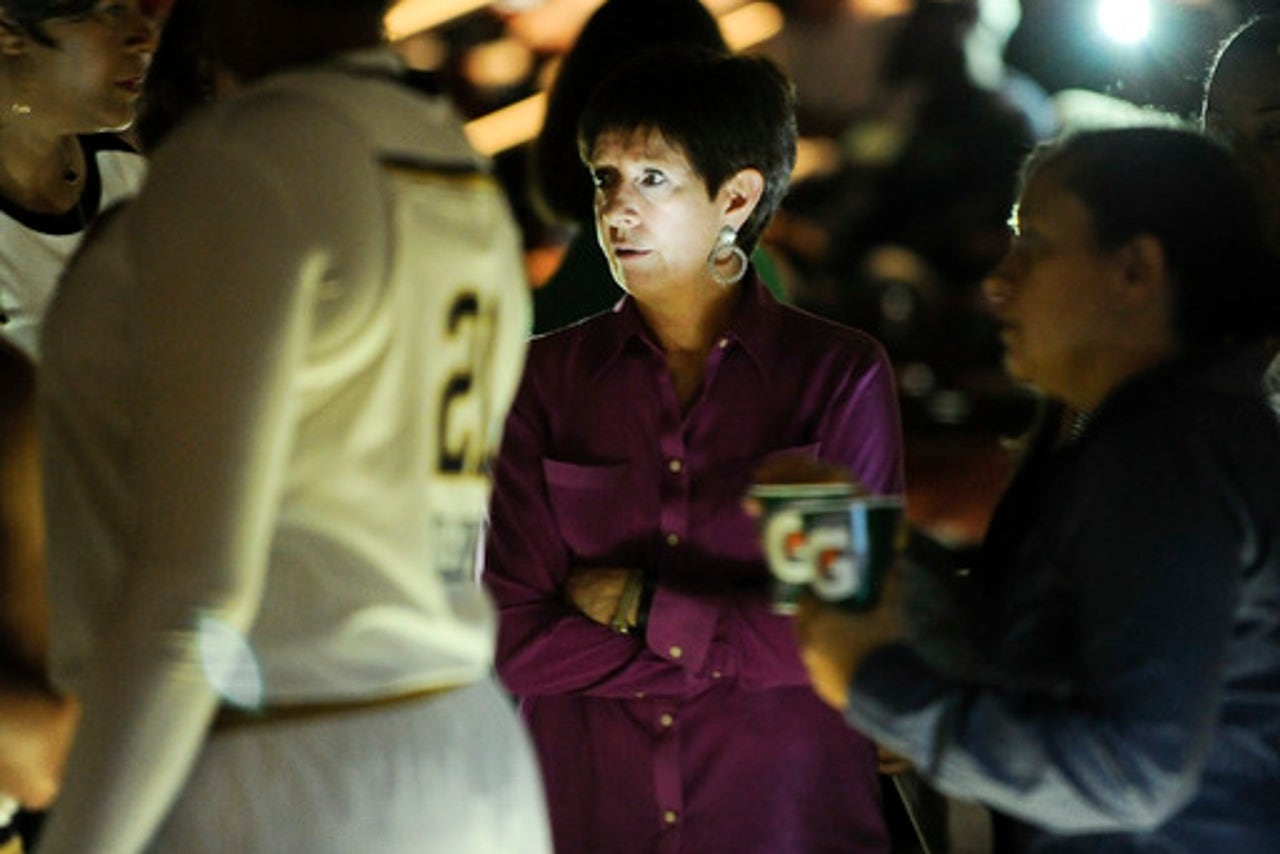 HOUSTON (AP) Top-ranked Notre Dame has moved its game against Louisiana-Lafayette to Rice University after a power outage in the Campbell Center caused a long delay in the second quarter.
After an hour-long stoppage, the schools decided to resume the game at Rice, about 30 minutes away from the original venue. The teams will pick up where they left off, with 2:38 left in the second quarter and the Irish up 38-17.
The game was stopped when the lights in the arena shut off and a couple flashes of light could be seen behind loading dock doors in the corner of the arena. Emergency lights came on in the arena soon after.
Both teams were sent to the locker rooms with several pops and flashes heard were and seen intermittently.
The game was a homecoming for Notre Dame junior forward Brianna Turner, who played high school basketball south of Houston.
---