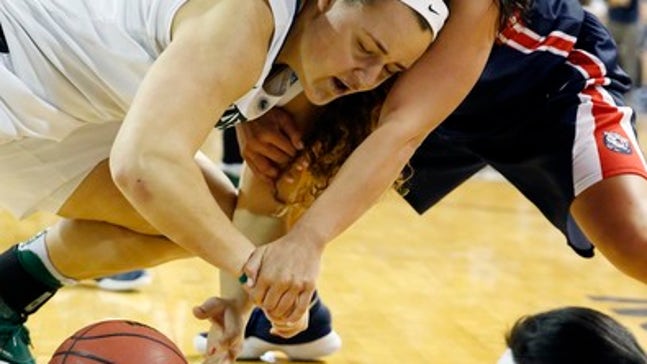 Michigan State pulls away to beat Belmont 74-60
Published
Mar. 18, 2016 7:08 p.m. ET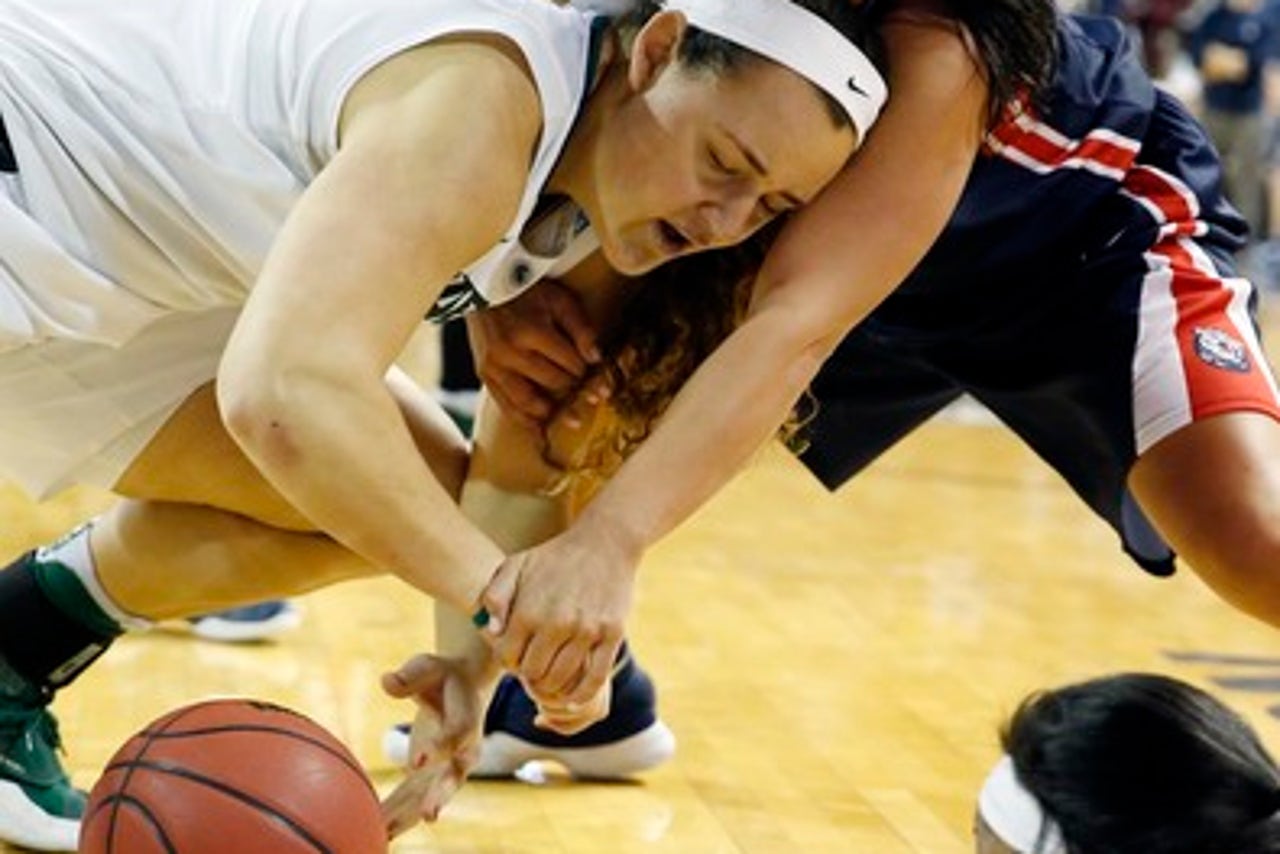 STARKVILLE, Miss. (AP) Aerial Powers scored 27 points, Jasmine Hines added 24 and fourth-seeded Michigan State pulled away in the fourth quarter to beat No. 13 seed Belmont 74-60 on Friday in the first round of the women's NCAA Tournament.
Michigan State (25-8) started the fourth quarter on a 10-0 run to turn a tight 52-47 game into a relatively comfortable victory. Hines and Powers combined for eight of the 10 points during the decisive stretch.
Hines, a fifth-year senior who missed most of last season due to injury, made 9 of 12 shots from the field while Powers scored 19 of her points in the second half.
Michigan State shot 17 of 32 (53.1 percent) from the field in the second half and finished with a 39-32 rebounding advantage.
Belmont (24-9) was led by Frankie Jourban's 17 points while Kylee Smith added 16.
---