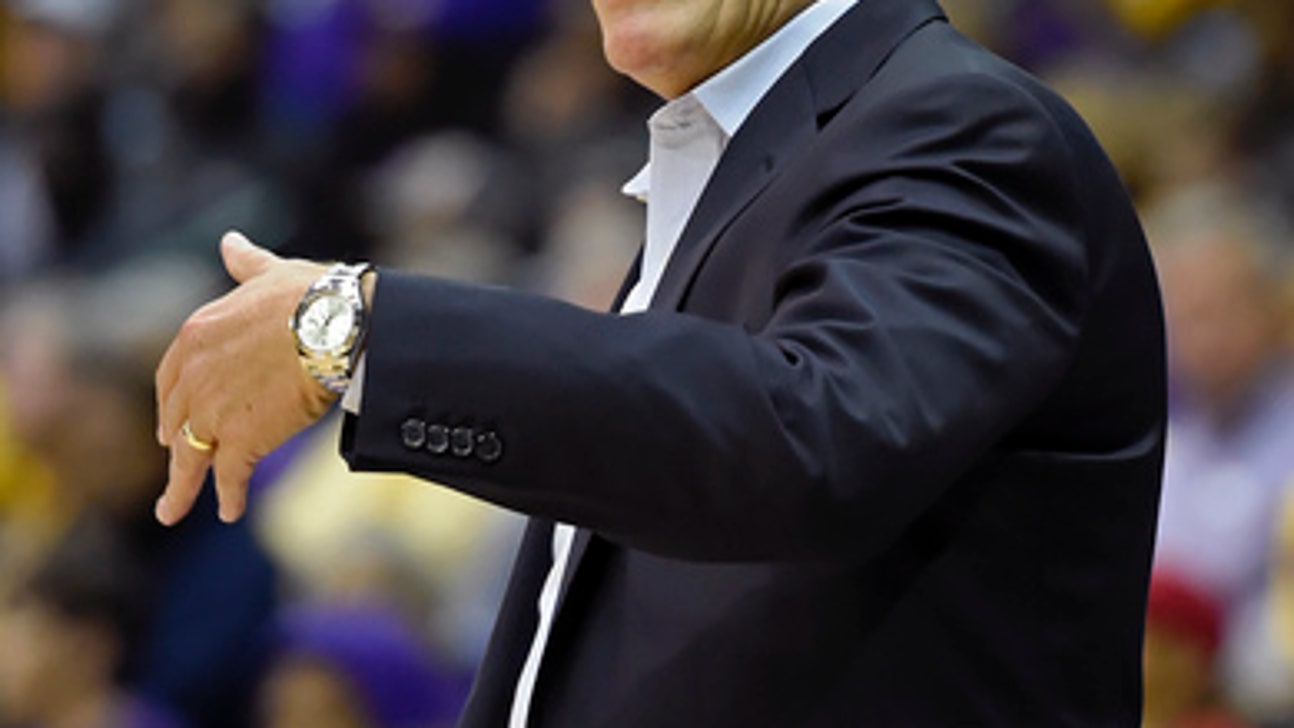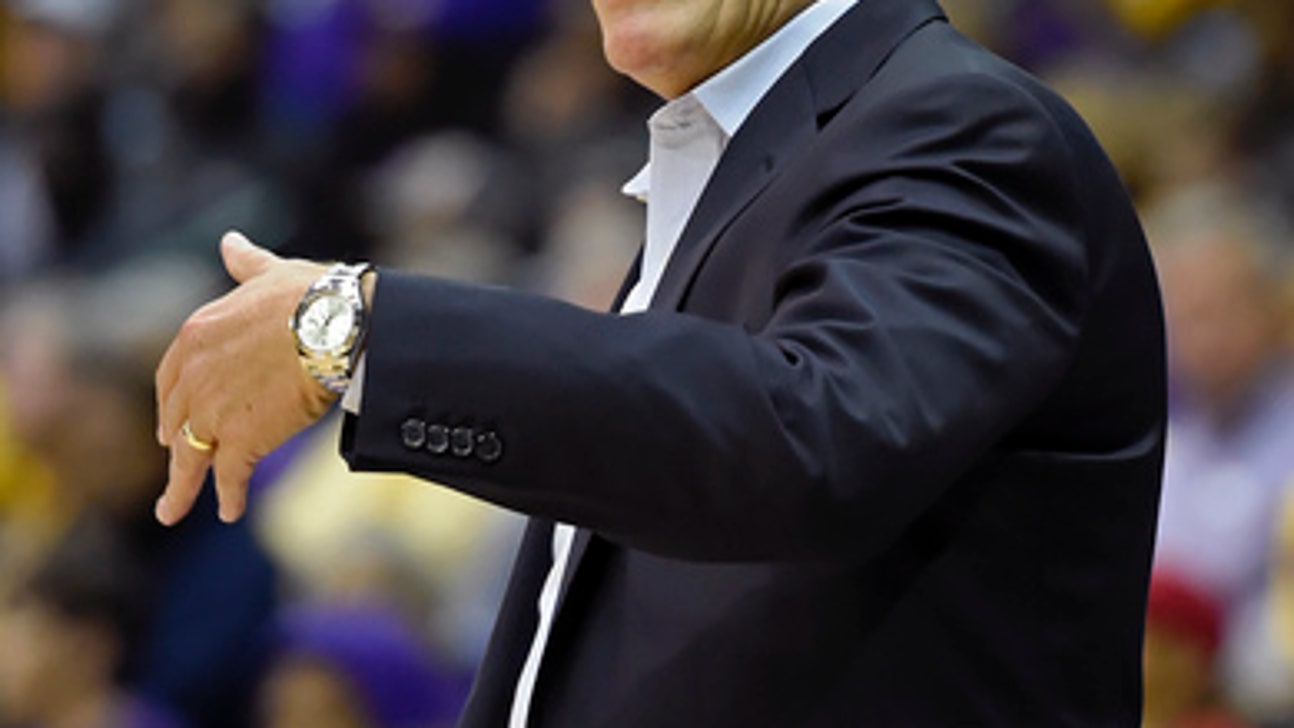 ICYMI: Michigan scores 52 in a row; Top 25 has rough week
Published
Nov. 21, 2016 3:29 p.m. ET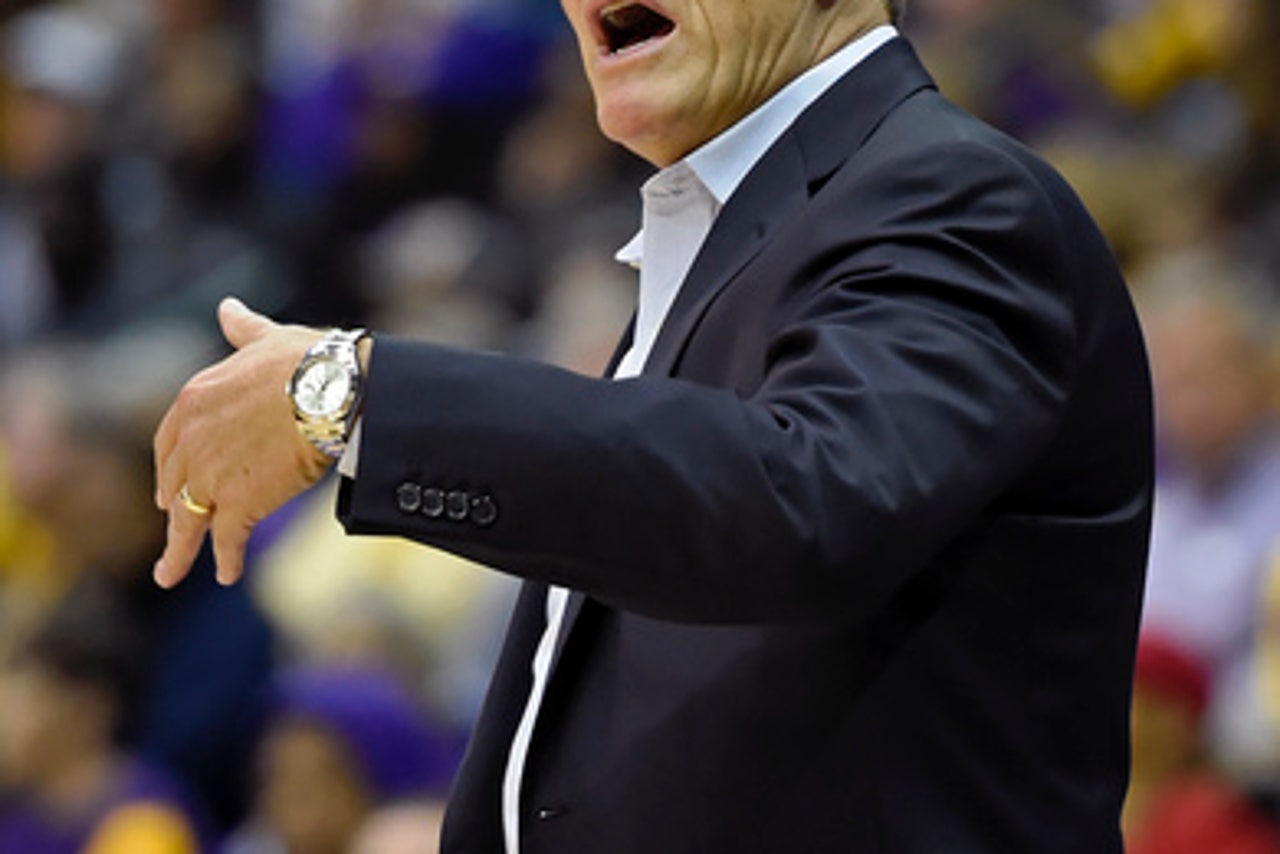 Kim Barnes Arico remembers what it feels like to be on the wrong end of a long run. After all, her St. John's teams played UConn every year, she said laughing.
Still, Michigan's coach couldn't recall anything like the 52 straight points her team scored against Howard in a game Friday night. The Wolverines (3-0) were down 6-0 before rattling off the next 52 consecutive points en route to the 109-41 win.
''I knew we didn't start off great and then the next thing you know it's 52-6,'' she said in a phone interview Sunday. ''It was crazy. Like a warmup shooting drill. We found people and made a lot of extra passes.''
Howard didn't even call timeouts to try and stop the run that lasted till midway through the second quarter.
''There were a number of years that when you played UConn you felt like you couldn't stop them and you couldn't score,'' Barnes Arico said. ''It was never that drastic, but at times you were like, `Are we ever going to score?' I'm sure the other team was feeling that a bit.''
Star Katelynn Flaherty scored 17 points and had six assists during the spurt.
The Wolverines schedule gets a bit tougher as they head to the Virgin Islands for Thanksgiving. They'll play Gonzaga and Florida State in that tournament.
''That will be a real test of where we are,'' Barnes Arico said.
Here's a look at some of the other things that happened around women's basketball this past week.
JUMBLED POLL
While the Top 25 had a stellar first weekend going 28-1, this week was a lot tougher as 12 ranked teams lost. A bunch of the top squads played each other, so those losses shouldn't hurt their rankings too much, but still, five of the defeats came to unranked teams.
FINALLY GETTING A W
Seton Hall coach Tony Bozzella saw his team rally from a 15-point halftime deficit to beat Marist 76-63 on Tuesday. The victory was Bozzella's first against Marist and coach Brian Giorgis. He had dropped his prior 27 meetings against Marist, all coming during his 11 seasons as the head coach at Iona.
SHOOT TILL YOUR ARM FALLS OFF
Northern Illinois Ally Lehman had a game to remember. She scored a school record 48 points in a 114-104 double overtime win over Milwaukee. She also matched her career high with 21 rebounds. She was 17 of 29 from the field and 13 of 16 from the free-throw line. The Huskies are now 2-0 for the first time since the 2003-04 season. It's also the first time the team reached 100 points since a four-overtime victory over Bowling Green in 2004.
MILESTONES
Temple junior Alliya Butts scored the 1,000th point of her career in a win over La Salle on Monday. She's the third fastest player to reach that mark in school history and 24th overall. ... Providence coach Jim Crowley won his 300th game as the Friars improved to 3-0 in his first year at the school. It's the first time the Friars have won their first three games since 2009-10. ... UNLV knocked off a Pac-12 team for the first time in a dozen years with a 77-66 win over USC on Saturday. The Lady Rebels are 3-0 on the season and last beat a school from that Power Five conference in 2004 when they topped Arizona State. ... Notre Dame's victory over Washington on Sunday was the 900th in program history. ... Irish point guard Lindsay Allen became the 35th player in school history to score 1,000 points when she reached that mark in the win over Green Bay on Thursday night. Teammate Brianna Turner isn't far behind needing just 35 more points.
CELEBRITY SIGHTINGS
Former San Antonio Spurs star David Robinson was in attendance at the Irish's win over Green Bay on Thursday night. ... New York Knicks great Earl ''The Pearl'' Monroe was at the Miami-St. John's game on Sunday. He's the godfather of St. John's freshman Andrayah Adams.
---
Follow Doug on Twitter at http://www.twitter.com/dougfeinberg
---