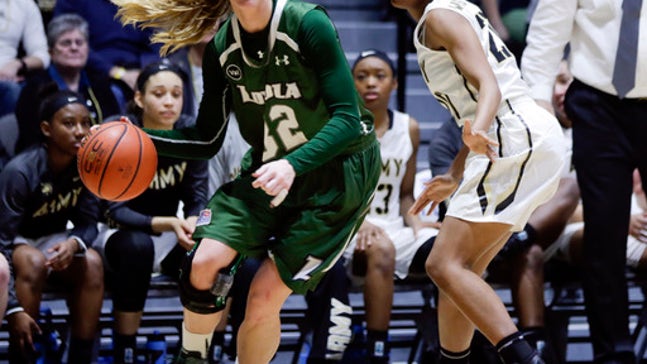 Army women headed back to NCAAs after beating Loyola 69-51
Published
Mar. 12, 2016 9:24 p.m. ET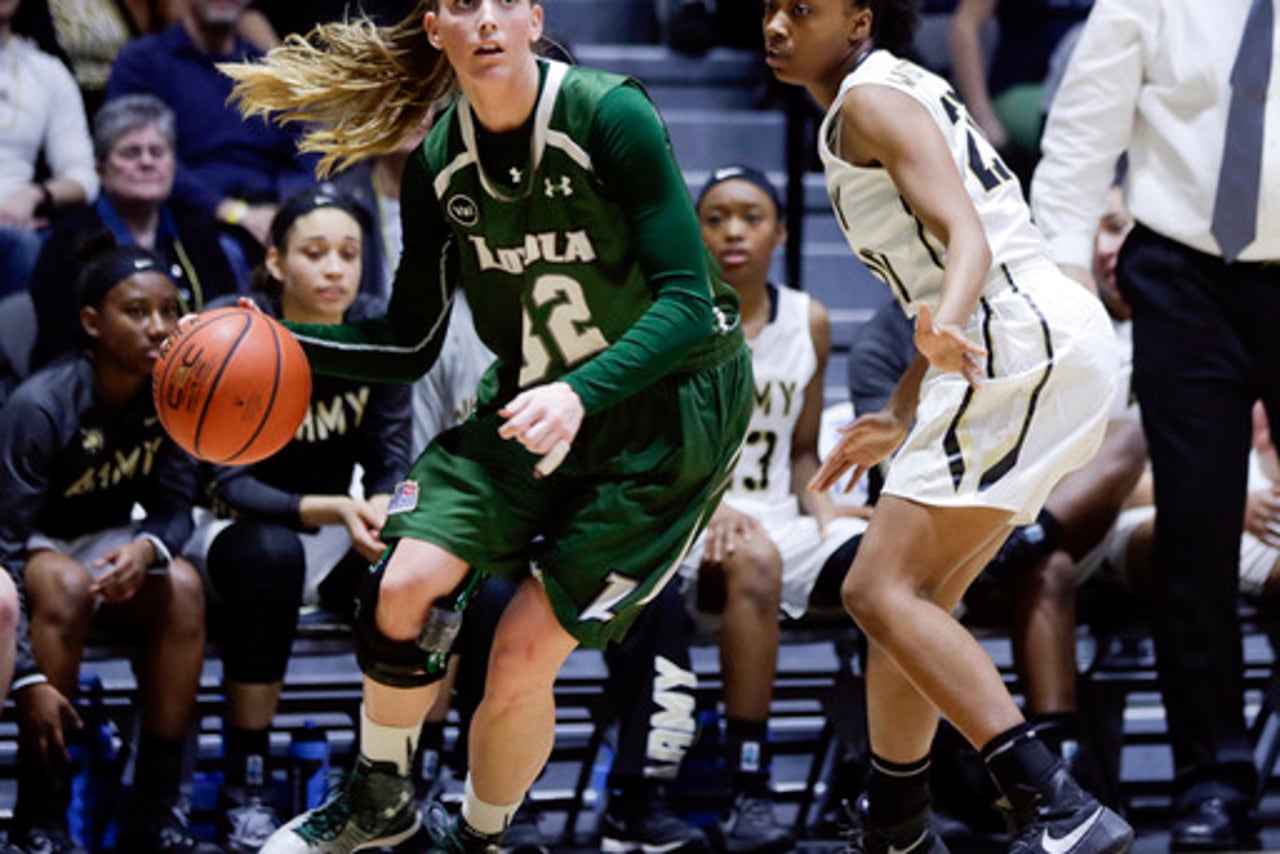 WEST POINT, N.Y. (AP) Kelsey Minato scored 25 points to help top-seed Army beat Loyola, Md. 69-51 on Saturday night and win the Patriot League Tournament, earning the conference's NCAA bid.
Aimee Oertner added 14 points, 11 rebounds and four blocks for the Black Knights, who are making their second trip to the NCAA Tournament in the past three seasons. They went in 2014, their first appearance since 2006 when Maggie Dixon led them to the NCAAs.
The victory was the 19th straight for the Black Knights (29-2), who matched Lehigh's team from 2009-10 for most wins in a season for a Patriot League school.
This was the first year that the Patriot League played its semifinals and finals on consecutive nights.
Third-seeded Loyola (16-16) pulled off the upset of No. 2 seed Bucknell on Friday night in the semifinals to advance to the title game. The Greyhounds, who joined the Patriot League in 2013, were trying for their first trip to the NCAAs since 1995 when they won the MAAC title.
---