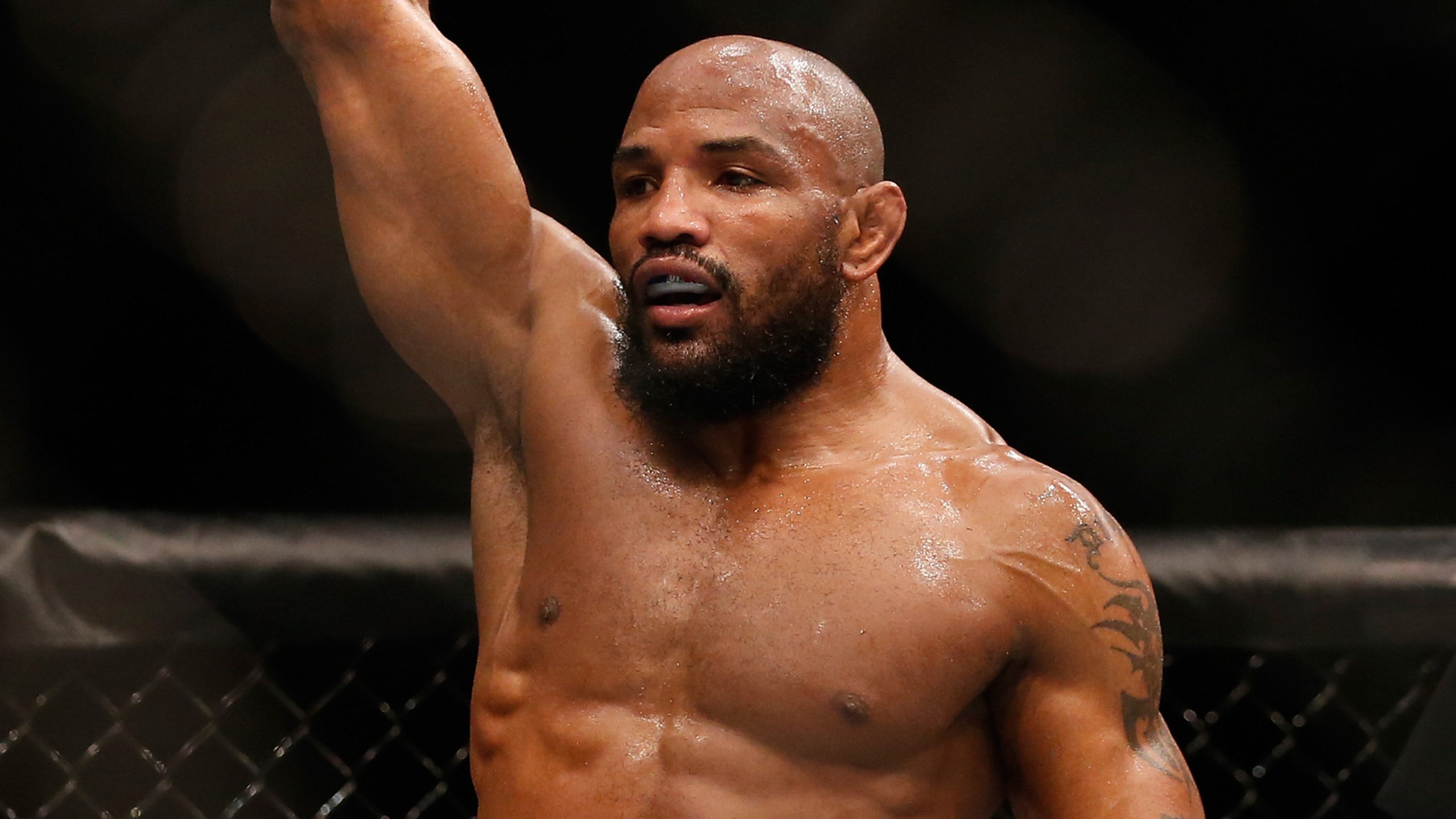 Yoel Romero spoils Chris Weidman's homecoming with vicious third-round KO
BY Damon Martin • November 15, 2016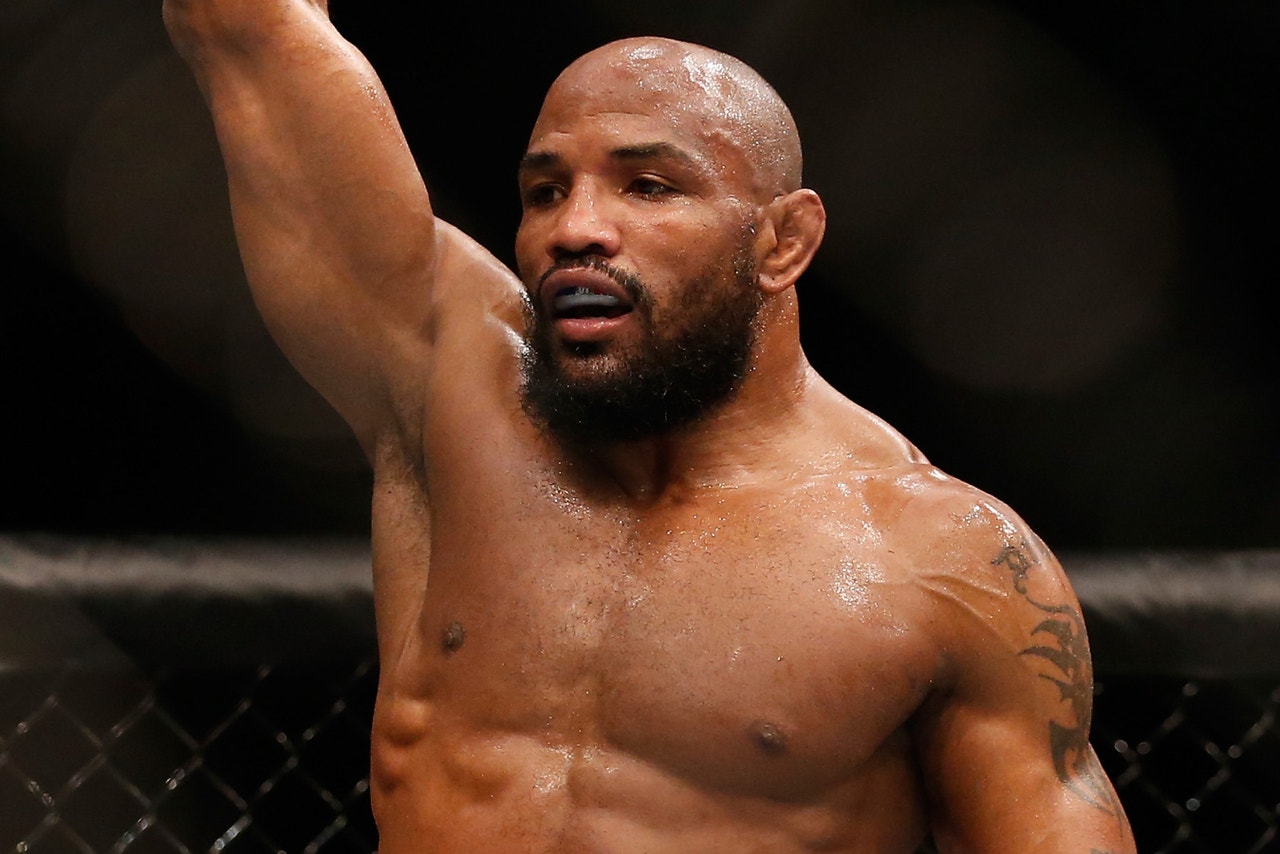 NEW YORK — Yoel Romero silenced a raucous New York crowd with a vicious third-round knockout over hometown favorite Chris Weidman
It was a statement win for Romero, who now become the No. 1 contender to face middleweight champion Michael Bisping in his next fight.
Romero got off to a bit of a slow start in the opening round while defending a series of takedowns from Weidman, who showed no fear going after the former Olympic silver medalist in wrestling.
While Weidman found some success, Romero was able to shrug off most of his attempts and keep the fight standing although he didn't offer much offense of his own in return.
That changed in the second round as Romero caught Weidman in the clinch and landed a beautiful foot sweep to bring the middleweight champion down with a huge slam on the ground.
Once Romero had Weidman down, he unleashed a strong attack with big punches while maintaining incredible control from the top.  Still, Weidman survived without taking too much damage as the round came to an end.
With a close fight after two rounds, Romero decided to take no chances on a decision as he timed a perfectly placed flying knee while Weidman was ducking his head to look for a takedown. The knee landed flush as Weidman's body flopped on the mat and Romero followed up with a few more shots until the referee stopped the fight.
Romero leapt over the cage in celebration before returning to the Octagon where UFC commentator Joe Rogan confirmed that he is now next in line to fight for the middleweight title.
Bisping was in attendance on Saturday night and as the cameras panned over to him, he threw an obscene gesture in Romero's direction with a big smile on his face.
In return, Romero only offered a few words and an ominous warning to the champion.
"I love you Mike," Romero said. "See you soon."
---
---