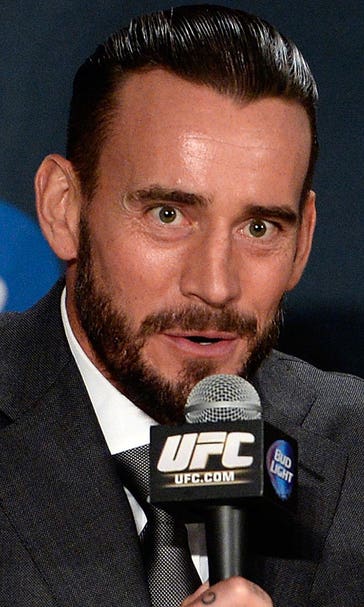 WWE stars Edge and Christian poke fun at CM Punk's UFC career
May 4, 2016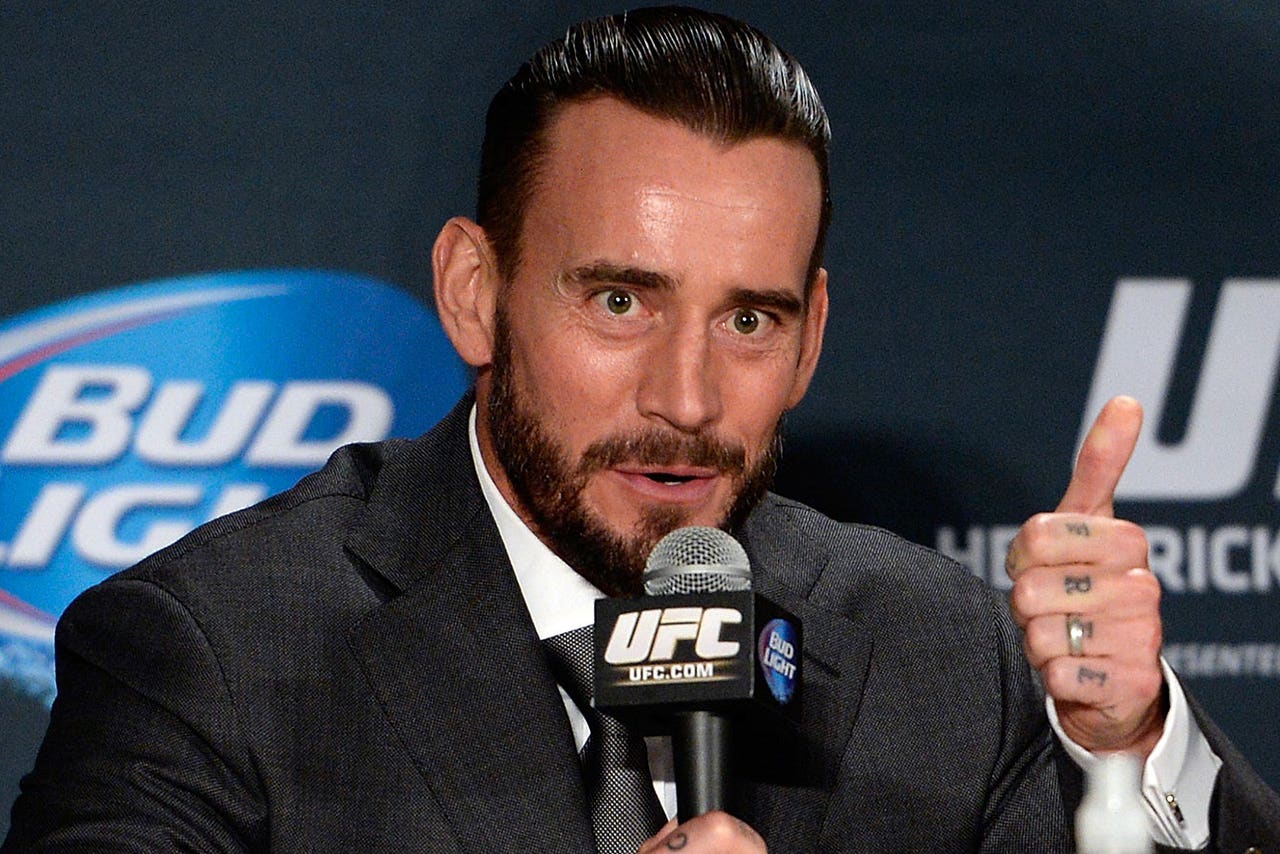 If it seems like forever ago when CM Punk announced that he'd be taking his talents from the WWE to the UFC, don't worry -- it was.
Punk, whose real name is Phil Brooks, told the world back in December of 2014 that he was making the transition to professional MMA. But as we approach the two-year anniversary of that announcement, Punk still hasn't fought. And people are starting to notice, especially his former wrestling counterparts.
WWE superstars Christian and Edge took a dig at the former WWE champion on their show "Edge & Christian Show That Totally Reeks of Awesomeness" during a reoccurring segment called "Will WWE Talk About It?" where they questioned if Punk would ever actually fight.
Punk was expected to face UFC newcomer Mickey Gall at UFC 199, but had to get surgery on a herniated disc in his back, which pushed back his debut even more. As long as his recovery goes as planned, Punk could still hit the Octagon in the fall. A debut nearly two-years in the making. 
---
---