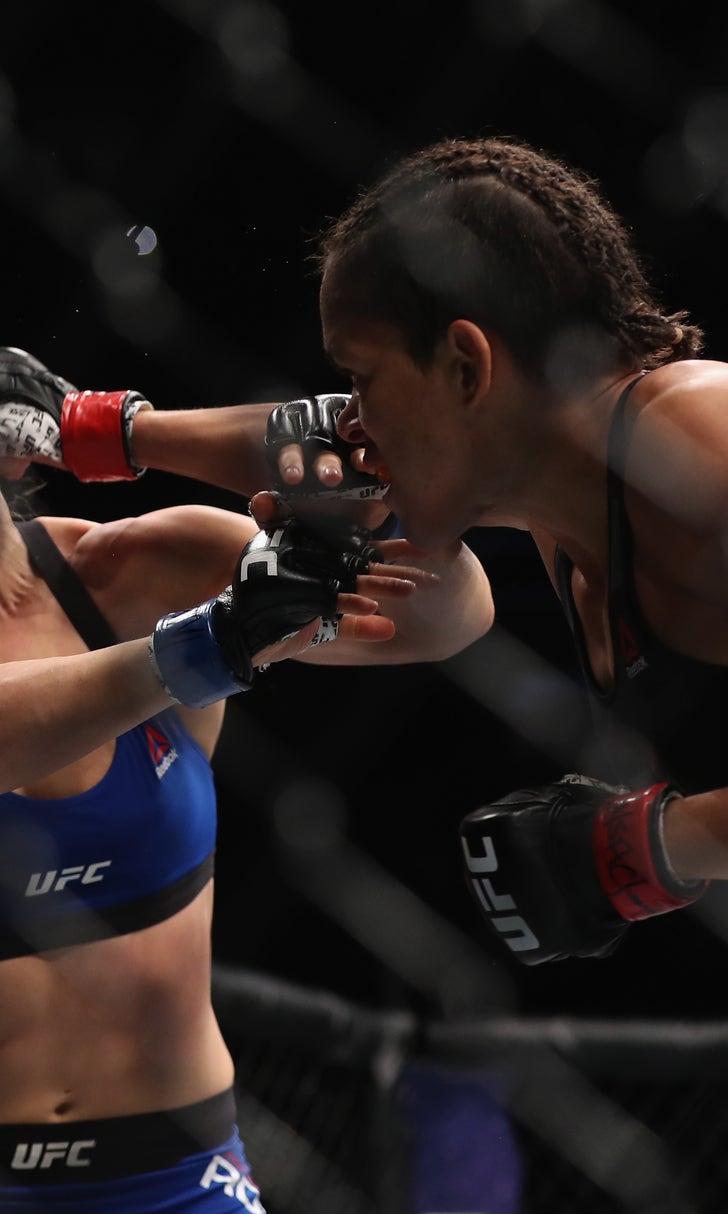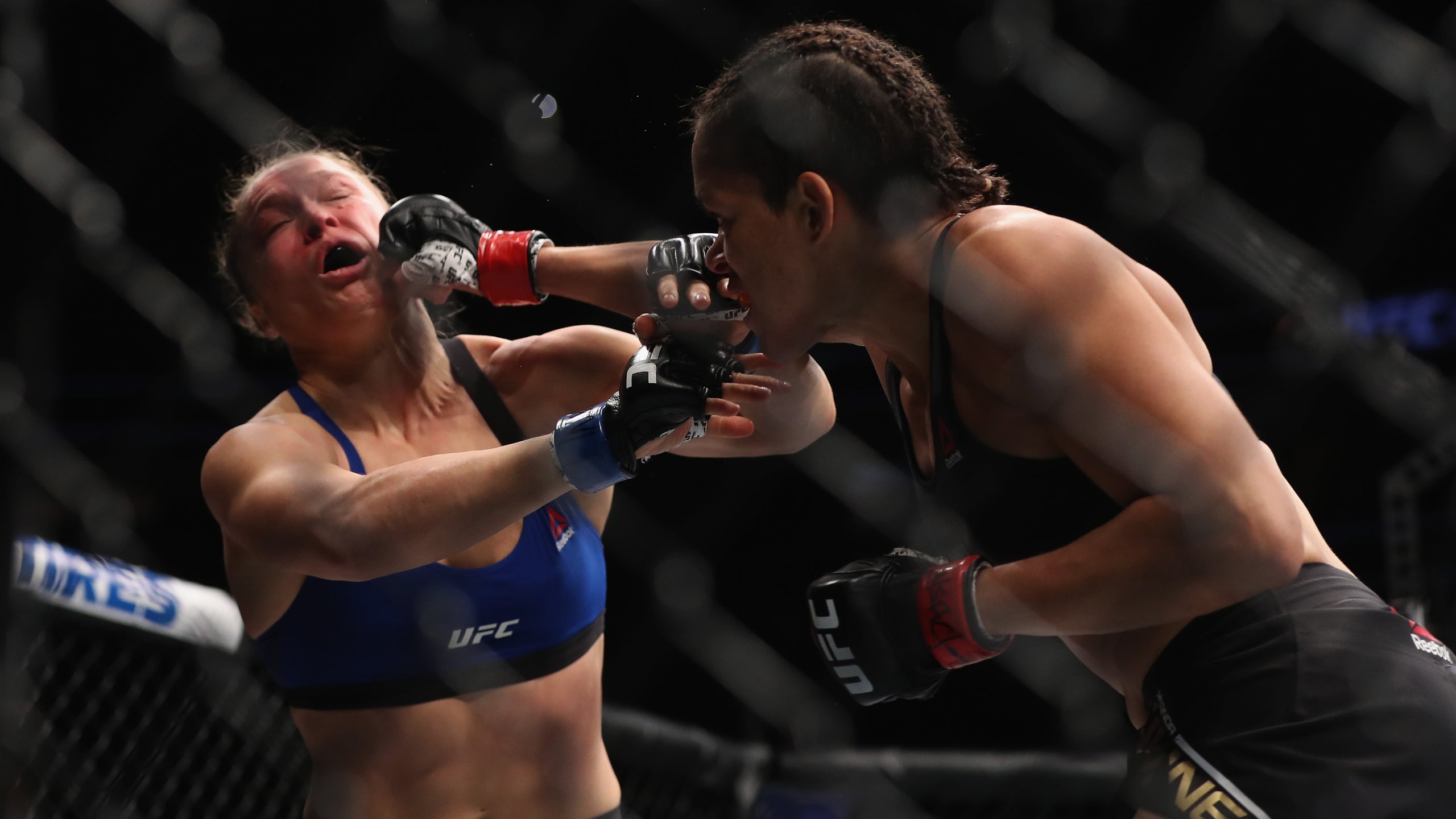 Will Ronda Rousey retire from UFC?
BY Fansided and Charles Rahrig V/Fansided • December 31, 2016
Will Ronda Rousey retire after being knocked out by Amanda Nunes at UFC 207?
After making her long awaited return to the Octagon after a year off from fighting, Ronda Rousey was defeated rather easily by Amanda Nunes. She was shocked with a punch early and she was never able to recover, as Nunes kept punching her in the face until Herb Dean stepped in after 48 seconds.
For Rousey, it's the second straight fight she's been knocked out and she clearly didn't look herself once again. After an extensive fighting career that has seen many memorable moments and the rise of the women's division in the UFC, what is next for Ronda Rousey?
Is this where she decides to hang it up once and for all. She has made fantastic money in her career and at one point proved to be one of the most dominant fighters in the history of mixed martial arts.
The big question is if she is willing to walk away at this point. She has potential options such as WWE, movies and advertising several products. As noted by Darren Rovell, she is signed to some big deals with certain companies.
Certainly for someone as competitive as Rousey, walking away isn't just going to be an easy decision. However, after being knocked out twice in a row and really struggling in her fights, she has to consider if it's worth her health going forward.
Nunes looks to be the future of the bantamweight division and it's hard to see anyone stopping her for the time being. Rousey certainly isn't ready to take her on again, let alone anyone else anytime soon.
It's always tough to see a legend fall and the latest outing by Rousey is a reminder that no one can escape time. If this indeed was the end of her career, then what a path she blazed for future athletes.
More from FanSided
This article originally appeared on
---
---