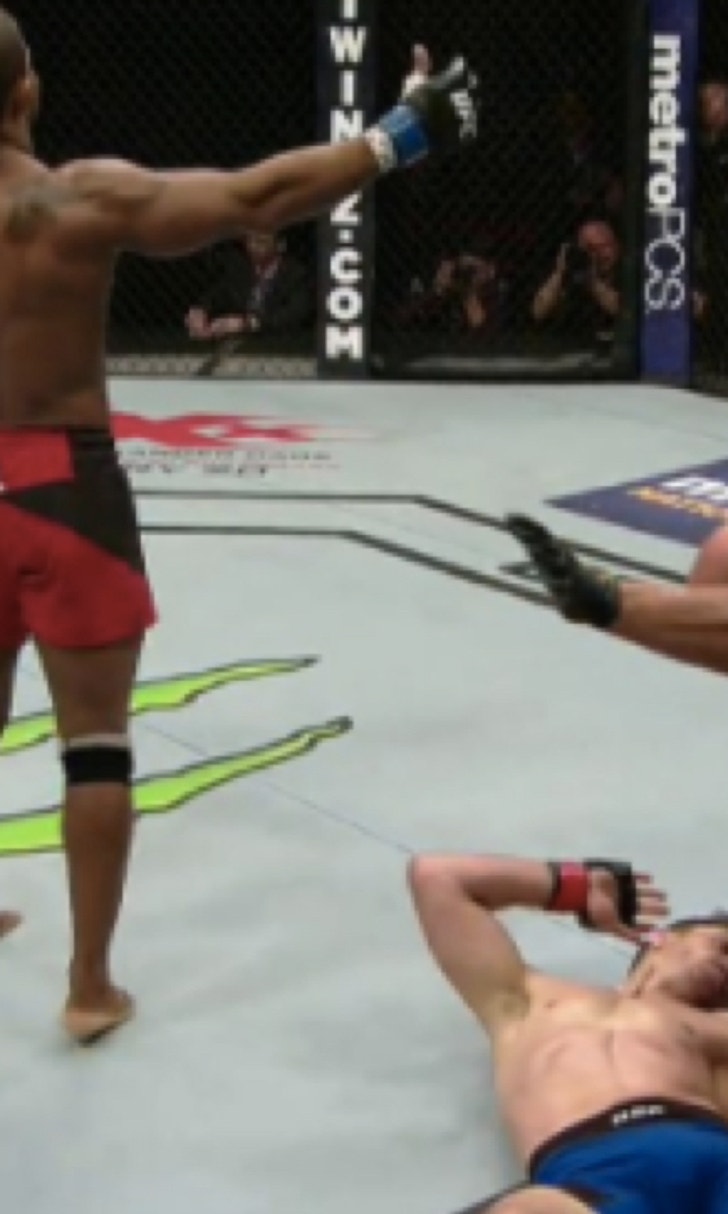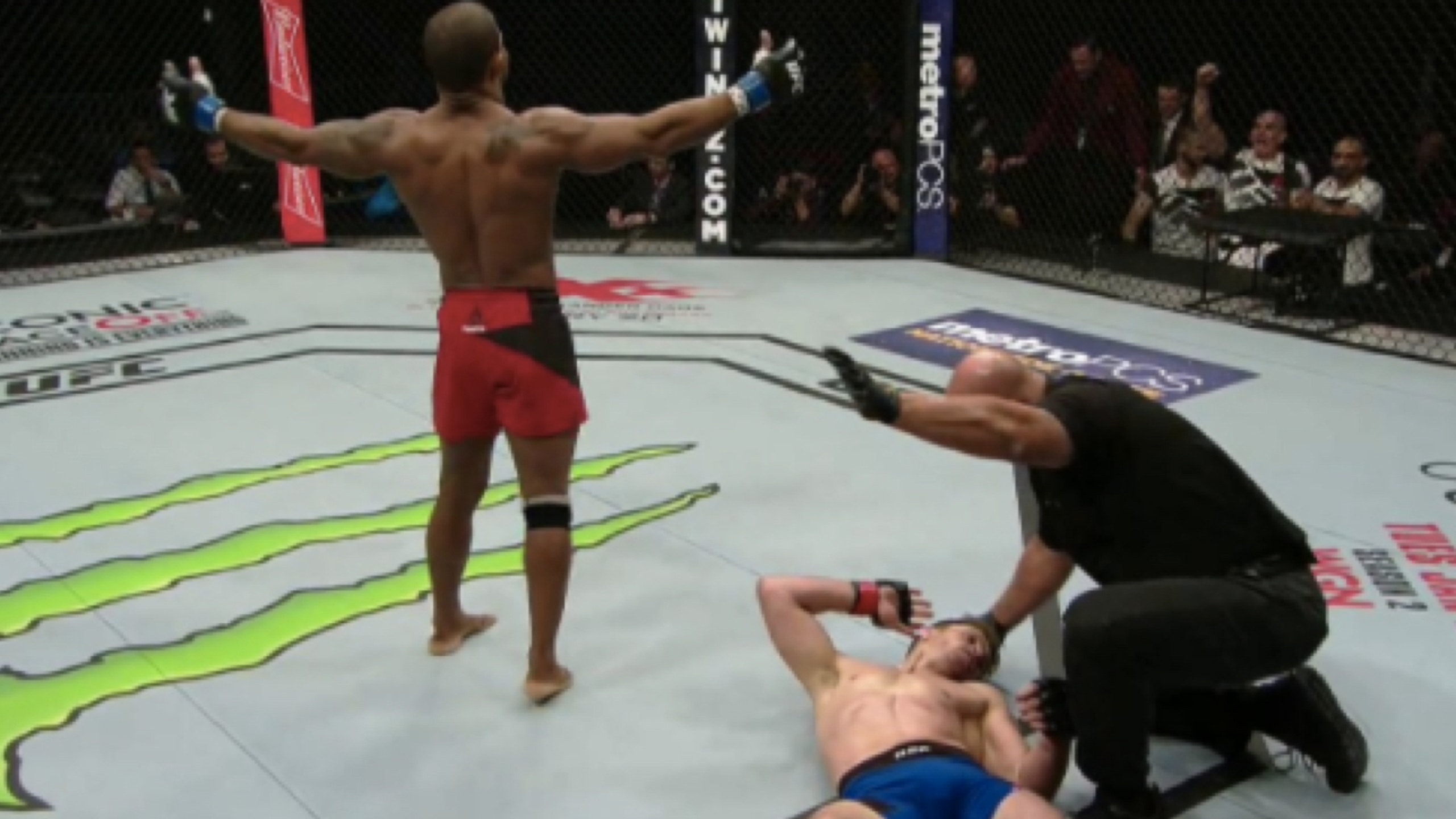 Watch: Alex Garcia delivers brutal knockout at UFC 207
BY Sports Illustrated and Extra Mustard/Sports Illustrated • December 30, 2016
Good night, Mike Pyle.
UFC 207 got off to a hot start as Alex Garcia did not need much time to deliver a right-hand punch for a first-round knockout against the 41-year-old Pyle.
The result could be the end of Pyle's long career as he has been MMA fighting since 1999.
Watch Garcia's blast below:
Body kick. Takedown, Knockout punch. That's all she wrote, folks.
---
---