Urijah Faber implies TJ Dillashaw used PEDs, says he'd 'smoke' him
April 12, 2016

Rivals Dominick Cruz and Urijah Faber met again recently on "The Herd" and, after saying some respectful things about one another, they got back to trashing each other. Cruz, the two-time and reigning bantamweight champion, is coming off a decision victory over Faber's former friend and teammate, TJ Dillashaw.
The new champ next defends his belt against Faber, hoping to break their 1-1 tie. Cruz took issue with Faber suggesting that he had fought better quality opposition, at least more often in recent years.
"He's talked about fighting [the best] people, but he doesn't beat them," Cruz said.
"Why didn't you fight T.J. Dillashaw? He's the best."
At this, Faber turned his ire to the man he recruited into MMA and helped become champion, Dillashaw. "I fought TJ Dillashaw for eight years, every day," he countered.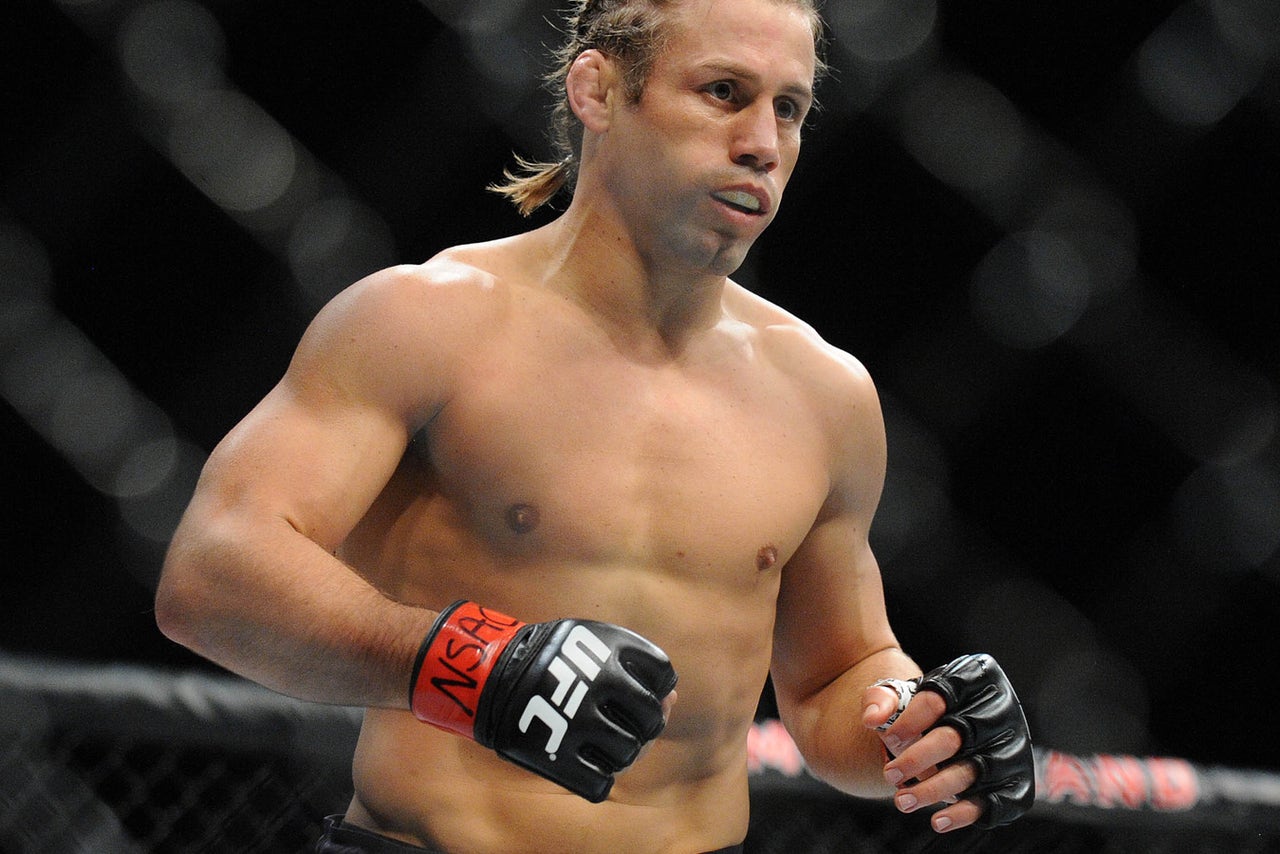 Taking it further, Faber contended that he would beat Dillashaw if the two were ever to fight in public, and implied that the former champion used to take banned performance-enhancing drugs.
"Dude I'll smoke T.J. Dillashaw," he continued.
"He looks like a prepubescent little teenager right now because USADA came in."
Faber would later back off a bit saying, "I don't know if [Dillashaw] was [using banned drugs] or not," but then once more implied that he strongly believed it was the case when he said, "It is very obvious."
Listen to the full interview, above. Cruz and Faber fight for the UFC bantamweight championship in June at UFC 199 in Los Angeles.
---
---