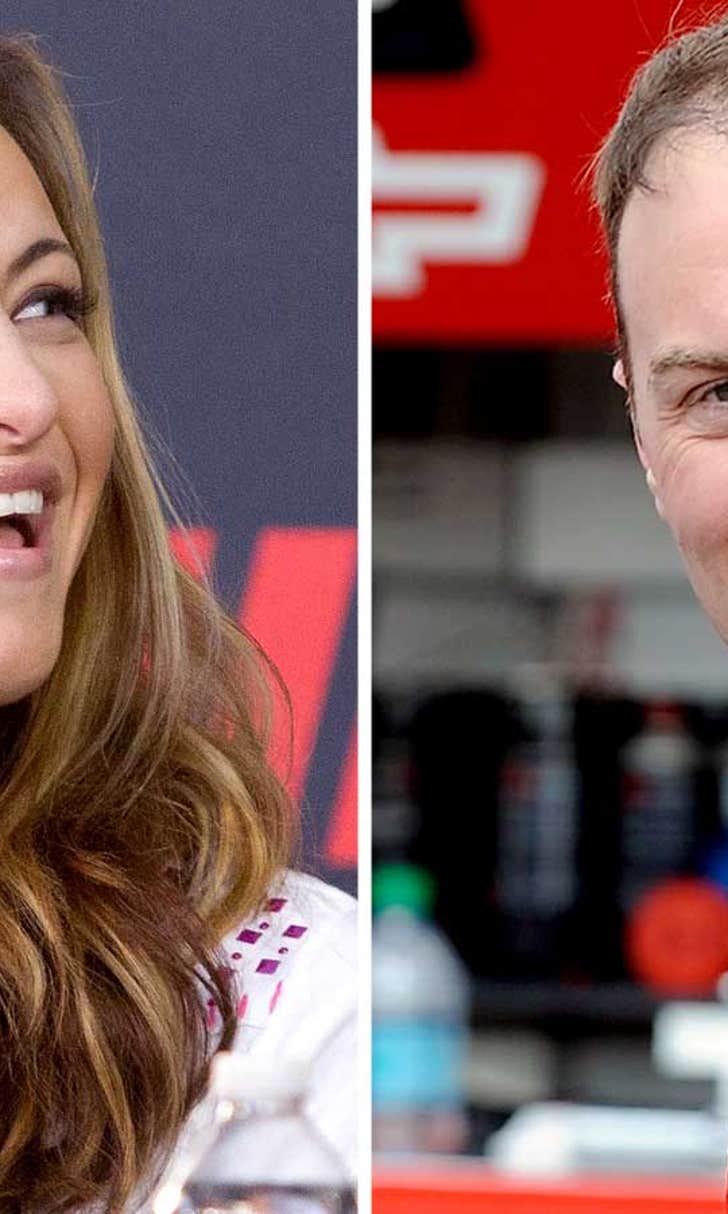 UFC star Miesha Tate signs with NASCAR driver Kevin Harvick's management team
BY foxsports • August 15, 2014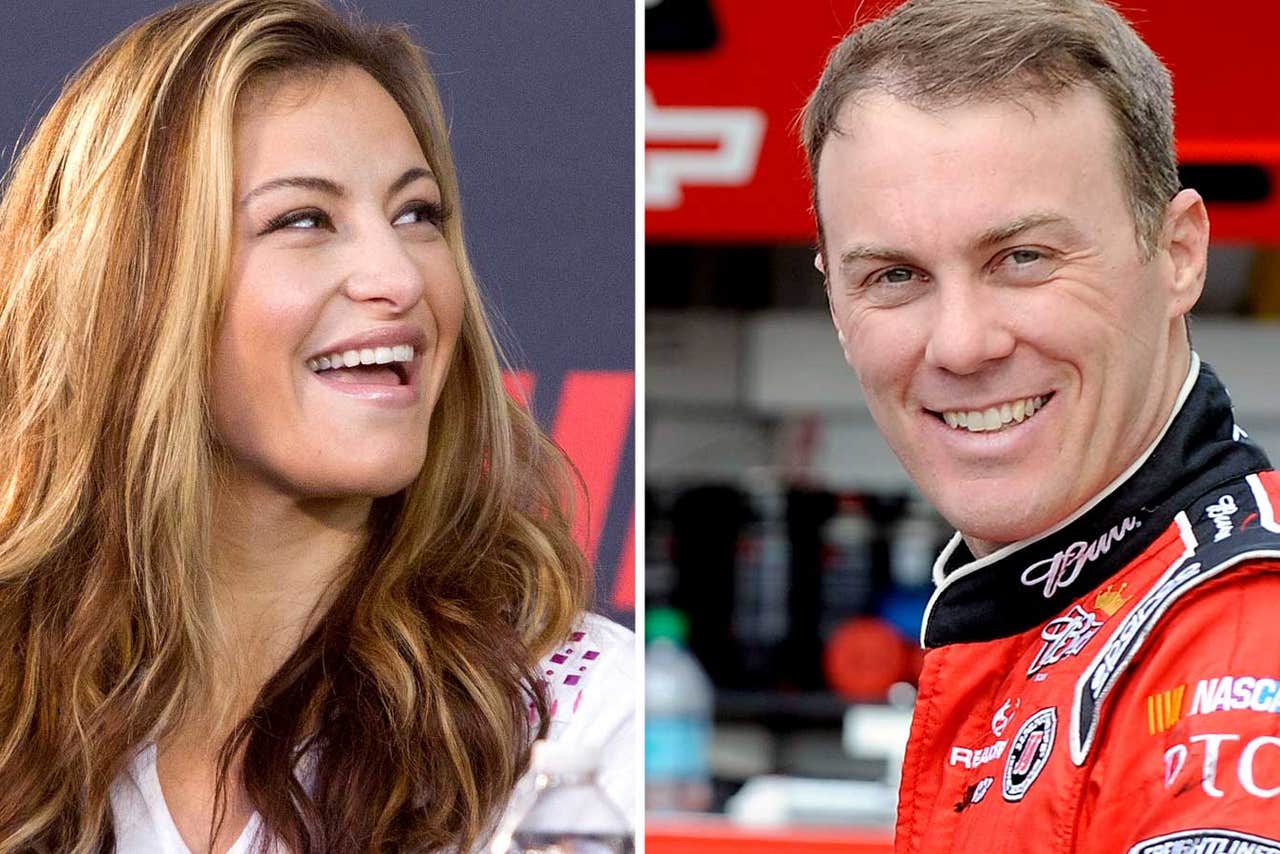 The whole thing started in the bowels of Amway Center and they didn't even know it.
Donald Cerrone was celebrating his UFC Fight Night on FOX win over Edson Barboza with some Budweiser long necks at the press conference. Miesha Tate, sitting next to him, asked for an extra. Cerrone obliged.
"We clinked bottles," said Tate, who beat Liz Carmouche that April night in Orlando.
Now, Tate and Cerrone are part of the same management team -- and Tate has a Budweiser sponsorship all her own.
KHI Management Inc., owned by NASCAR driver Kevin Harvick, announced Friday that Tate would be its second UFC client. KHI already has sponsorship deals set up for Tate with Core24, E-Z-GO, Pro.Fit and, of course, Budweiser for her fight in Japan on Sept. 20. 
"I can't believe this is coming together this far out from the fight," Tate told FOX Sports this week. … "KHI is so on the ball. You can just tell the level of professionalism."
Tate said she always wondered why Cerrone had "such cool sponsors." Then, her boyfriend and fellow UFC fighter Bryan Caraway looked into it and told her about Harvick and KHI, which obviously has substantial connections to lucrative NASCAR sponsors. Cerrone signed with Harvick, his good friend, last year to become KHI's first UFC client.
"He stuck out like a sore thumb," Tate said of Cerrone. "Everyone else had the typical MMA sponsors. … I always wondered why Donald Cerrone's management was better than everyone else."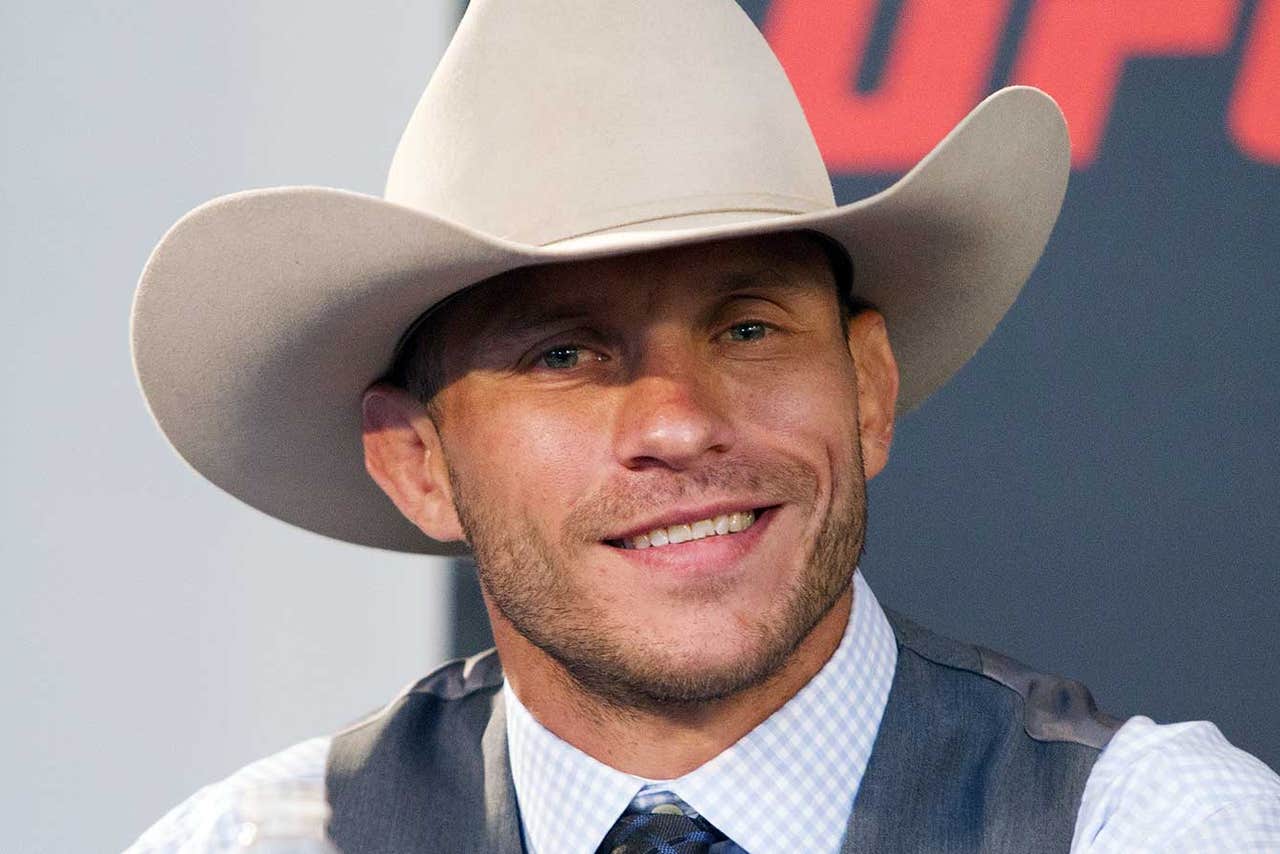 Donald Cerrone was Kevin Harvick's first UFC client.
KHI's interest in Tate, 27, was obvious. She's ranked No. 2 among UFC women's bantamweight contenders and is one of the most popular fighters in the UFC -- woman or man. Tate, who coached against champion Ronda Rousey on The Ultimate Fighter 18 last year, has also become a crossover star with dozens of magazine photo shoots under her belt.
"I feel like it'll open a lot of doors," Harvick told FOX Sports. "Things she can bring to the table really showcase what we can do. … I think it's going to be a fresh outlook. Something different"
KHI also represents Cerrone, PGA golfer Jason Gore, NASCAR driver Jeff Burton and country music singers Matt Stillwell and Jake Owen, so Tate will be the organization's first female client. Harvick joked that his wife Delana, who also helps run KHI, has been getting on him about adding a woman to the team for some time.
"Miesha is a great name and a great representation of what the UFC is all about," Harvick said.
Tate (14-5) meets Rin Nakai at UFC Fight Night on Fight Pass at Saitama Super Arena in Japan on Sept. 20. "Cupcake" should be sporting a whole new look with blue-chip sponsors like Budweiser on her fight clothes. When she gets back to the states, though, she'll be switching over to Bud Light. That's not a problem since it's her favorite beer anyway, Tate said.
"KHI has everything I'm looking for in an agency," she said.
---
---