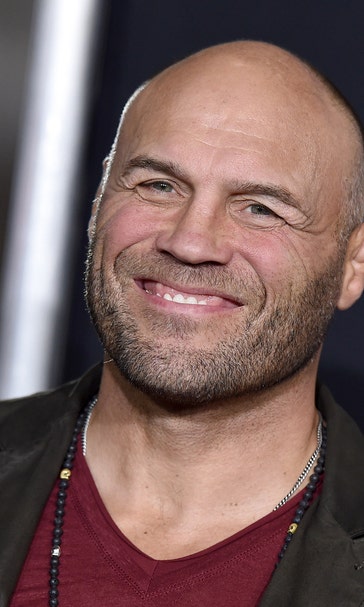 UFC icon Randy Couture says he rescued family from car crash in Mexico
March 22, 2016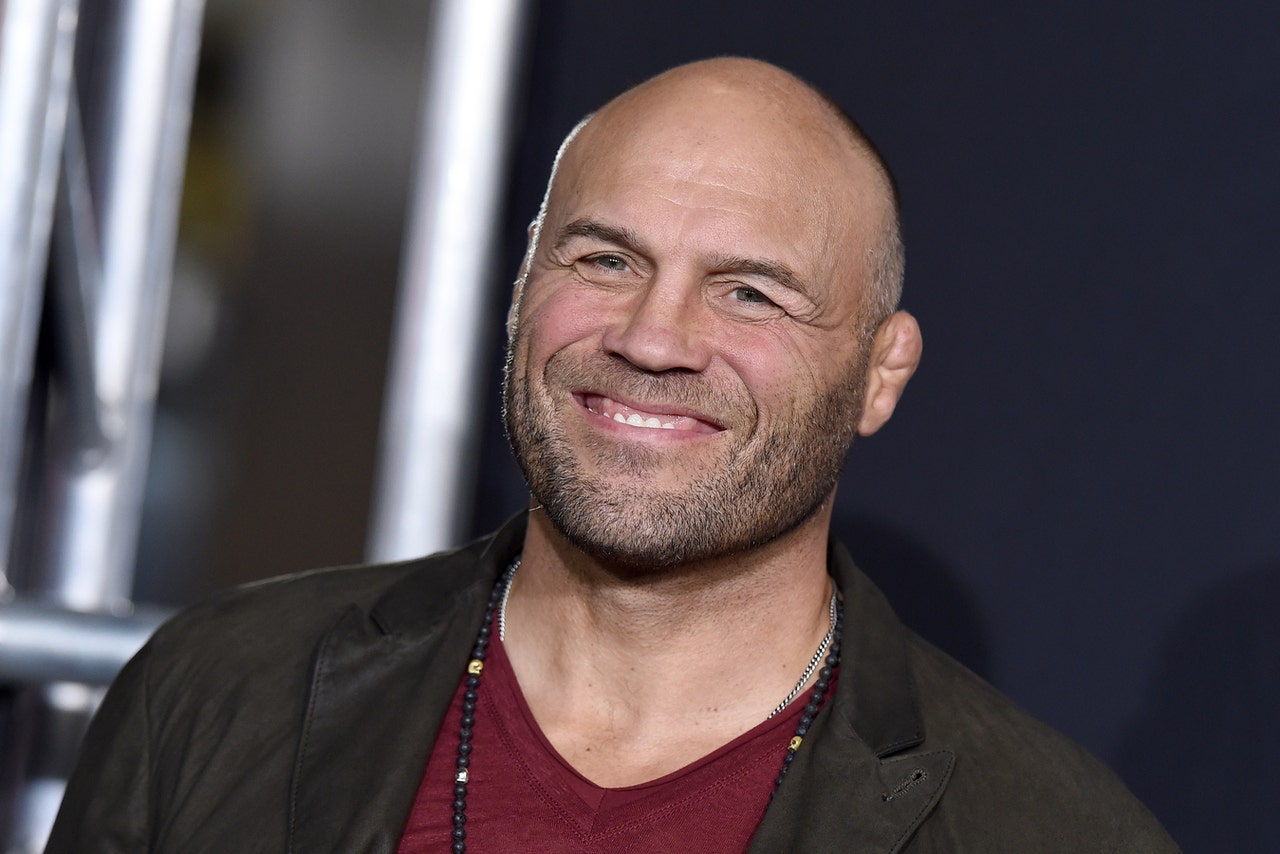 Randy Couture is a man of action inside and outside the Octagon.
The former UFC champion told TMZ Sports that he pulled a family from a flipped vehicle in Mexico on Sunday. Couture told the outlet that he was in Mexico to work on the movie "Bruja" when he "looked up and this minivan went off the road."
"It rolled over twice into the jungle," Couture told TMZ Sports. "My driver pulled over and called the police. We busted into the woods and helped the two women and the kid.
"The vehicle was on its side, so everyone was climbing out the side door. One of the women seemed like she was in shock. She was really weak. So I carried her out of the van and to the road. I wanted to get everyone away from the car because I was concerned it was going to catch fire. There were all these fluids leaking from the van."
Couture, who was on his way to his hotel when he saw the incident, said that the six people in the vehicle were fine.
---
---