Ultimate Fighting Championship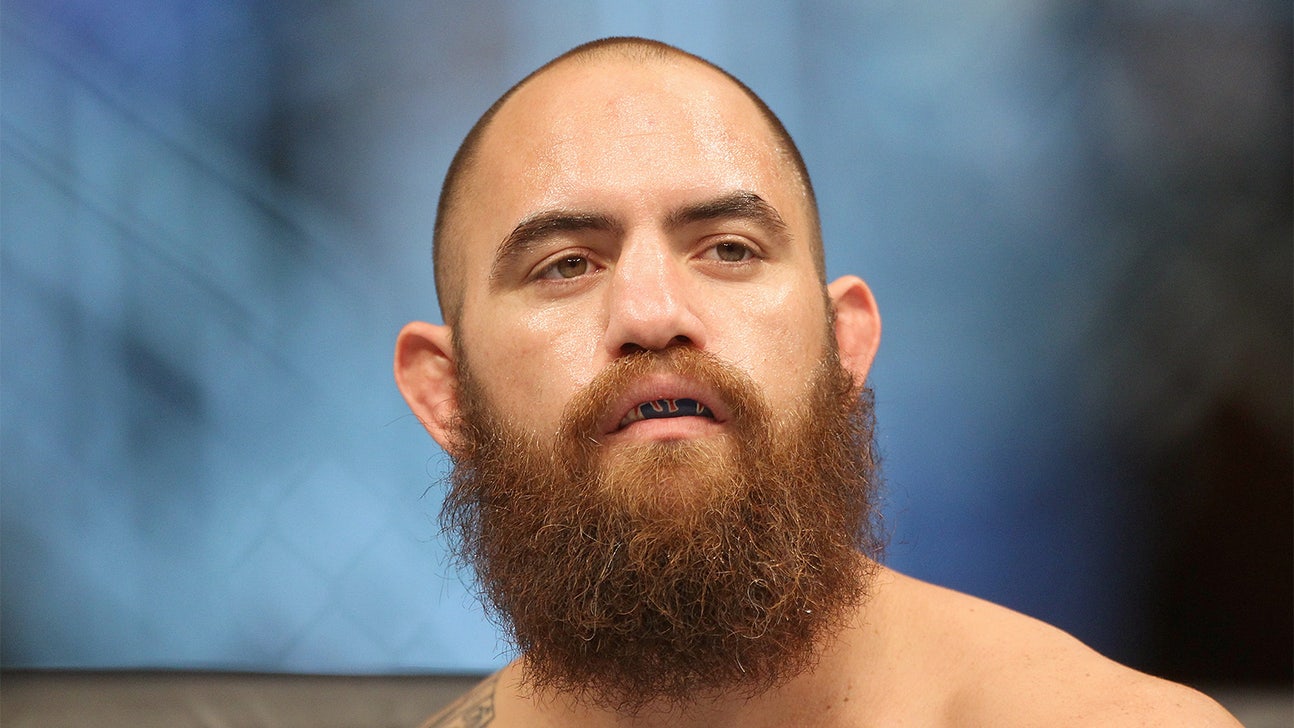 Ultimate Fighting Championship
UFC heavyweight Travis Browne refutes Matt Mitrione's insults
Published
Jun. 7, 2016 1:16 p.m. ET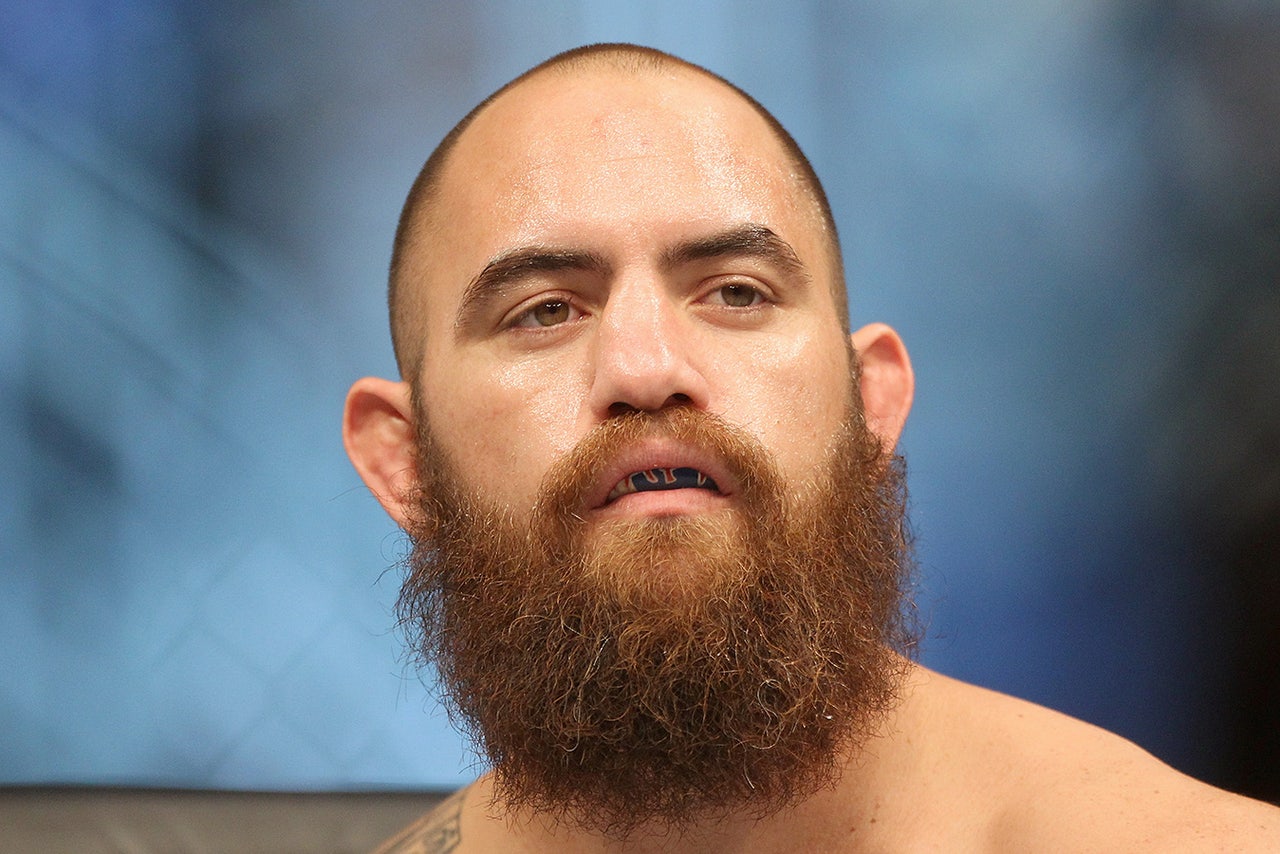 Travis Browne and Matt Mitrione may both have fights coming up this summer, but the two heavyweights still can't seem to get away from their bout from last January.
Mitrione, who lost by TKO to Browne in the third round after bravely soldering on after an accidental eye-poke and a badly swollen eye, filed a grievance with the Massachusetts Athletic Commission against referee Gary Forman's performance during last January's fight. He also took to the media to insult Browne, calling him "arrogant [expletive]," and a "pompous [expletive]," and claiming that Browne had been at fault for proceedings dragging on.
On Tuesday, the athletic commission voted to uphold Browne's TKO win and to not discipline the fight's referee. And Browne tells FOX Sports that it was actually Mitrione who delayed the grievance process.
"We were all on the phone for the hearing and Matthew was surprised that the hearing was going on as planned and asked for it to be postponed because his council was unavailable," Browne said of last week's phone meeting with the athletic commission.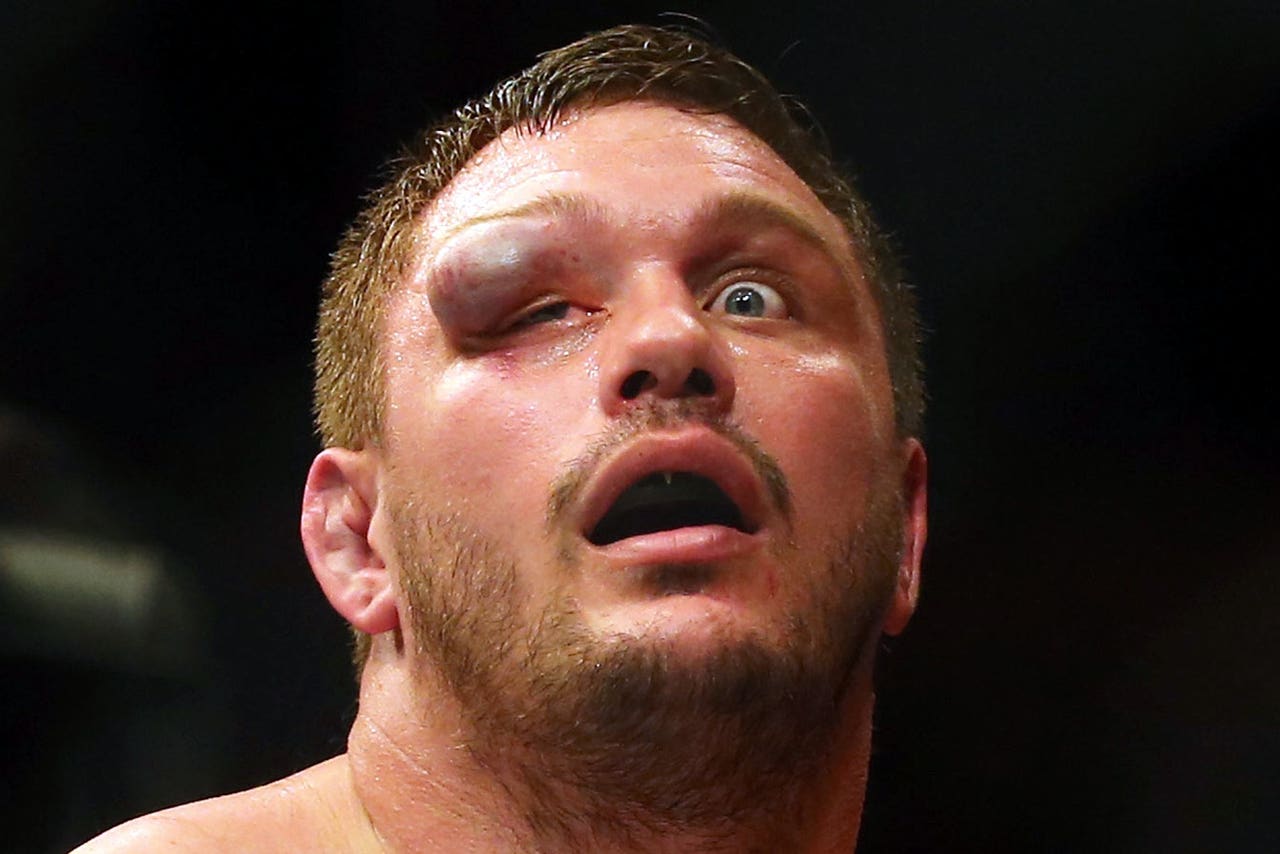 Matt Mitrione after losing to Travis Browne, Jan. 17.
"This was the third attempt to resolve the matter. ... Luckily, the Massachusetts Athletic Commission is as generous as they are and approved a later date [of Tuesday, June 7].
"If I had this kind of grievance, I would make it a priority in my life to get this resolved when this was first scheduled in April, instead of ... bitch about the entire process that he himself created by not having the responsibility of a grown-ass man and making sure he was ready for the hearing that he asked for."
Browne doesn't understand how Mitrione can blame him for the past delays in the grievance process and why he would insult him the way he did. "So I'm the arrogant [expletive] asking for this situation to be taken care of earlier instead of later?" he said.
"Word of the day: Accountability."
---
---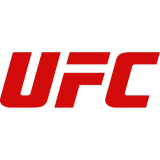 Get more from Ultimate Fighting Championship
Follow your favorites to get information about games, news and more
---