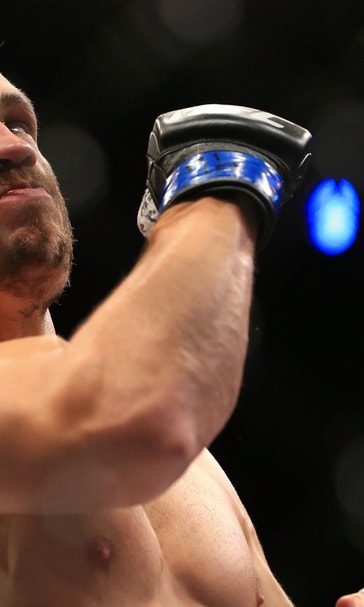 UFC cut Jake Ellenberger until he pleaded for one more chance at UFC 201
BY Damon Martin • November 15, 2016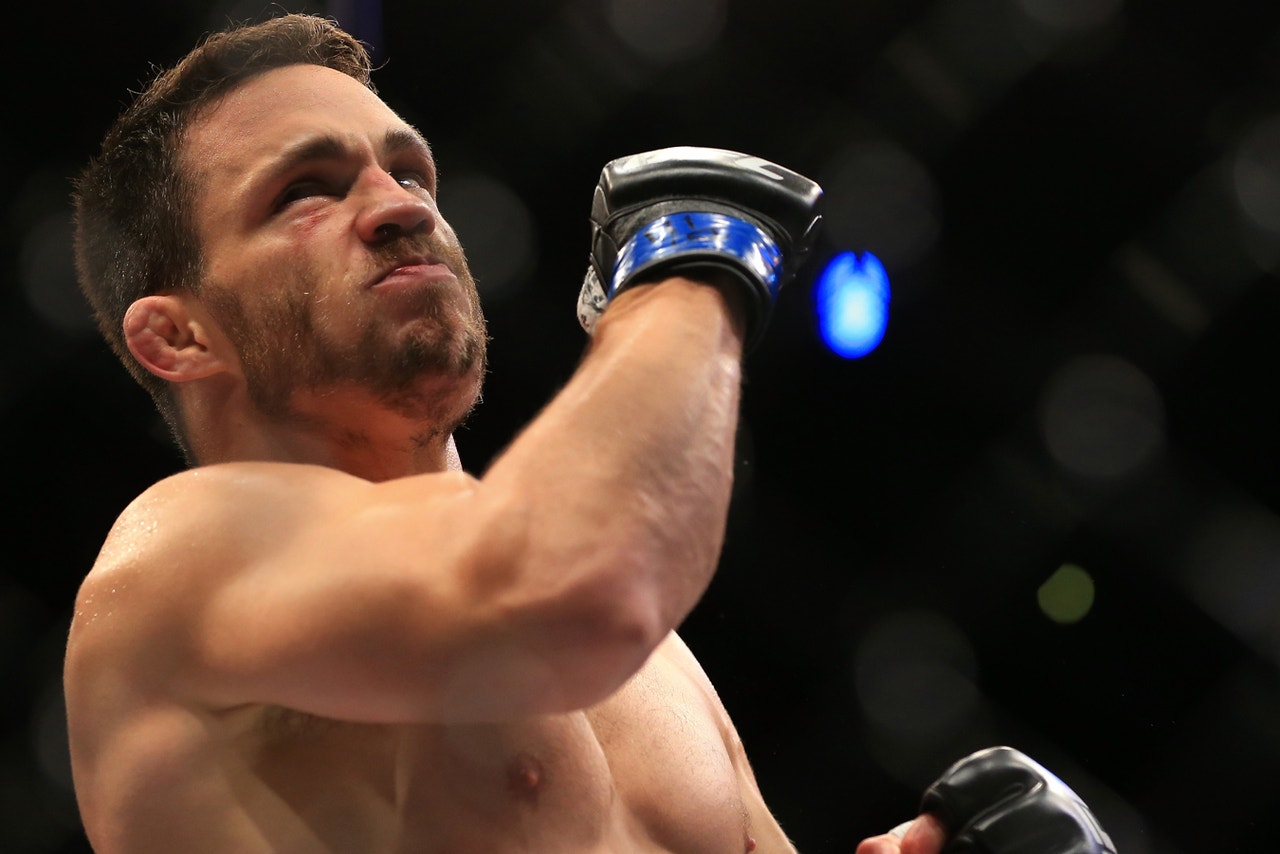 Jake Ellenberger wasn't supposed to fight at UFC 201.
In fact, the veteran welterweight was actually out of a job when the UFC cut him from the promotion following a lackluster 1-5 run inside the Octagon as he faded out of the top 15 rankings and seemed like a shell of the fighter who once scorched opponents like Jake Shields and Nate Marquardt.
The UFC released Ellenberger from his contract, so he took it upon himself to fly to Las Vegas to meet with president Dana White to beg for one more shot.
"The UFC, we had cut him. He flew out to Vegas and met with me and said 'don't cut me, please. Give me one more shot, I promise I will come out and deliver'," White said of Ellenberger following UFC 201.
"We put him against Matt Brown and he came out and delivered."
Ellenberger put on a show as he blasted Brown with a huge right hand early before scrambling the Ohio native's insides with a kick to the body before finishing the fight with strikes just 1:46 into the opening round.
Ellenberger became the first fighter to ever finish Brown with strikes and with the win, he saved his job with the UFC.
"He had to (win)," White said. "I didn't know what to expect from him. I said in the stand up with (Joe) Rogan before the fight started, if he comes out and does what he's capable of doing, this is going to be a very fun fight."
Ellenberger will now continue his career as a UFC fighter and he certainly put the welterweight division on notice that he's still as dangerous as he ever was after running through Brown in the first round.
---
---