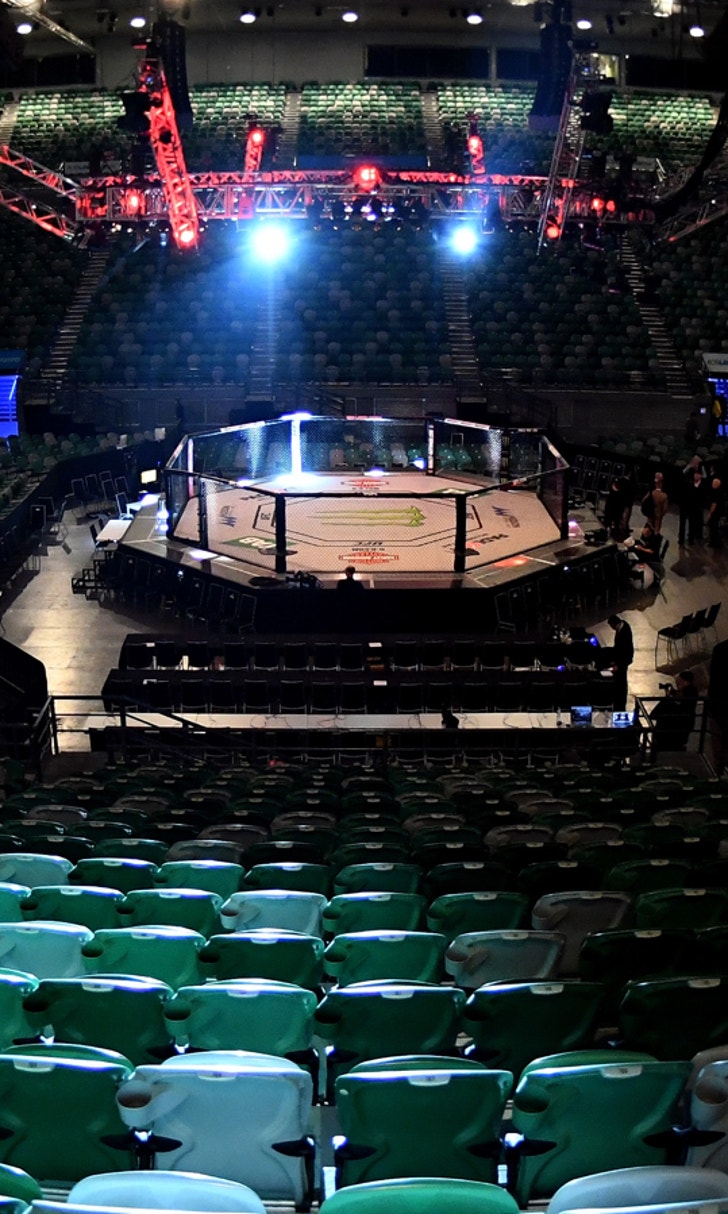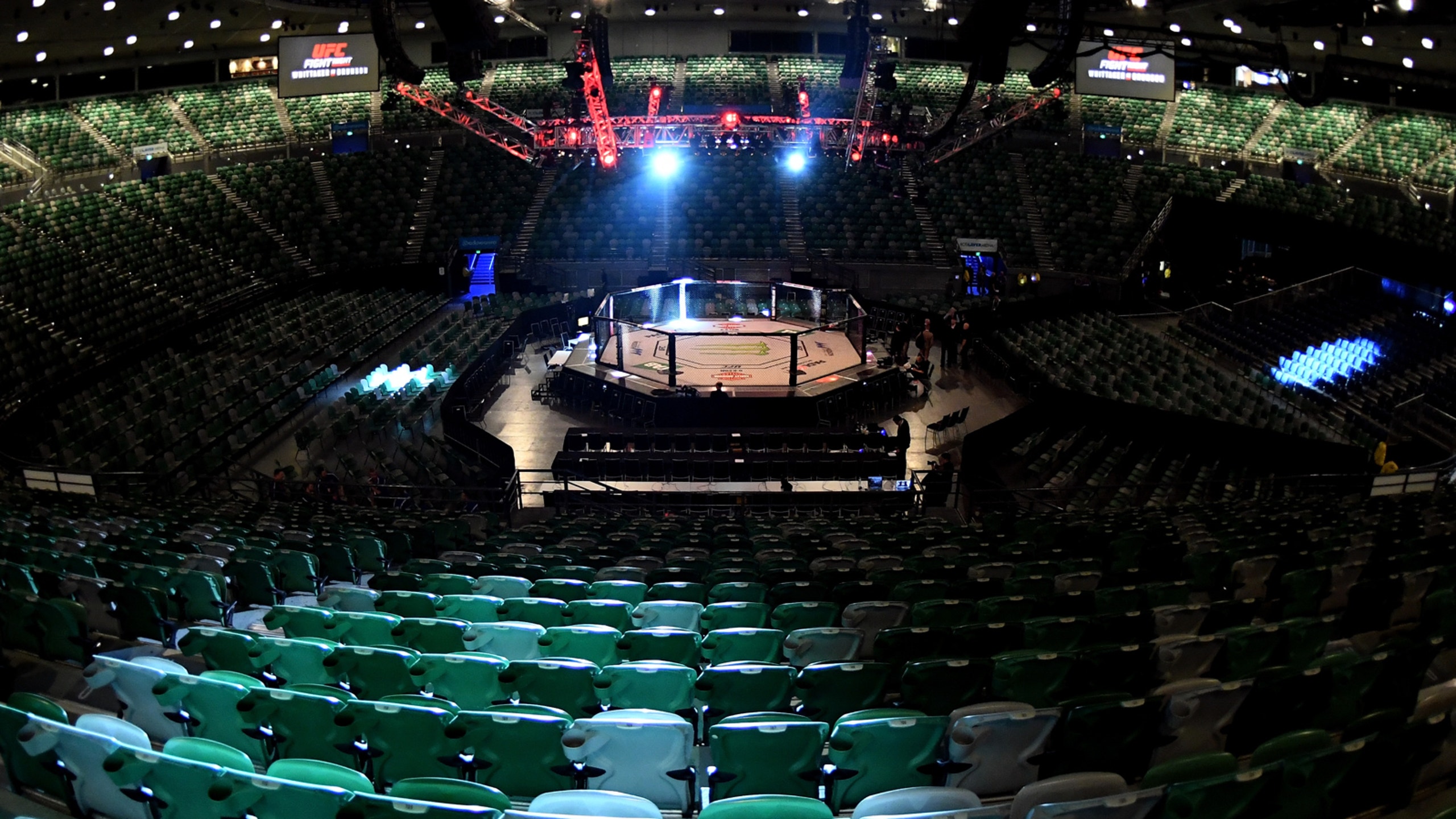 UFC 208 moves to Brooklyn after Anaheim event rescheduled
BY Damon Martin • December 9, 2016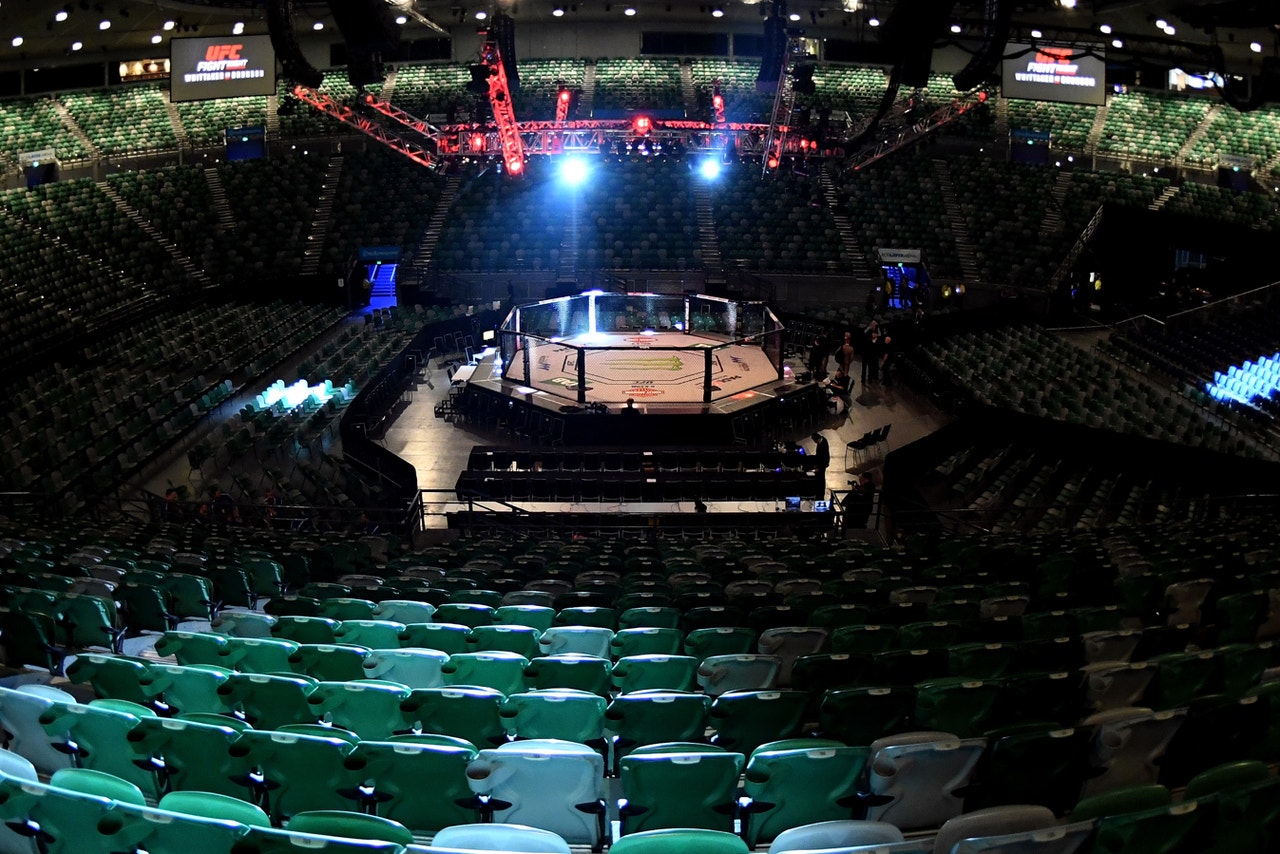 The UFC has scrapped its plans to hold an event on Jan. 21 in Anaheim, Calif. and instead decided to reschedule the show for a date later in the year.
Officials announced on Thursday that UFC 208 would no longer take place in Anaheim and would instead shift to the Barclays Center in Brooklyn, New York on Feb. 11.
The Barclays Center was already supposed to serve as host to UFC 209 but now that event will get shifted back with UFC 208 taking place in Brooklyn instead.
As for Anaheim, UFC officials confirmed that the new event will take place on Aug. 5 with the show currently scheduled as a pay-per-view, although there's no number attached to the card just yet.
The Jan. 21 card hadn't confirmed any major headliners for the event, which was scheduled to take place less than two months from now.
Lightweight contender Tony Ferguson told FOX Sports on Wednesday that the UFC approached him about a possible fight on the card but the bout never came to fruition.  According to Ferguson, there was talk about a matchup with No. 1 ranked 155-pounder Khabib Nurmagomedov, but the fight never came together.
Ultimately it appears without a viable headliner for the event, the UFC decided to cancel the card and rescheduled it for a later date.
UFC 208 will now take place in Brooklyn as the promotion returns to New York for the third time since mixed martial arts was legalized in the state in 2016.
---
---