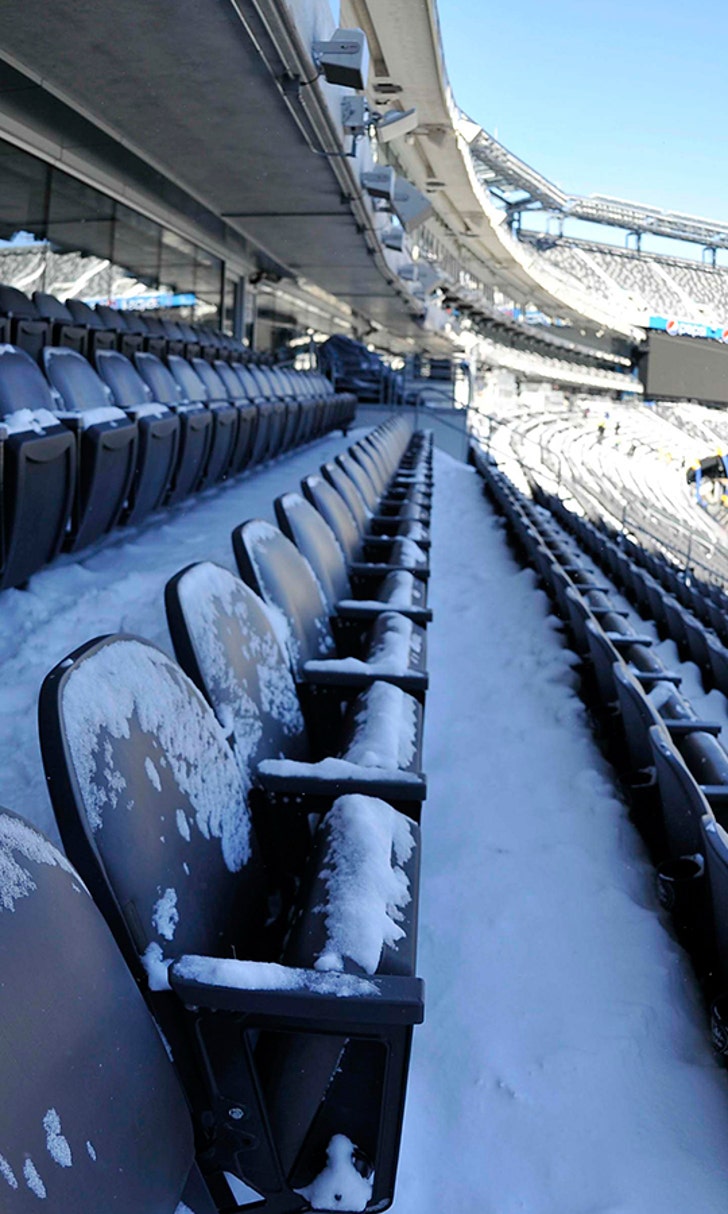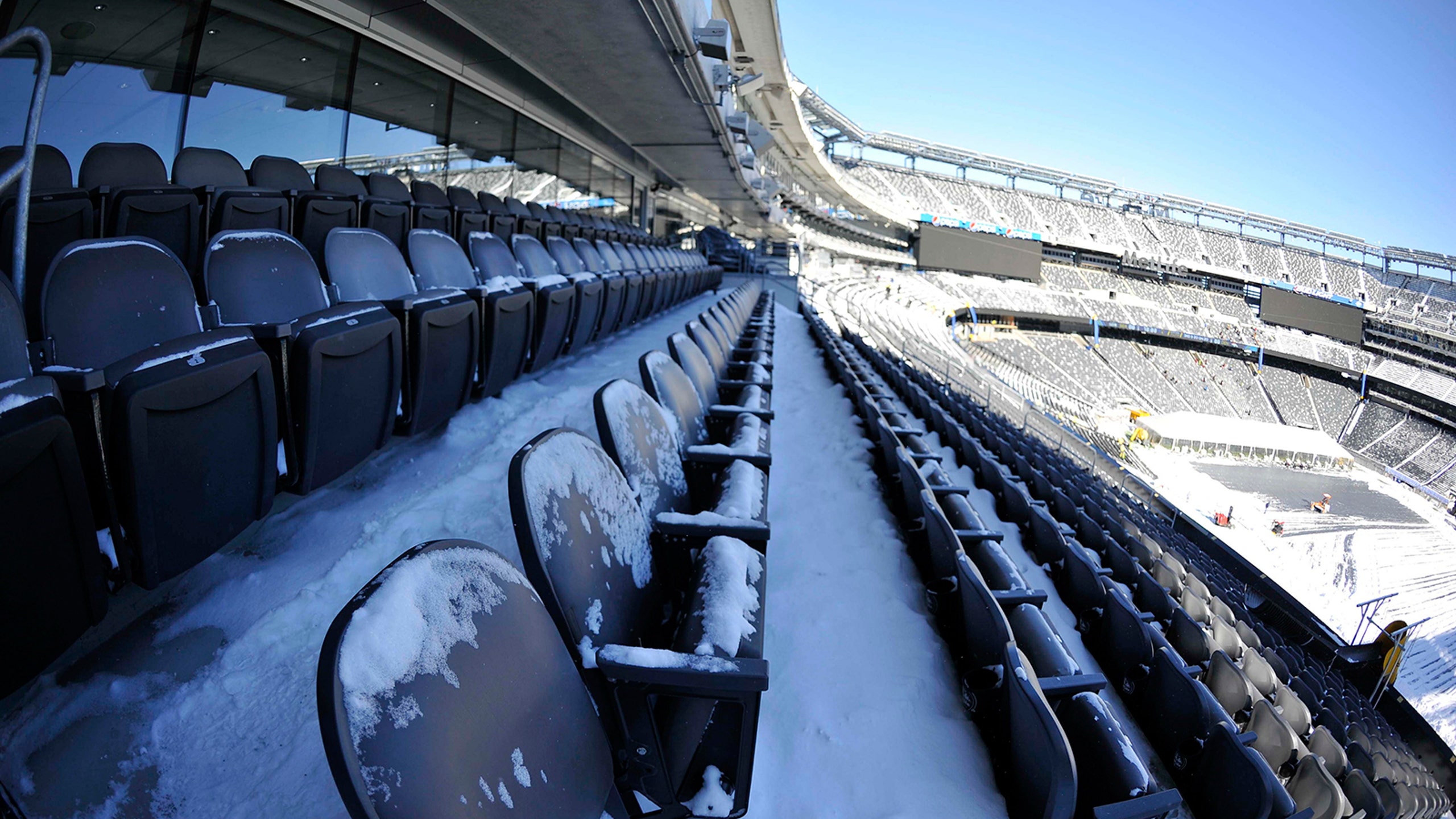 UFC 169 could move to Sunday if Super Bowl changes dates
BY foxsports • January 26, 2014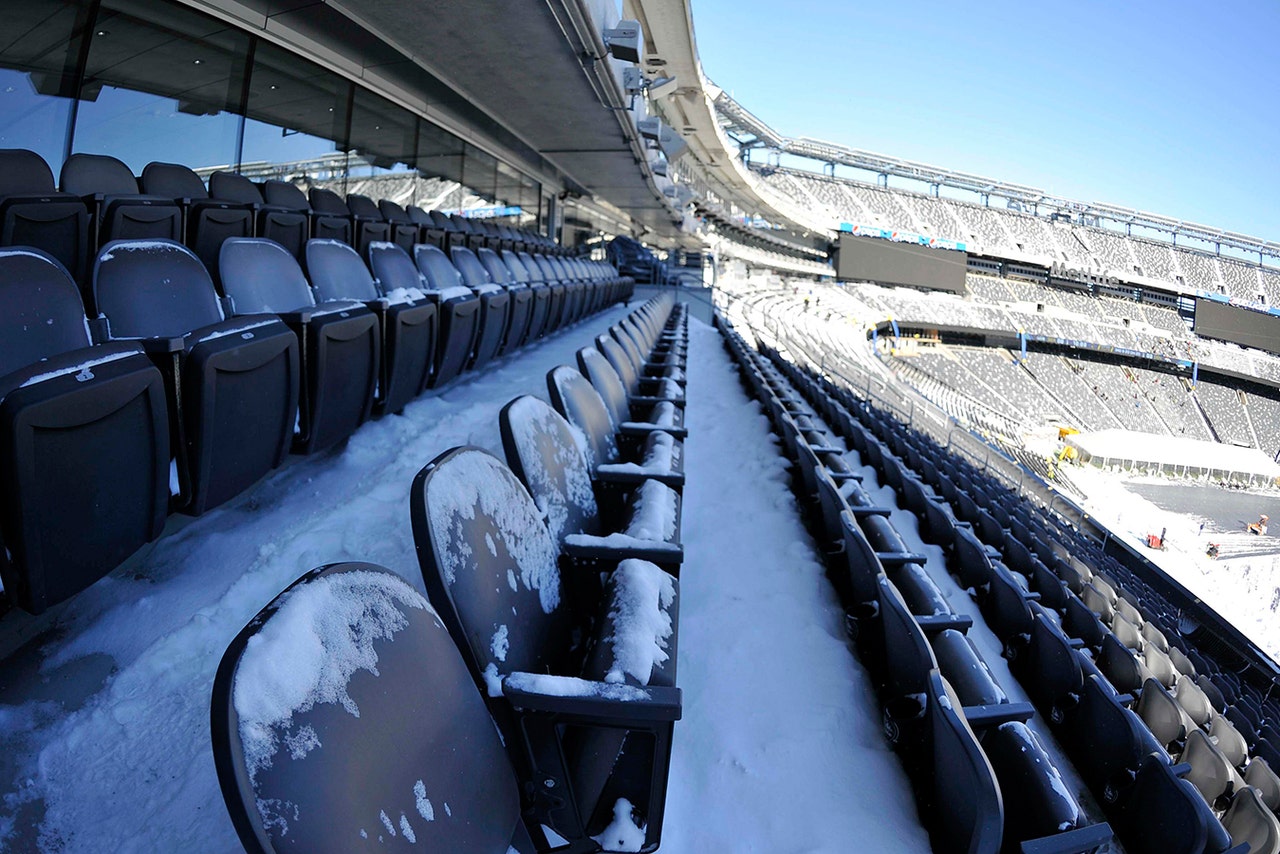 With the Super Bowl one week away, tri-state area meteorologists are moving closer to zeroing in on the likely weather pattern for the big game. Early weather models suggest a wintry mix for Sunday, which is exactly what the NFL does not want to hear. After gambling on a cold-weather city with an open-air stadium for the first time in Super Bowl history, the NFL set up a contingency plan to move the game to either Saturday or Monday if precipitation created a travel nightmare.
So what does this have to do with the UFC? The promotion, which is set to host UFC 169 in nearby Newark, New Jersey the night before the Super Bowl, will be forced to adjust their own schedule based on any move the NFL makes.
After Saturday night's UFC on FOX show, senior director of public relations Dave Sholler confirmed that if the Super Bowl was moved to Saturday night, UFC 169 would be shifted to Sunday, Feb. 2.
"It obviously requires a lot of coordination with the venue, the fighters, and our TV production crews around the world," he said. "So, again, we will be monitoring the situation closely. We will only make the change should the Super Bowl move."
UFC president Dana White confirmed the contingency plan in a post-fight interview with FOX Sports. "If the Super Bowl moves to Saturday, and god forbid I hope that doesn't happen, we're gonna move to Sunday."
According to The New York Daily News, the NFL is only likely to move the game if authorities in New York and New Jersey tell commissioner Roger Goodell that an "incoming blizzard" will compromise public safety.
Of course, that would mean that the same travel conditions that would have applied to Super Bowl goers would apply to those traveling to the UFC event, but the move would be more focused on ensuring maximum pay-per-view buys rather than going up against the titanic ratings the Super Bowl pulls.
Last year's game drew 108.4 million viewers, making it the third most-viewed program in American television history.
UFC 169 is headlined by a bantamweight title fight between Renan Barao and Urijah Faber.
---
---