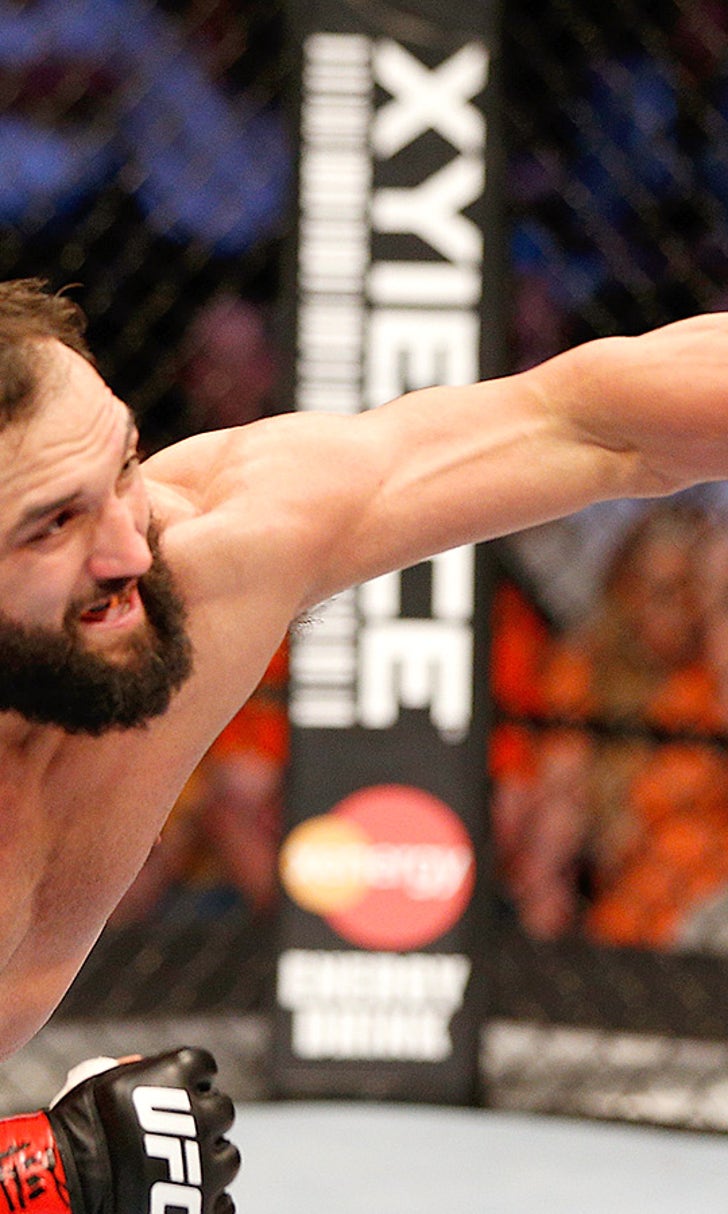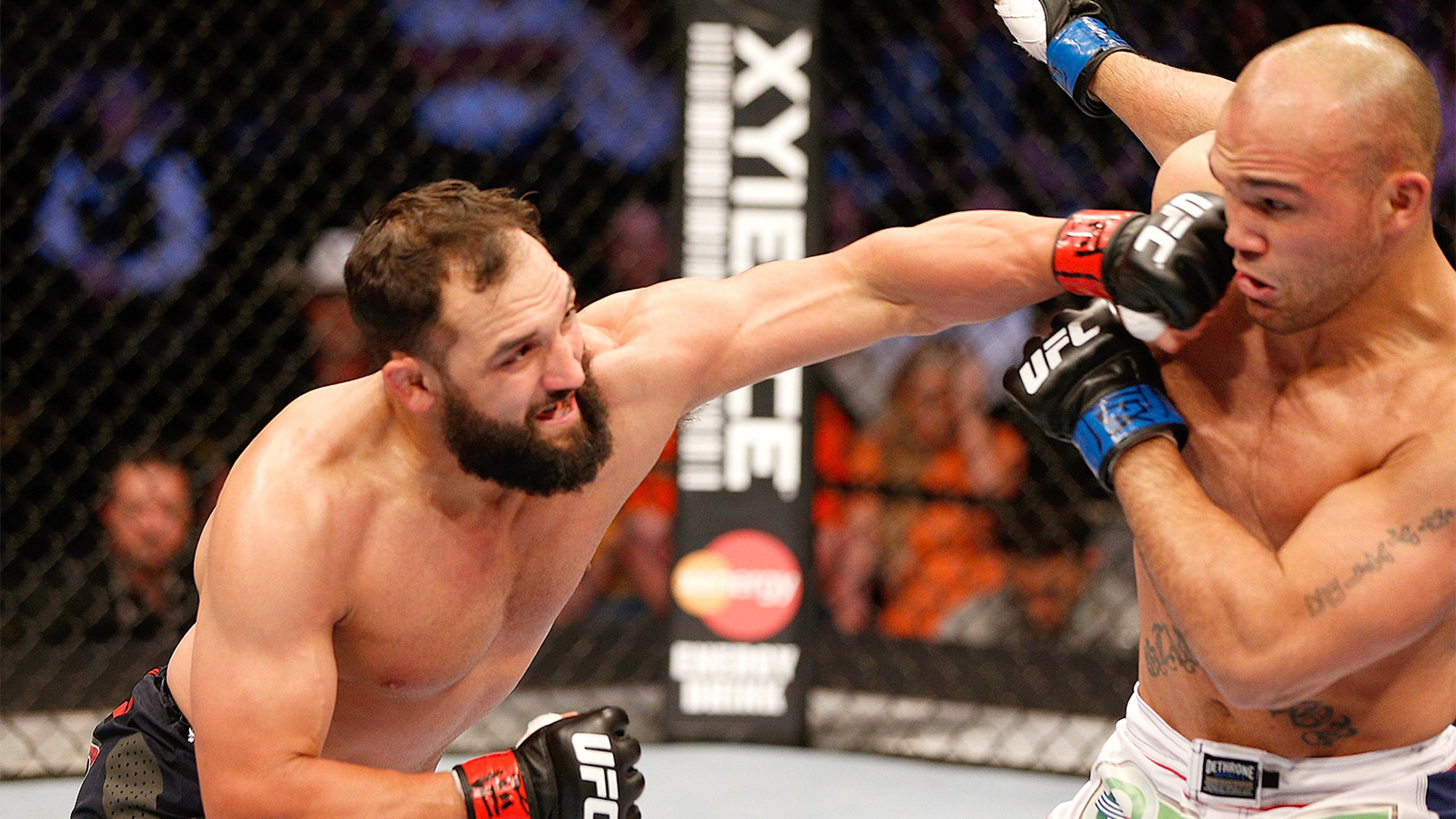 The principles of Johny Hendricks' transformative new diet
BY Elias Cepeda • February 3, 2016
Johny Hendricks still has to weigh-in and fight this week, but it is already clear that his working with nutrition coach Louis Giordano has gotten him leaner than he's ever been in his MMA career. The "Bigg Rigg" is a lot smaller, leaner and more muscular than fight fans are used to seeing him, since starting to work with Giordano.
Those looking to learn the former champ's diet secrets may be surprised to learn that there are none. "I don't keep my program a secret," Giordano told FOX Sports, ahead of Hendricks' fight Saturday against Stephen Thompson.
Giordano is with Hendricks this week in Las Vegas, closely watching the final stages of Hendricks' camp, but he monitored from afar for much of it with Hendricks in Texas and Oklahoma, and he being out of New Jersey. The coach says that the simplicity of his nutrition program combined with Hendricks taking responsibility for himself has resulted in a toned and svelte Johny.
"Our program has five phases and we don't focus on specific food items," he explains.
"So, vegans and vegetarians can used the program, and so could meat-eaters and people who are about all-organic. There's enough war going on in the world. I don't need to go to war over specific food items. 
"What I focus on are people eating complete meals. A complete meal means a protein, a carb, and a fat in every meal. We also eliminate carbs and sugar before bed-time. We have only proteins and good fats, before bed. Pre-workouts and post-training we make sure to fuel the exercise and then replenish, afterwards."
So, Hendricks has been eating complete meals, making sure he goes into workouts fueled-up, feeds his muscles afterwards, and then cuts out sugar and carbs before sleeping. Simple, yes.
But not likely not easy without discipline. Giordano says that Hendricks has been great about taking the tools he was given and building his current body.
"Some other nutrition guys are there charging you big bucks to cook all your meals for you. They are basically glorified cooks," he sniffs.
"I teach you how to prepare your own meals so that you don't need me, later. I've taught you enough for you to become self-sufficient and you go into the fight feeling good, able to have fun out there, and able to implement your game plan."
---
---