Ultimate Fighting Championship
Ultimate Fighting Championship
'The Herd': Dana White makes offer to Floyd Mayweather to fight Conor McGregor
Published
Jan. 13, 2017 5:04 p.m. ET

If Floyd Mayweather really wants to fight Conor McGregor, UFC president Dana White is finally on board.

On Friday, White appeared on "The Herd" with Colin Cowherd on FS1 where he pitched an offer to Mayweather and McGregor to put the mega-fight together on pay-per-view.

"I'll tell you what Floyd, here's a real offer and I'm the guy, I'm the guy that can actually make the offer and I'm actually making a real offer. We pay you $25 million, we'll pay Conor $25 million and then we'll talk about pay-per-view at a certain number. There's a real offer," White revealed.



It's a stunning turn of events after White has said for the past year that there was no way a fight between McGregor and Mayweather would ever actually happen.

White's comments come just days after Mayweather said that he would absolutely fight McGregor for a guaranteed $100 million while offering the UFC lightweight champion $15 million with a percentage of pay-per-view buys split between the two of them.

Mayweather stated that he was the bigger draw in the fight so he would receive the lion's share of the profits up front, but White scoffed at that idea after the numbers the retired boxing champion returned for his last bout.

After Mayweather pulled in over 4 million buys for his fight with Manny Pacquiao -- the all-time record for pay-per-view buys in history -- his final bout against Andre Berto was considered a flop with only 350,000 buys on pay-per-view.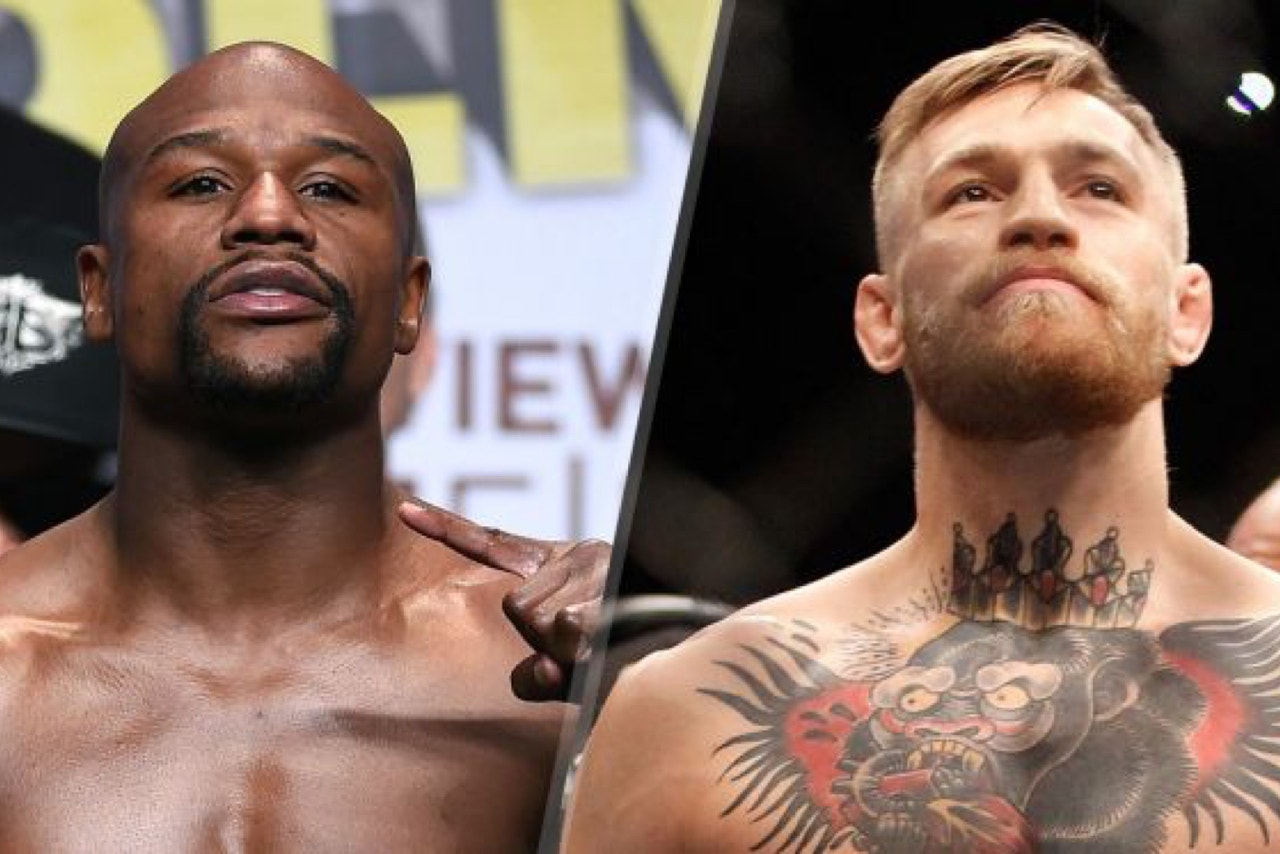 Conversely, White points out how McGregor has been consistently pulling in well over a million pay-per-view buys, including massive numbers for his last two bouts against Nate Diaz and Eddie Alvarez.

"First of all let's cut the B.S. right from the get go -- (Floyd Mayweather) hasn't talked to anybody about this fight. You're talking to somebody about the fight, you're talking to me. I'm the promoter. Conor McGregor is under contract to me. To say that Conor McGregor hasn't made $8 million or $10 million in a fight, wrong again. To think that you're the 'A' side -- how are you the 'A' side?" White said.

"The last fight, the last major fight you were in, you left such a bad taste in everybody's mouth that nobody wants to see you again. His last fight did 350,000 pay-per-view buys. Conor did 1.3 (million for UFC 205) and 1.5 (million for UFC 202) pay-per-view buys. So I don't understand how you think you're the 'A' side and there's a reason why you want this Conor McGregor fight so bad -- because you know that's your money fight."

Mayweather stated this week that he would only come out of retirement to fight McGregor and now White is on board to make the bout a reality.




As far as expectations on pay-per-view, White could only speculate what he believes a showdown between McGregor and Mayweather could pull but he knows the crossover bout has limitless potential considering the kind of attention this fight would receive.

"When you look at things like this, you have to take an educated guess at what you think the possible pay-per-view (would be)," White said. "I would be disappointed if a Conor McGregor vs. Floyd Mayweather match didn't do over 2 million, 2.3 to 2.5 million (pay-per-view buys). But then the upside could be who knows -- maybe it could do what (the fight) with Manny Pacquiao did."

White also said that if the UFC promoted a fight between McGregor and Mayweather that he would add another title bout to the show while also stacking the undercard similar to the event the promotion just held in New York at Madison Square Garden.

There are still plenty of hurdles to jump before this fight comes together, but it's clear White is on board to watch McGregor face Mayweather in a boxing match for the ages.


---
---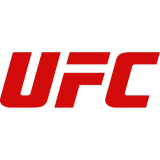 Get more from Ultimate Fighting Championship
Follow your favorites to get information about games, news and more
---