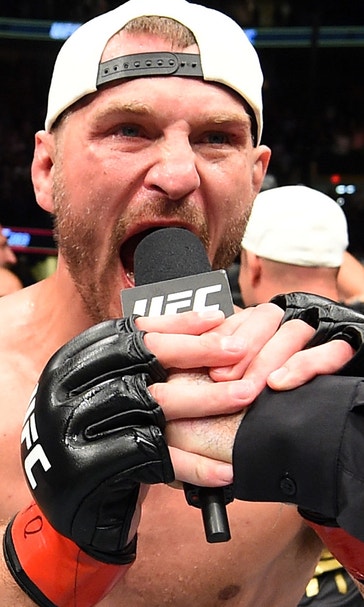 Stipe Miocic responds to Jon Jones' interest in possible fight
November 15, 2016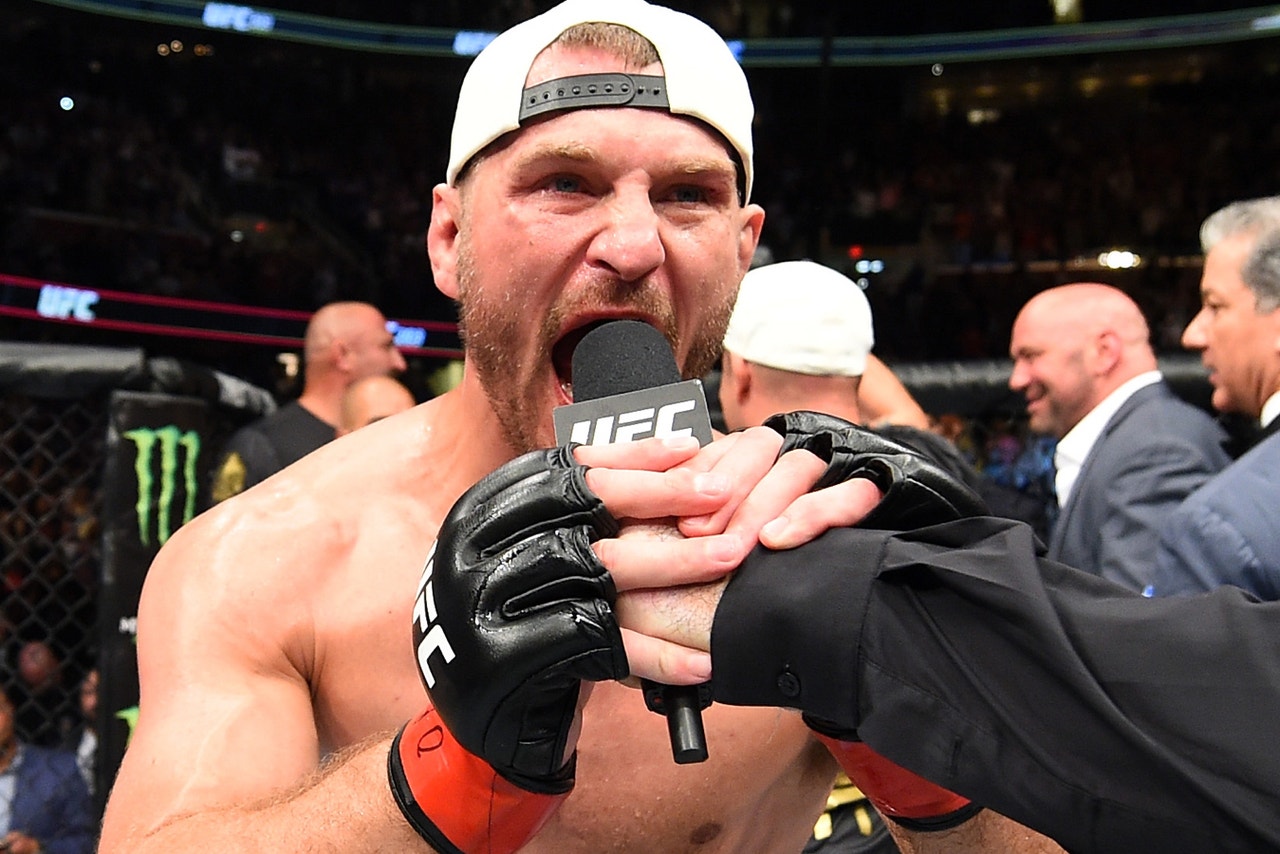 If there's one message that UFC heavyweight champion Stipe Miocic wants to make clear it's that he doesn't back down from any challenge.
Miocic just dispatched Alistair Overeem with a vicious first-round knockout last weekend at UFC 203 and immediately afterwards he was asked about a long list of heavyweights all vying for a chance to fight him next.
Just hours after the event ended, interim light heavyweight champion Jon Jones even chimed in by saying fighting Miocic would be "the challenge of a lifetime".
Miocic had nothing but good things to say about Jones when the subject came up just days after his latest win, and if that's the fight the UFC wants to book, he'll sign the contract.
"I'll fight whoever. He's a great guy, we've talked before, very nice guy to me," Miocic said about Jones when speaking to TMZ. "Hey, listen right now I'm not worried about it. Just going to chill, hang out with the wife, we're moving into a new house in a couple of weeks."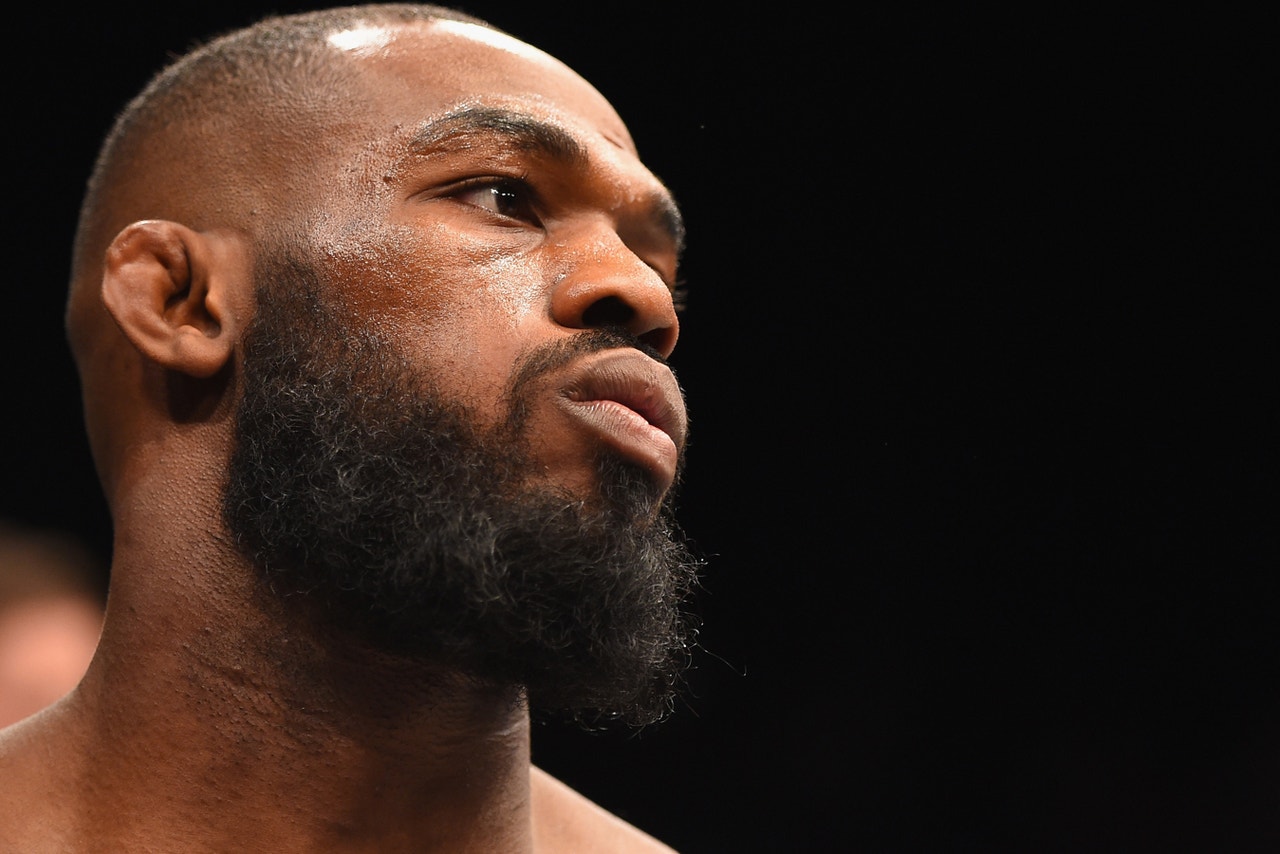 Within minutes of taking out Overeem, Miocic was already being bombarded by title shot requests from former champion Fabricio Werdum while reporters were asking about a possible showdown with Cain Velasquez.
Add Jones into the mix and Miocic has a growing list of possible contenders but he's not worried about who the UFC will ultimately pick.
Miocic just wants to take some much needed downtime after three fights in 2016 and whoever the UFC throws at him next, he'll be ready.
"Like I said, I'll fight whoever they want me to fight," Miocic said. "If they want me to fight Jon, I'll fight Jon or whoever they want me to fight next — Cain (Velasquez) JDS (Junior dos Santos), (Fabricio) Werdum — I don't care.
"Right now, I'm just going to let the body heal a little bit. I'm a little tired."
---
---