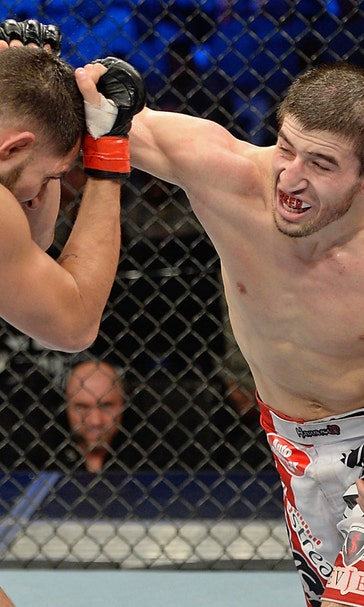 Rustam Khabilov eats a kick to the face but still finds a way to win (VIDEO)
May 8, 2016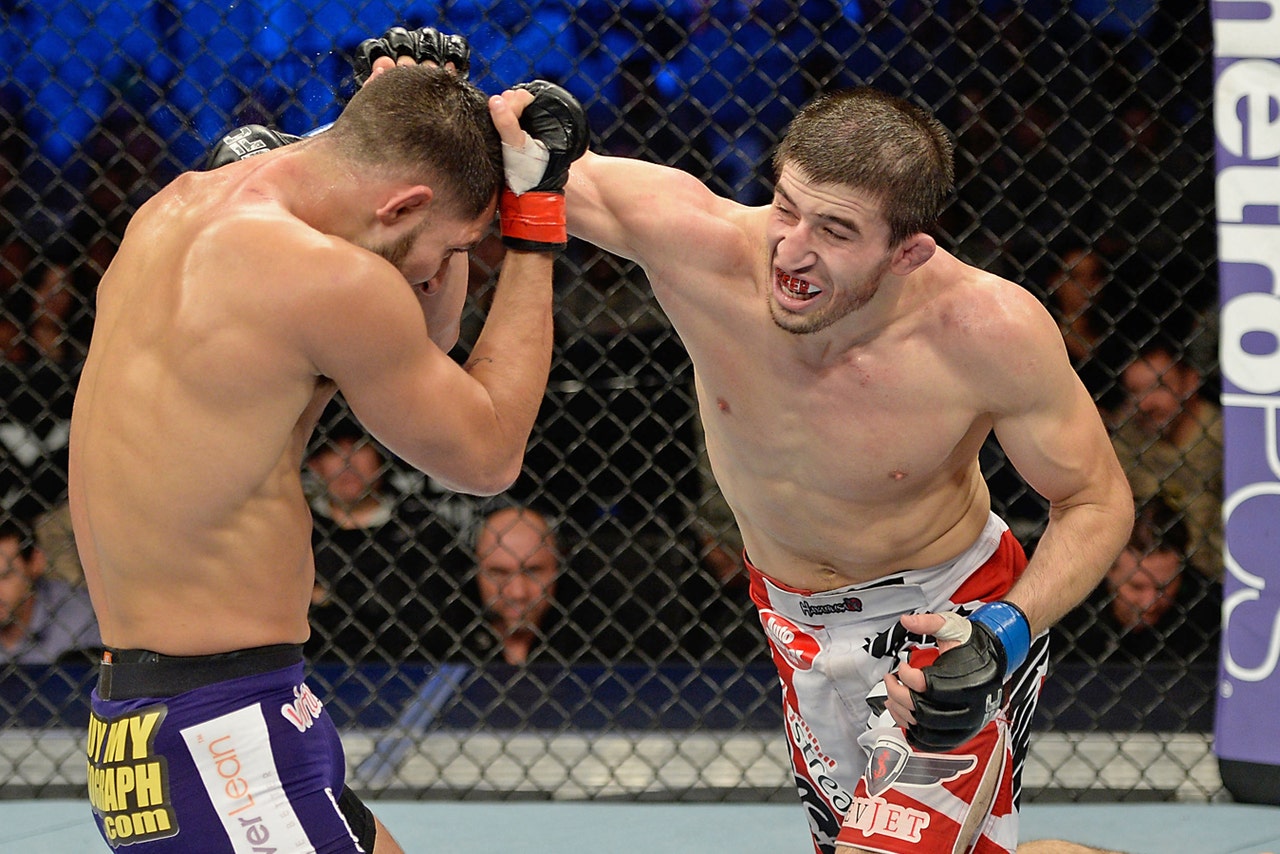 Rustam Khabilov had to survive a nasty kick to the face from opponent Chris Wade but still managed to get the unanimous decision victory in the featured prelim on FS1 on Sunday from the Netherlands.
Khabilov has always been known as one of the toughest competitors on the UFC roster and he had to show that during his fight with Wade after eating a sickening kick in the second round.
Wade surprised Khabilov just about 50 seconds into the second round as he jumped forward with a switch kick as he brought his left leg forward and slammed his foot against the Russian's face.
Khabilov fell to the mat, but miraculously recovered in record time as he ended up taking control of Wade from that moment until the end of the fight.
Khabilov's power and ground control ultimately became too much for Wade to overcome as he went into defense mode for the most of the second half of the fight.
When the final scores were tallied, Khabilov got a unanimous decision victory over Wade  with scores of 30-27, 29-28 and 29-28.
After dropping back-to-back bouts in the UFC, Khabilov has rebounded with his last two wins as he starts climbing up the ladder again at 155 pounds. 
---
---