Reza Madadi finishes Yan Cabral with vicious standing KO
May 8, 2016

Reza Madadi had a tough start to his fight with Yan Cabral but finished it with a bang after landing a standing knockout to get the win in Rotterdam on Sunday.
It had been just over three years since Madadi last had his hand raised in the Octagon following a 14-month jail stint that nearly ended his career.
Facing a friend in Cabral on Sunday, Madadi had to battle through an early ground war with the Brazilian jiu-jitsu expert to survive into the third round where he made his comeback.
With both fighters physically taxed from a grueling war, Madadi seized an opening given to him by Cabral to open up his offense on the feet.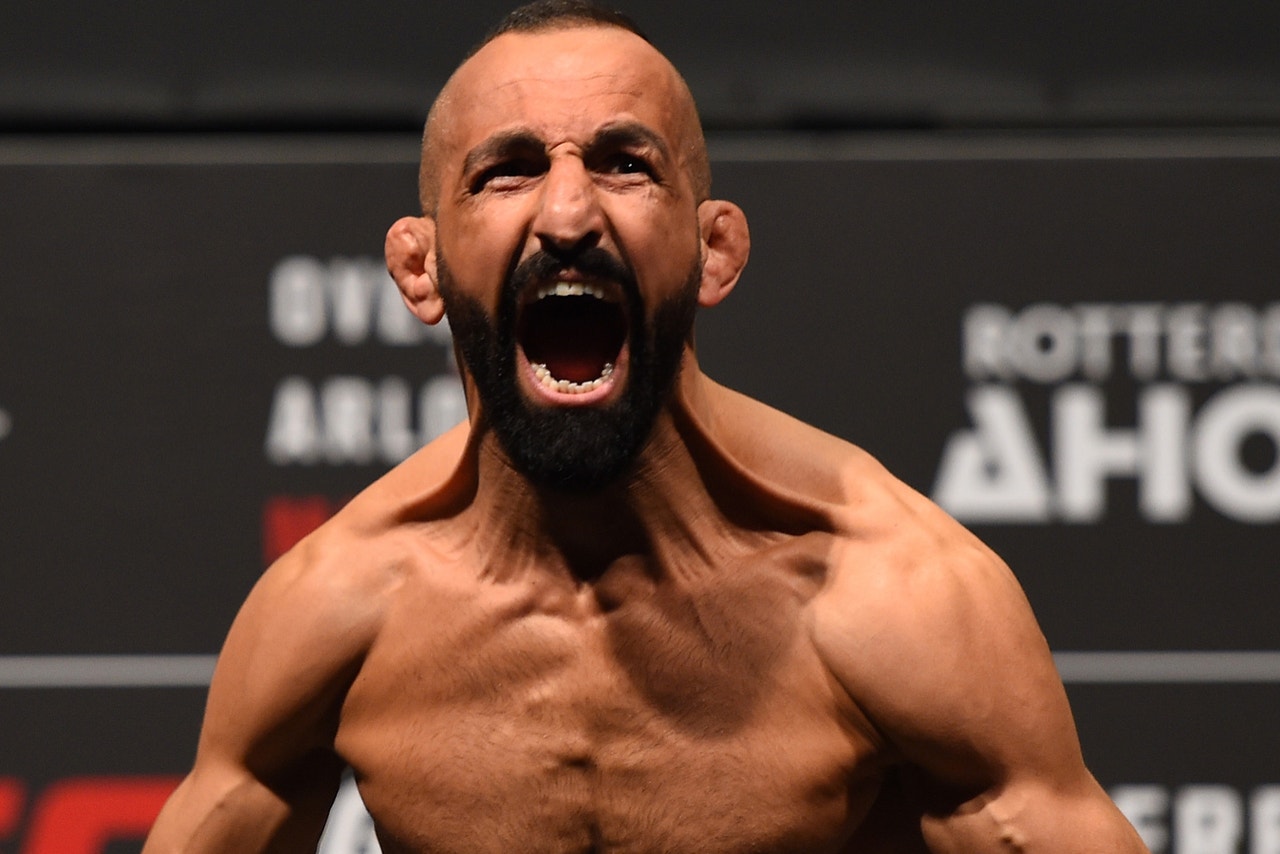 Madadi landed a huge, crushing uppercut that snapped Cabral's head back like a rubber band and sent him stumbling back towards the cage wall.
Madadi took control and opened up with a huge flurry of punches that left Cabral out on his feet as the referee quickly stepped in to stop the carnage before it could get any worse.
Madadi got the stoppage at 1:56 into the third round while handing the UFC veteran his third win overall in the UFC.
---
---