Ultimate Fighting Championship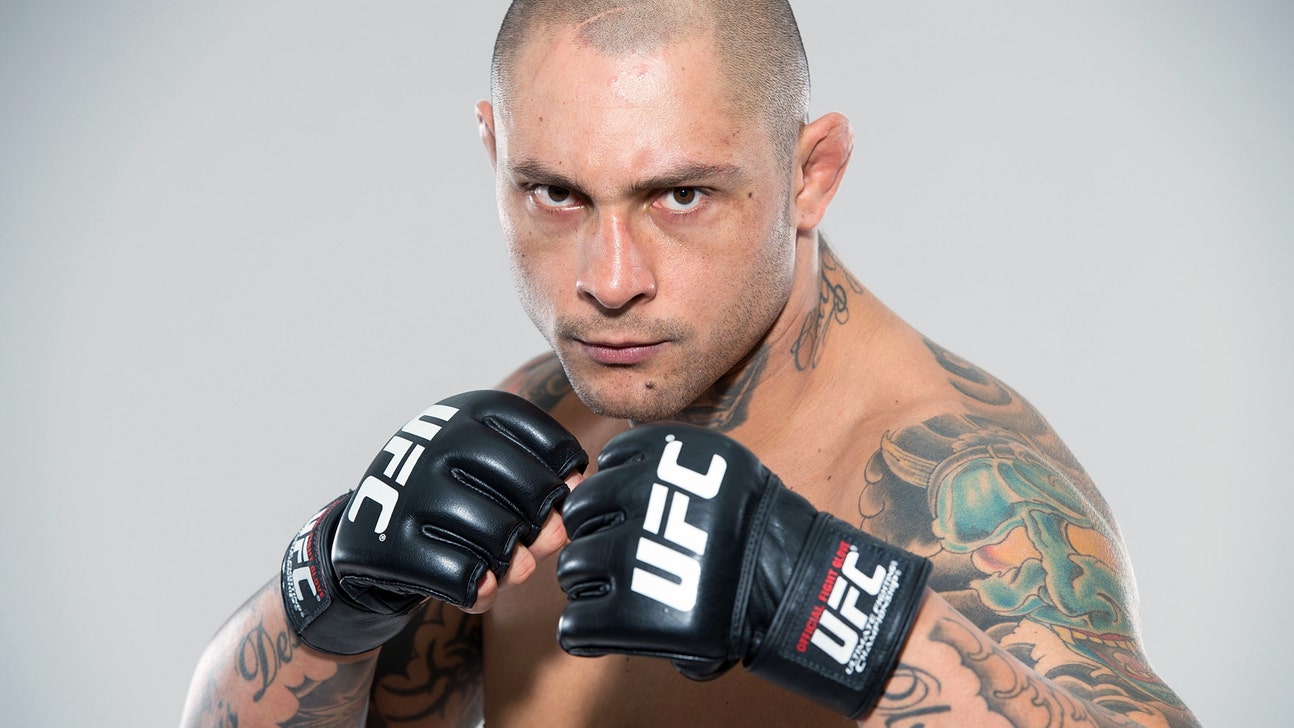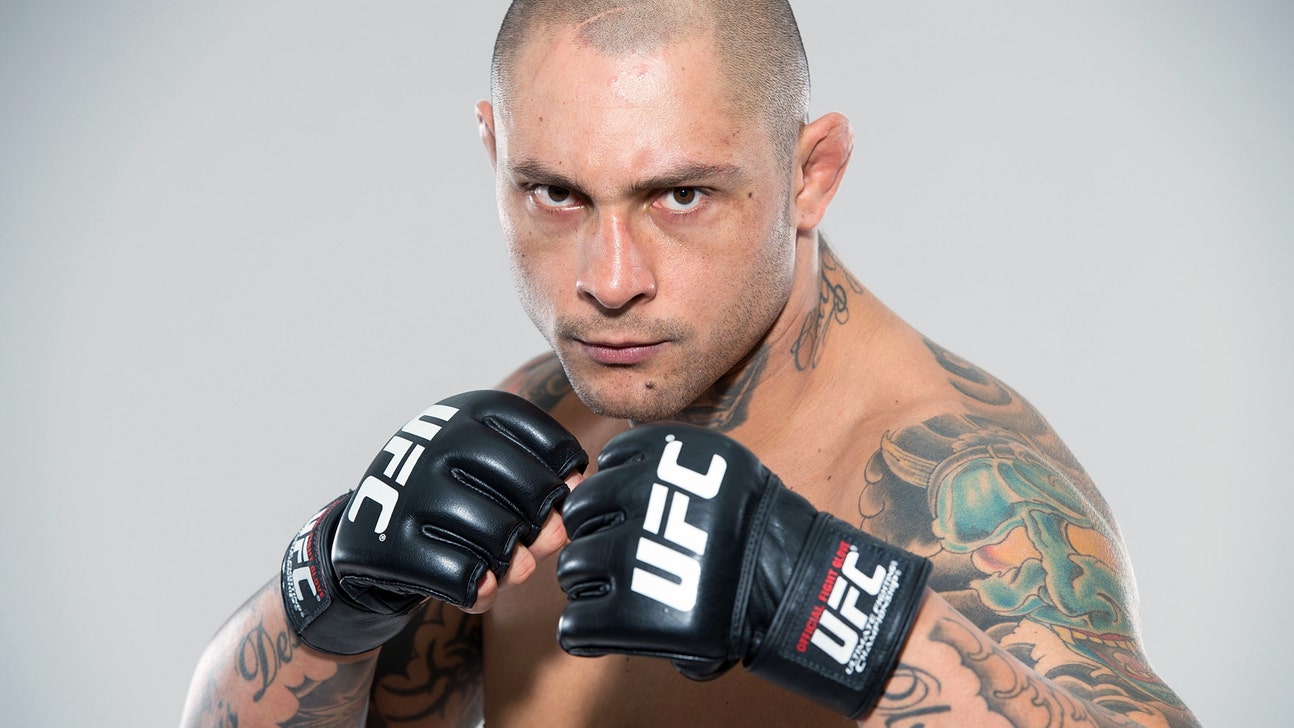 Ultimate Fighting Championship
Rankings Focus: Wholesale changes needed in voting process
Published
Oct. 28, 2014 2:10 p.m. ET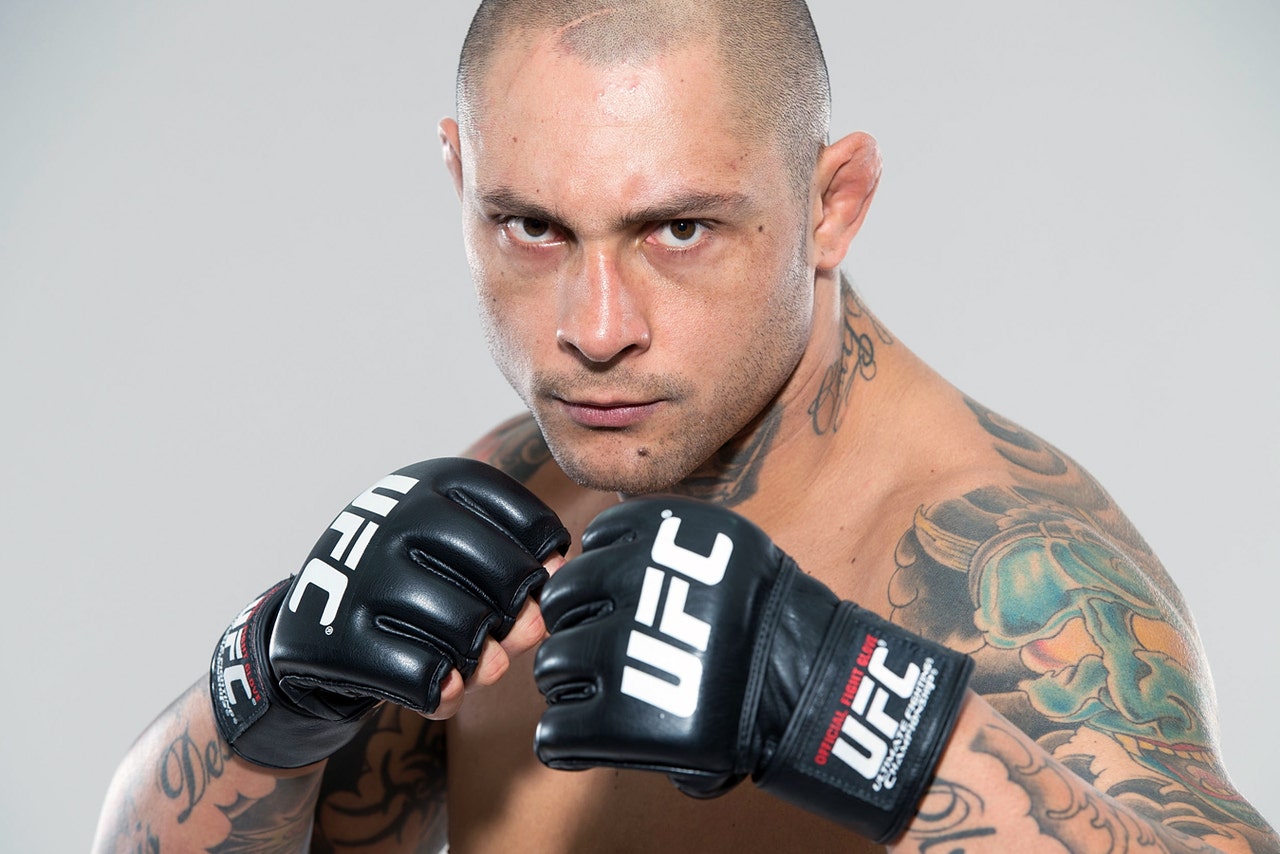 Thiago Silva was re-signed by the UFC in September when all charges against him in a domestic abuse case were dropped. Exactly two weeks later, the UFC released Silva again in response to videos surfacing of Silva menacing his then-wife with a gun.
The UFC cut ties with Silva, because the organization does not want to be associated with such behavior. Rightfully so.
Yet, Silva can inexplicably still be voted into the UFC's official rankings by media members. So can Brandon Vera, who has not fought in the UFC since August 2013 and will make his ONE FC debut in December. Peggy Morgan and Roxanne Modafferi, who are now on Invicta FC's roster, are also eligible.
There are several other fighters no longer in the UFC who still appear in the official rankings database. There has to be a better system of vetting or else someone like Silva showing up in the light heavyweight rankings could be very embarrassing.
As we head into 2015, there are multiple changes that need to be implemented in the rankings process. Just like media members are asked to vote every week, there should be fighters added and removed on the back end every week. And those changes should be communicated to voters.
At its core, the rankings are good and absolutely serve their purpose as a marketing tool. A number next to a fighter's name adds context to how good they are, especially for casual fans who might stumble onto a UFC event and see that Chad Mendes, ranked No. 1 among featherweight contenders, is taking on the champion Jose Aldo. Viewers immediately recognize these are the two best fighters at that weight class.
Sometimes, the rankings are misguided and that's the fault of the voters. But the UFC can help media members vote more accurately with better communication. The last few weeks a prompt has shown up on the rankings voting screen saying Rin Nakai and Nate Diaz have been added to the database. Cool. Nick Diaz was added back at some point, too, but there was no notification. He absolutely should be ranked somewhere in the welterweight top 15, but right now he isn't. Not because the voters don't want him in there -- most likely just don't know he's eligible again.
Every week of a UFC event, voters get an email right when the card ends reminding us it's time to set our rankings. Part of that correspondence should also include changes that have been made with regards to fighters eligible.
At least then, if Nick Diaz is not fairly ranked, it's on the voters and no one else.
Inexplicable move of the week: Anthony Johnson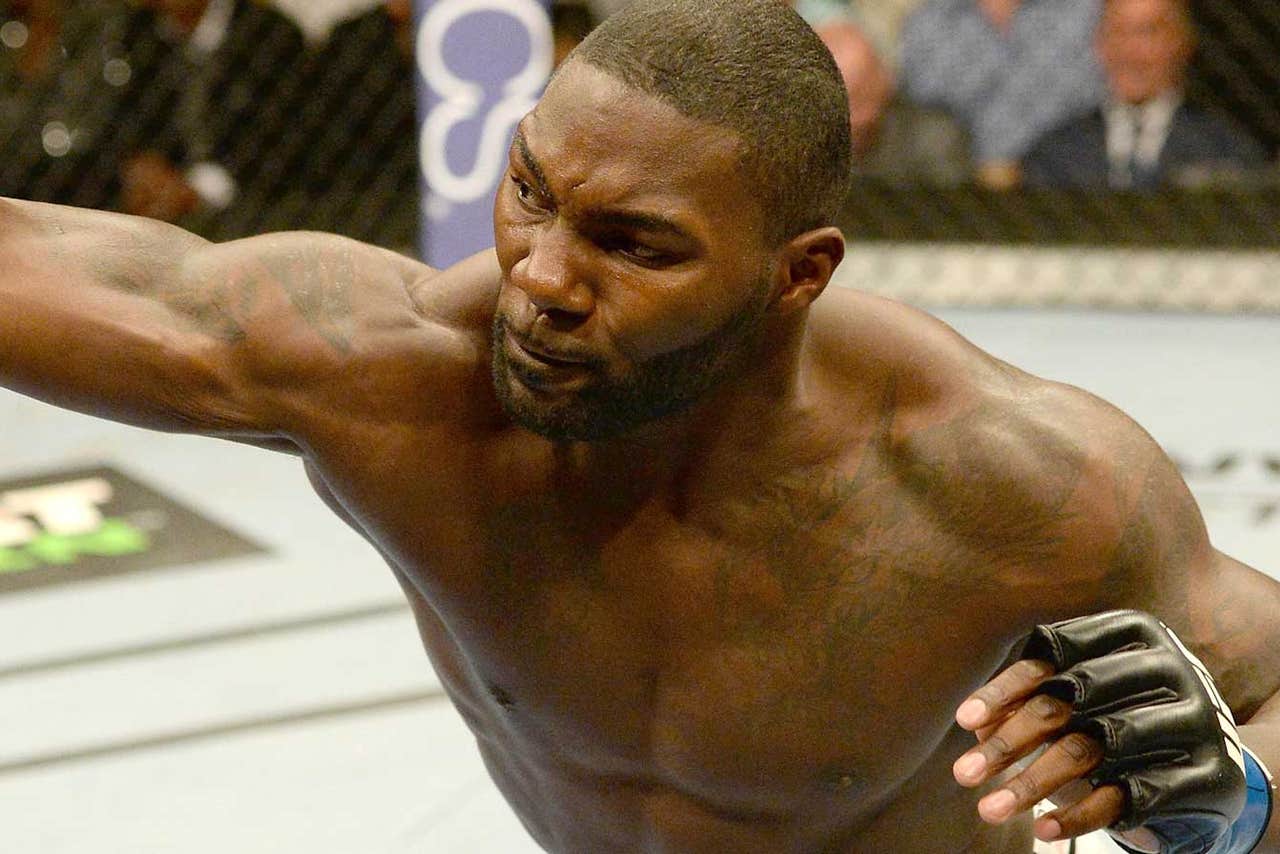 Anthony Johnson moved up two spots in the UFC's official light heavyweight rankings despite being suspended.
The UFC suspended Anthony Johnson last month and UFC president Dana White said Johnson might never fight again for the organization. Johnson is dealing with legal issues stemming from alleged domestic abuse. He also happens to be one of the best light heavyweights in the UFC and somehow gained two spots in those rankings this week, moving up to No. 2.
That pretty much makes zero sense. It might be better to take Johnson out of the rankings altogether. Nate Diaz was removed for inactivity when he wouldn't accept a fight. Maybe part of a UFC suspension should be taking a guy out of the rankings. It would be another way to punish a fighter who has violated the company's code of conduct. For now, though, Johnson has hopped over Rashad Evans following Phil Davis' win over Glover Teixeira at UFC 179 on Saturday. Davis moved up one spot to No. 5 and Teixeira slipped two notches to No. 6.
Rankings riffs
-- Chan Sung Jung moved down two spots to No. 8 in the UFC featherweight rankings, probably due to some voters removing Jung altogether. "The Korean Zombie" announced earlier this month that he would be stepping away from MMA for two years to complete his mandatory Korean military service. It's probably best to pull him from eligibility and let others who are actually competing get the chance to be ranked. Featherweight is a pretty loaded division.
-- Wilson Reis and Matt Mitrione made their rankings debuts this week. The former coming in at No. 15 among flyweights makes sense given his submission win over Scott Jorgensen at UFC 179 on Saturday night. But Mitrione? Yes, he's coming off a knockout win over Derrick Lewis in September, but Brendan Schaub owns a victory over him and Schaub is not in the rankings at all. That's an oversight.
-- Ronda Rousey moved up one spot to No. 8 in the pound-for-pound rankings, ahead of Johny Hendricks. Dominick Cruz and Daniel Cormier each went up a notch, too, to No. 13 and 14, respectively. Alexander Gustafsson dropped to No. 15. Cruz should absolutely be higher. I put him at No. 4 this week, considering his win over Demetrious Johnson. Cruz's only drawback is all that time off due to injury. But in the Octagon, he has more than proven himself.
---
---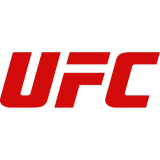 Get more from Ultimate Fighting Championship
Follow your favorites to get information about games, news and more
---