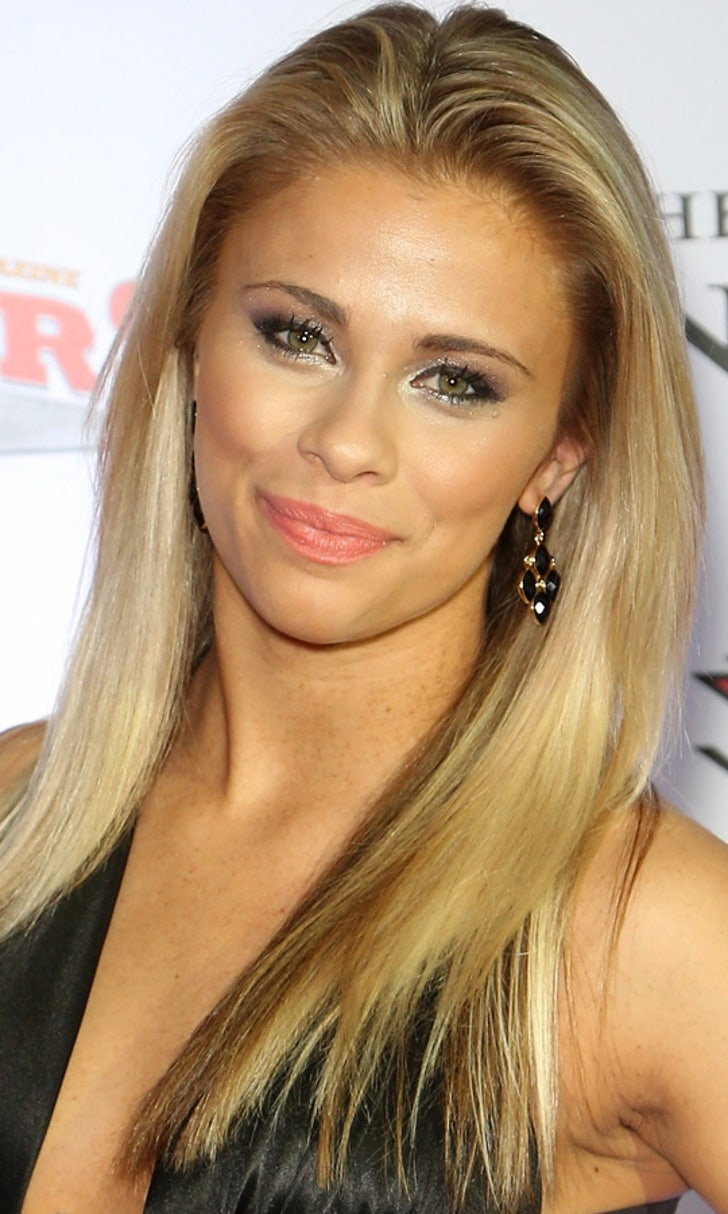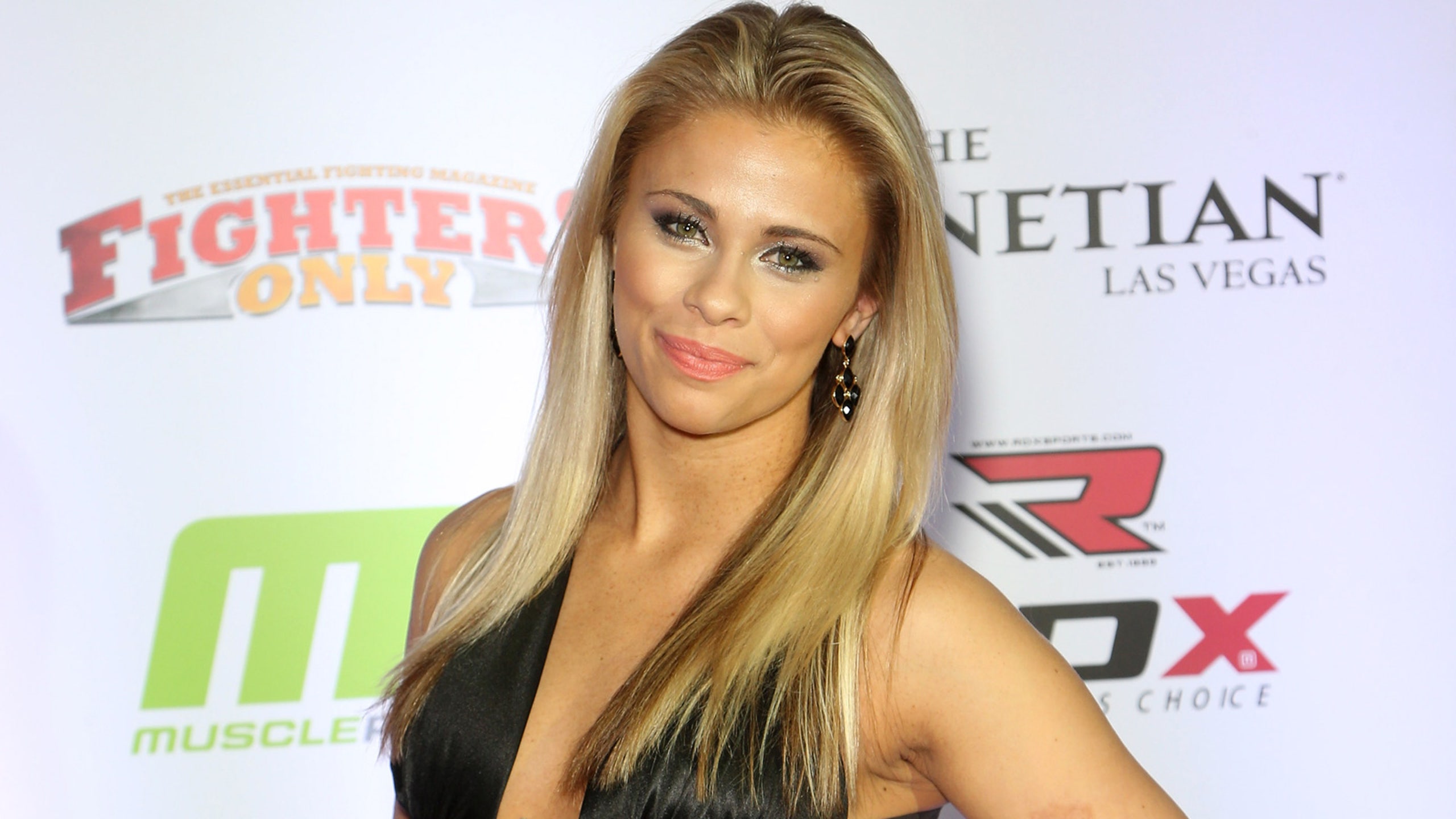 Paige VanZant signs endorsement deal with Reebok
BY Damon Martin • February 10, 2015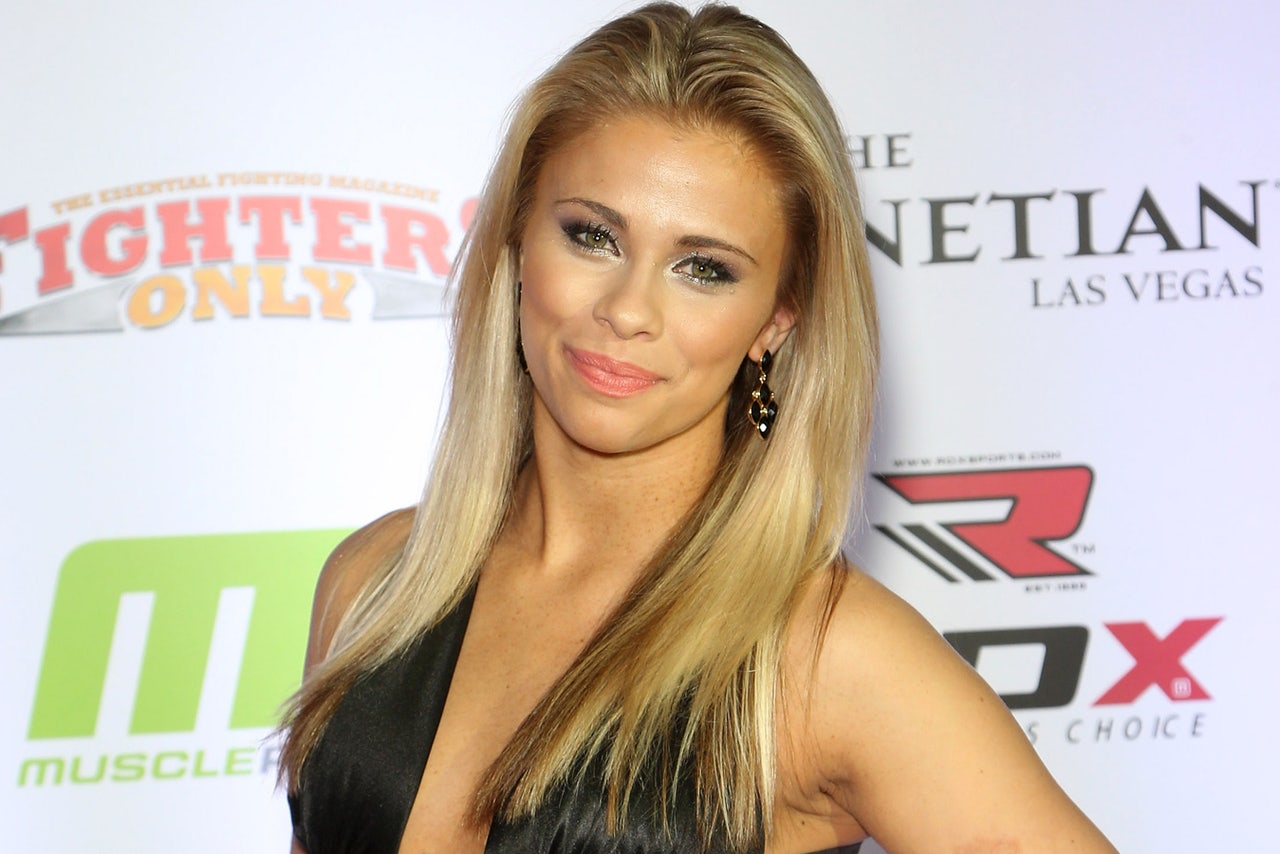 UFC strawweight Paige VanZant remains one of the most talked-about athletes on the roster, and now the women's MMA star has signed an exclusive endorsement deal with Reebok ahead of her second bout inside the Octagon in October.
VanZant made quite the splash last November when she debuted with a win over Kailin Curran while also taking home a "Fight of the Night" bonus. Since that time, VanZant has become the talk of the town in the women's division. Her popularity and appeal have landed her a spot on the Reebok roster list alongside UFC champions such as Anthony Pettis and Ronda Rousey.
"I'm just blessed to be part of the Reebok family," VanZant told FOX Sports. "I am very thankful for this opportunity to represent the UFC and Reebok."
Reebok will become the official clothing sponsor of the UFC in July, but several top fighters have already signed individual endorsement deals with the company.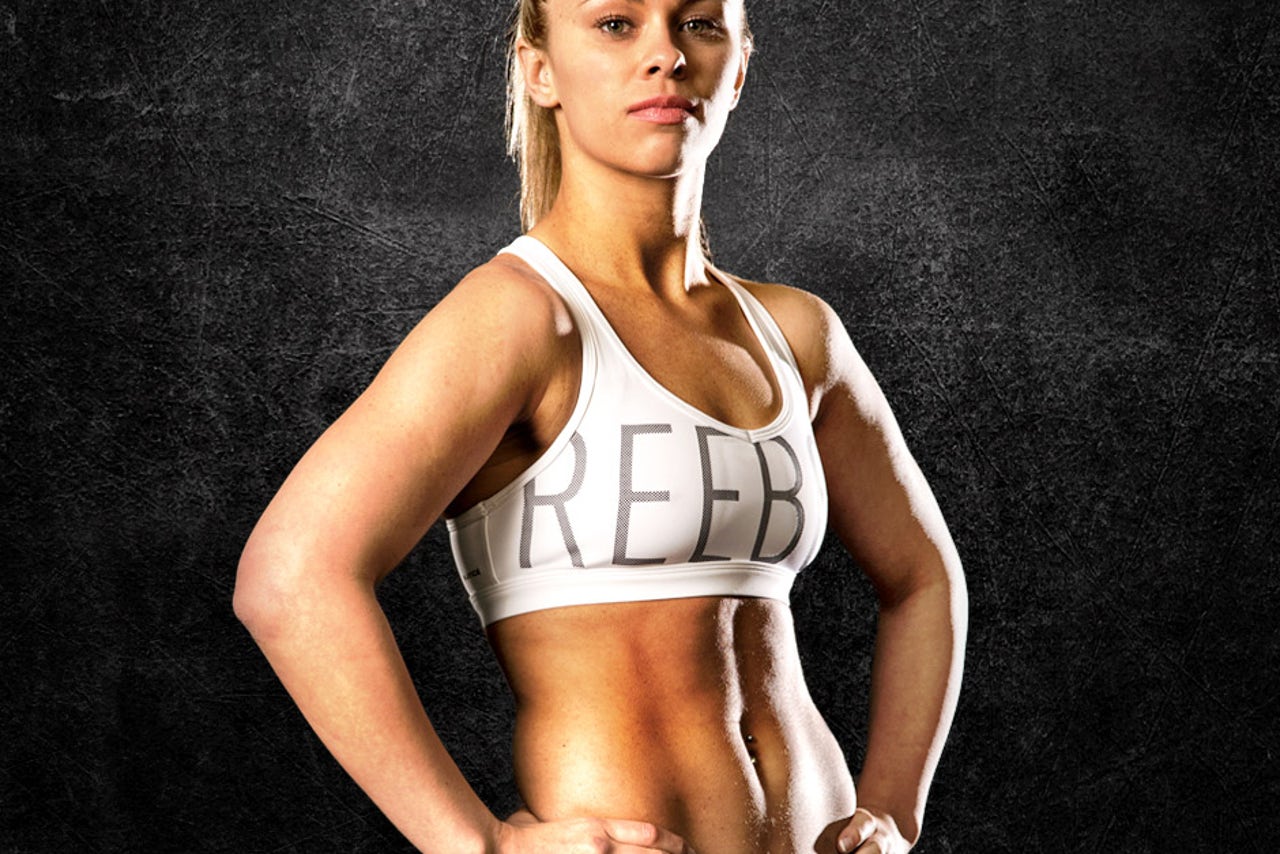 VanZant joins Irish superstar Conor McGregor, Rousey, Pettis, former welterweight champ Johny Hendricks and UFC light heavyweight champion Jon Jones as the only athletes on the roster with a separate Reebok endorsement deal apart from the uniform policy that kicks in later this year.
"Working with Reebok has been an amazing experience," VanZant's manager, Mike Roberts from MMA Inc., said about the deal. "Kevin Brochu (Sr. Sports Marketing Manager for Combat Sports) and the entire Reebok team have been true professionals in dealing with our MMA Inc. athletes Paige VanZant and Anthony Pettis. We are looking forward to a long relationship with a great company."
At just 20 years old, VanZant is one of the youngest fighters in the UFC, but her maturity level inside the cage has helped her quickly become one of the most talked-about fighters in recent memory.
She will enter her next fight on April 18 at FOX UFC Fight Night in New Jersey against Felice Herrig as part of the Reebok family of fighters. 
---
---