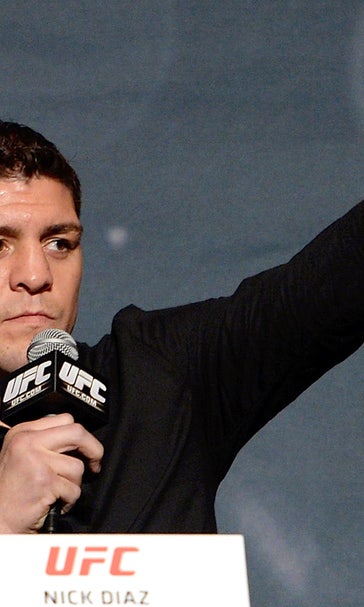 Nick Diaz in and out of jail within hours following DUI sentencing
BY Damon Martin • September 3, 2015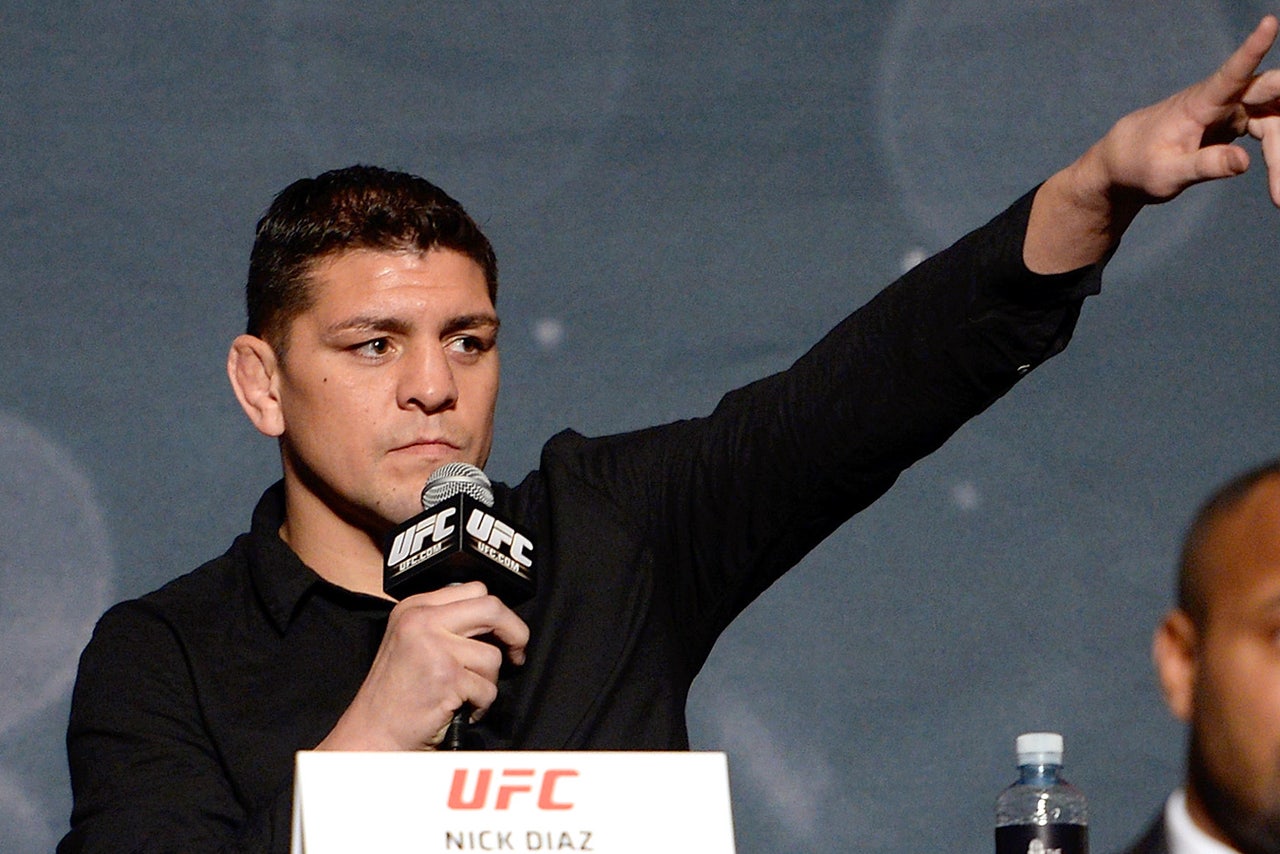 UFC welterweight Nick Diaz officially served his time for two separate DUI charges in California, but it only cost him a couple hours in jail after turning himself in and being released on the same day.
Well, Diaz did his hard time on Thursday after turning himself into the San Joaquin County Jail in California, and according to TMZ.com he was processed at 10:11am PT.
According to the San Joaquin County Jail records, Diaz was already released as of 12pm PT, which means he technically spent less than two hours in the system.
Diaz took his mugshot and was likely processed in the jail and then released again by authorities. Jail officials were unable to give an exact time of release when requested by FOX Sports because of confidentiality once an inmate is freed.
Diaz is now officially free of his previous DUI charges outside of three years probation and a DUI course he has to complete.
Diaz was stopped for driving under the influence on two separate occasions in 2013 and 2014, and the fighter eventually plead no contest to one of the charges on the condition that additional charges be dropped.
Prosecutors agreed and Diaz was sentenced to two days in jail with one day already excused based on the time he was arrested.
The embattled UFC welterweight is out of the crosshairs of law enforcement for those charges, but Diaz still has an important day coming up on Sept. 14 when he is expected to appear before the Nevada State Athletic Commission to answer for a positive drug test stemming from his fight against Anderson Silva in January.
Drug test results showed traces of marijuana metabolites in Diaz's urine sample, which, if convicted, would be his third offense of a similar nature in the state of Nevada.
Diaz's last suspension for testing positive in the state yielded a one-year suspension from the sport. 
---
---