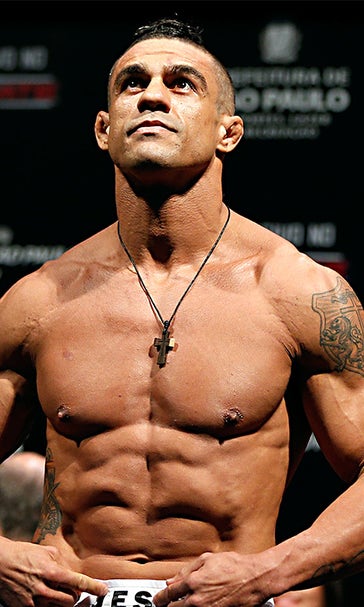 Nevada commission bans TRT exemptions, urges other states to follow
BY foxsports • February 27, 2014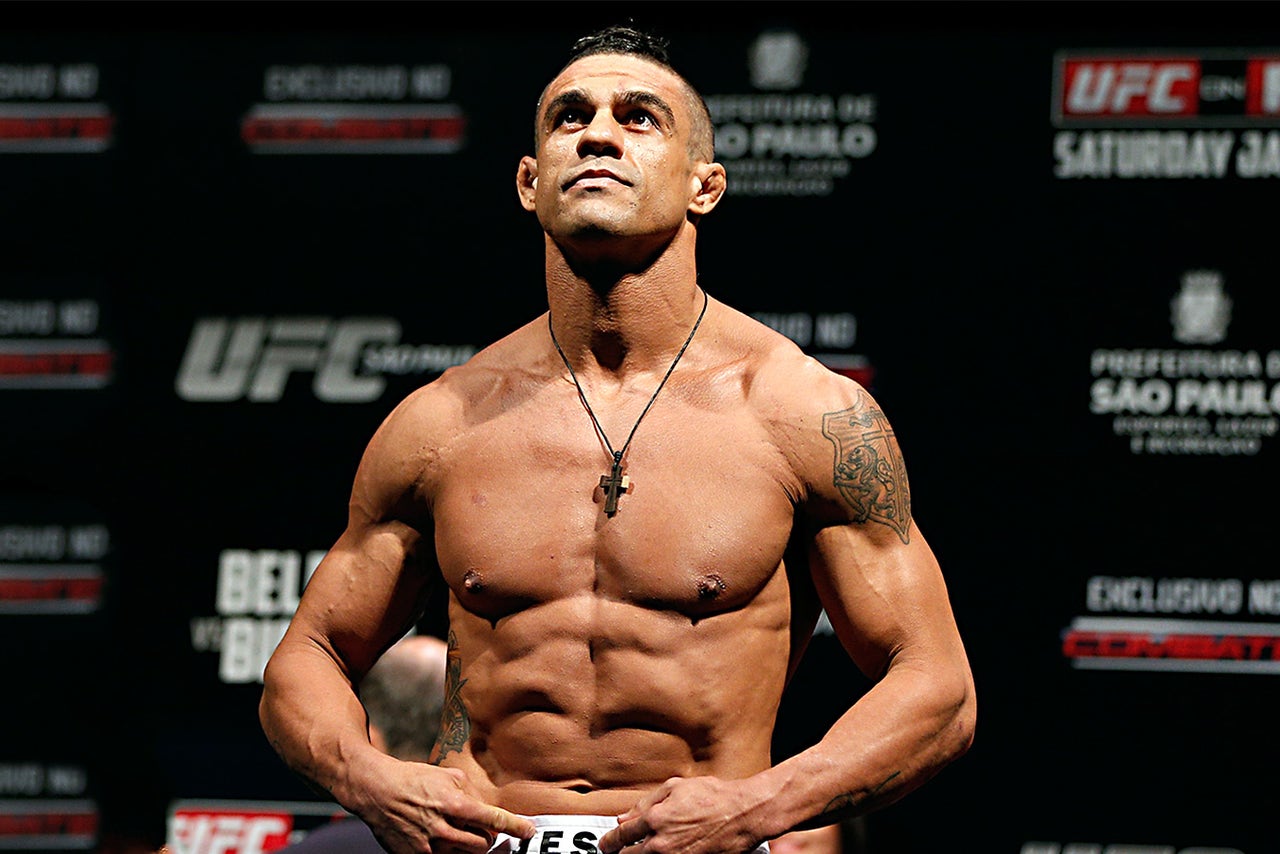 Over the last few years, three letters have begun to haunt mixed martial arts: TRT. The controversial hormone treatment has been legally used by at least 15 major fighters in various states and countries around the world, and brought increasing scrutiny, but one state has become the first to outright ban it.
In a one-hour deliberation held on Thursday at the Grant Sawyer Office Building in Las Vegas, the Nevada athletic commission unanimously voted to prohibit testosterone replacement therapy exemptions, effective immediately in all of the combat sports it regulates. The commission said they would not honor any exemptions offered in the past, including ones originally issued in Nevada.
The move will have immediate repercussions at the highest levels of sport. On the same  agenda, the commission approved a proposed May 24 date for UFC 173, the event that was announced as the home for middleweight champion Chris Weidman's title defense against Vitor Belfort.
By his own admission, Belfort has been on TRT for about three years, although that information was not first publicly disclosed until one year ago.
Belfort's case was of particular interest to the NAC in addressing the TRT issue in the first place. In 2006, while competing in the state, he tested positive for a steroid and was suspended. 
As commission consulting physician Dr. Timothy Trainor explained on Tuesday, prior use of performance-enhancing drugs is one of the main causes of hypogonadism, the condition that shuts down or impairs testosterone production, and in the past, Trainor had stated that he would not recommend a TRT TUE for any prior steroid user.
But things went further when commissioner Skip Avansino suggested the time has come to consider banning TRT completely, saying the commission's budget was not enough to monitor users and echoing beliefs the system was being gamed.
"We have an obligation to the fighter who doesn't want any exemption, who is clean -- an obligation to them to make sure they're getting an honest and fair fight," commissioner Bill Brady said just before the final motion was passed.
The move could have far-reaching ramifications. Nevada is among the most influential athletic commissions in the country, and their move will certainly cause some other states to reconsider their respective stances. Indeed at one point, Nevada chairman Francisco Aguilar urged other commissions to follow their lead and ban TRT.
In addition, the UFC has generally followed Nevada commission rules when self-regulating events around the globe where no regulatory body currently exists, and in a statement released to the media, said they would continue to do so.
"The Ultimate Fighting Championship fully supports the decision made today by the Nevada State Athletic Commission regarding the immediate termination of therapeutic use exemptions for testosterone replacement therapy," the statement read. "We believe our athletes should compete based on their natural abilities and on an even playing field. We also intend to honor this ruling in international markets where, due to a lack of governing bodies, the UFC oversees regulatory efforts for our live events. We encourage all athletic commissions to adopt this ruling."
However, immediately stripping fighters of their TUE's will invite a range of new questions.
One of the biggest will center on out-of-competition testing. Under current testing procedures, an athlete illegally taking testosterone would not be flagged unless his testosterone-to-epitestosterone ratio was above the state's 6:1 cutoff, which would trigger a more expensive carbon isotope ratio (CIR) test. A CIR test determines whether testosterone is natural or synthetic, but due to its cost, is rarely used.
For example, according to documents recently obtained by FOX Sports, during the recent "enhanced testing" program undergone by Josh Barnett and Travis Browne at UFC 168, no CIR testing was done despite the fact that Barnett previously flunked tests for steroids on three past occasions. In effect, the tests ordered by NAC could only determine his T/E levels, but not whether his testosterone was natural.
In addition, NAC made no recommendation or acknowledgement of what to do with the athletes to whom they've given exemptions in the past. According to doctors, discontinuing a TRT regimen should be done under supervision and can lead to serious medical repercussions. 
For now, though, those are all supplementary issues, with the focus on a perceived loophole finally being closed.
---
---