Ultimate Fighting Championship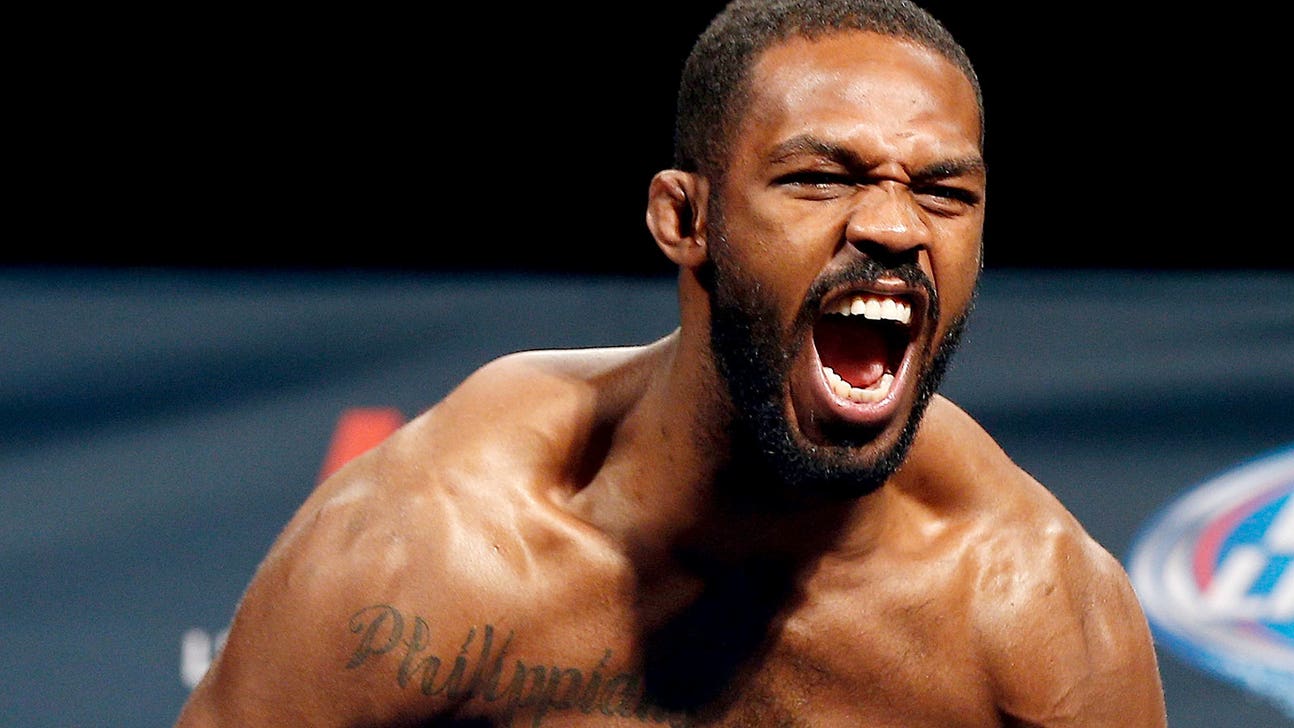 Ultimate Fighting Championship
Nevada Commission approves early weigh-ins for upcoming UFC events
Published
Jun. 21, 2016 2:15 p.m. ET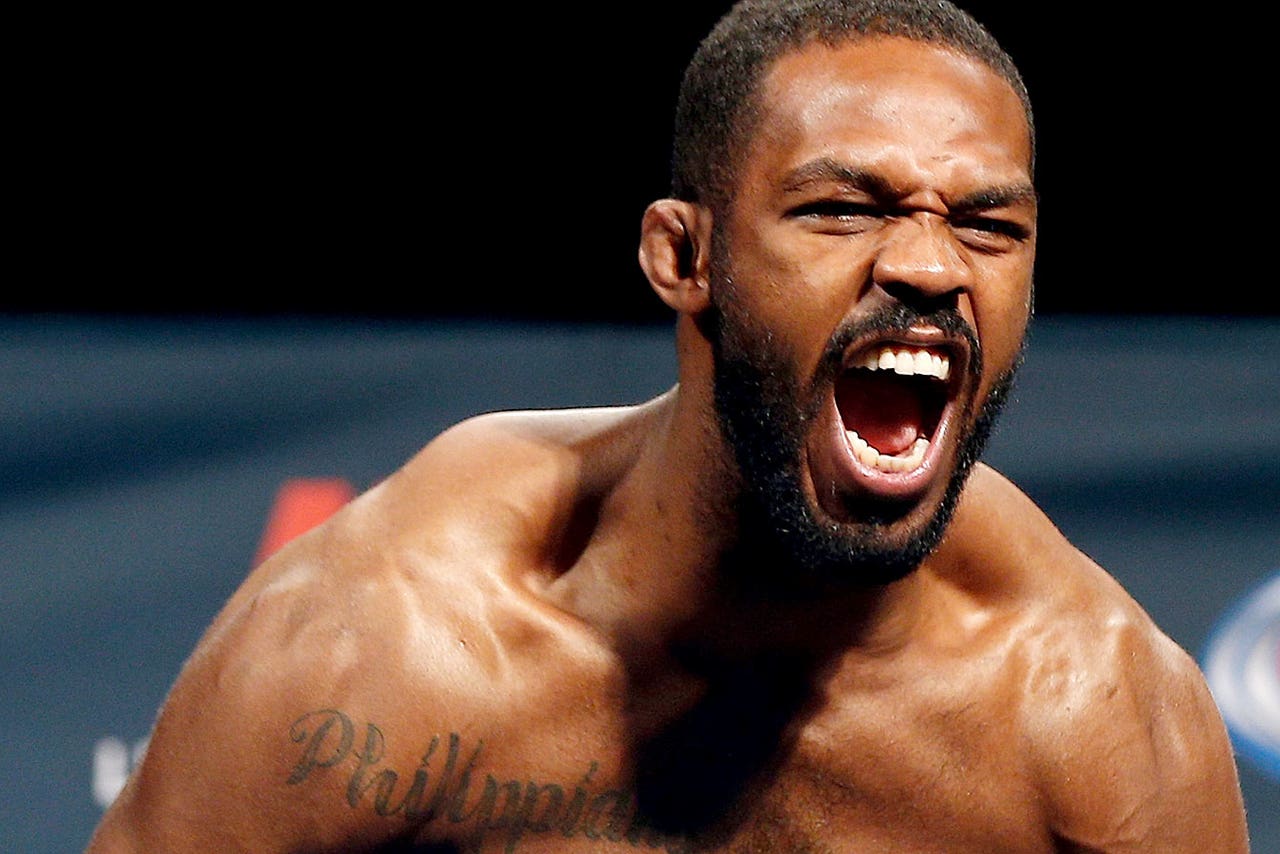 The Nevada State Athletic Commission voted to approve early weigh-ins for International Fight Week in Las Vegas, which encompasses UFC 200, "The Ultimate Fighter" 23 Finale and UFC Fight Night: dos Anjos vs. Alvarez.
The governing body overseeing MMA regulation in Nevada voted unanimously to approve the measure presented to them on Tuesday by UFC vice president of athlete health and perofrmance Jeff Novitsky, who argued that the earlier weigh-ins have been unanimously applauded by officials and athletes alike.
The new measures were first introduced in the UFC in June at an event held in Inglewood, Calif. where the commission there headed up by executive director Andy Foster already approved the weigh-ins rules earlier this year.
Fighters were allowed to weigh-in much earlier in the day, which then gave them several hours to rehydrate their bodies before competing 24-hours later. Several athletes at UFC 199 spoke out in support of the earlier weigh-ins and the same rules were then adopted for last weekend's UFC Fight Night card in Ottawa.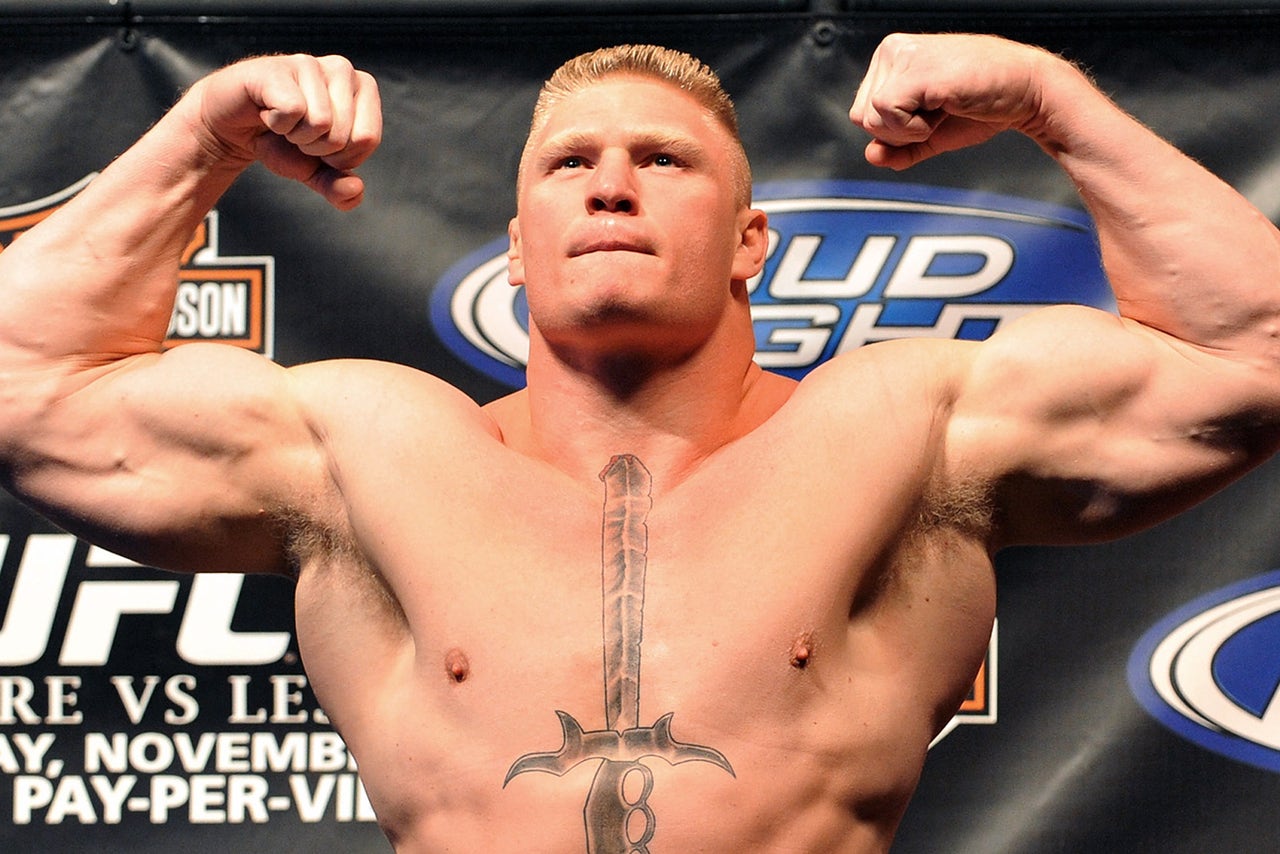 Fighters competing at the three International Fight Week cards will be able to weigh-in at the host hotel between 8 a.m. and 10 a.m the day before each show. The weigh-in shows will still take place later in the day, which will air on FOX Sports stations as well as YouTube and other outlets, but the fighters have already had the option to hit the scale in the morning instead of the afternoon.
Novitksy also stated that the UFC is doing research on potentially making earlier weigh-ins the standard for the promotion, although he wasn't ready to pull the trigger on that plan just yet.
The earlier weigh-ins will be in place for all three cards that week -- UFC 200, "The Ultimate Fighter" 23 Finale and UFC Fight Night: dos Anjos vs. Alvarez -- with the same procedure taking place for each one. The weights will not be revealed until the actual weigh-in show later in the day for each card.
---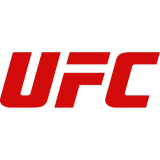 Get more from Ultimate Fighting Championship
Follow your favorites to get information about games, news and more
---
NEXT STORY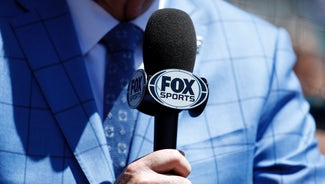 Dallas Stars 2016-17 schedule released