Ultimate Fighting Championship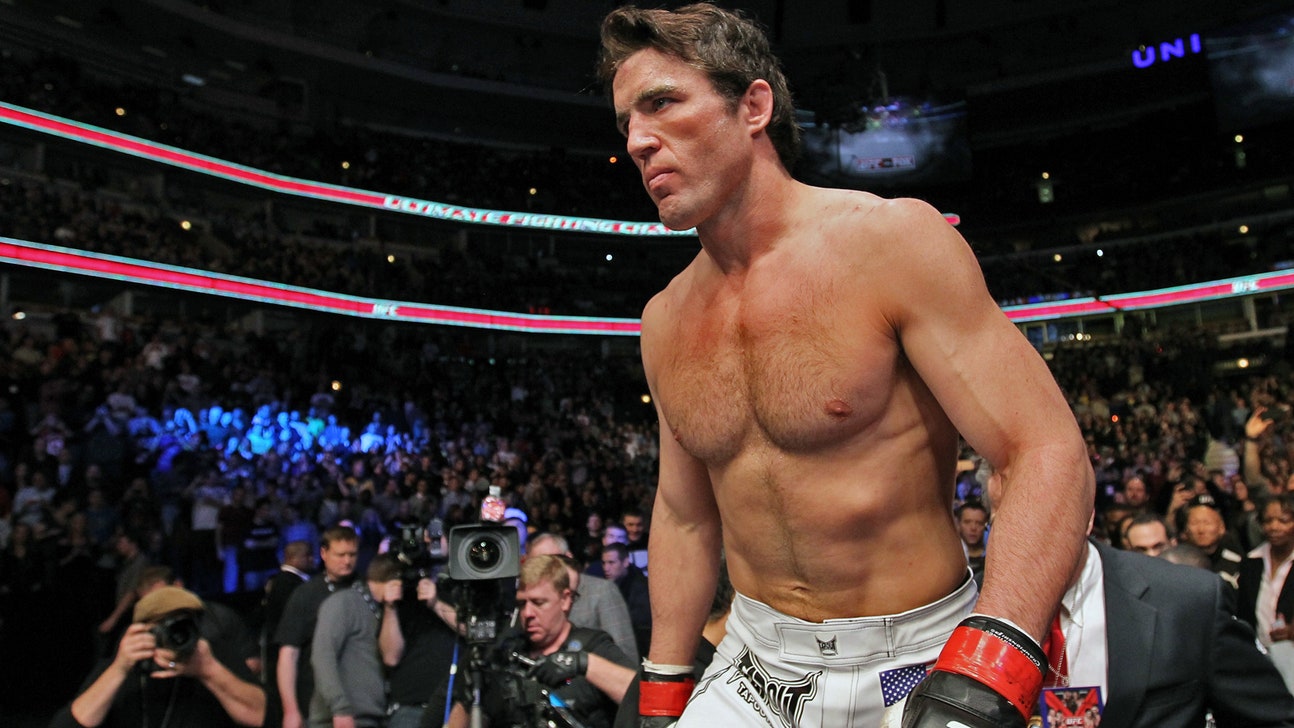 Ultimate Fighting Championship
NAC chairman implied Chael Sonnen couldn't be penalized for Metamoris
Published
Aug. 6, 2014 12:45 a.m. ET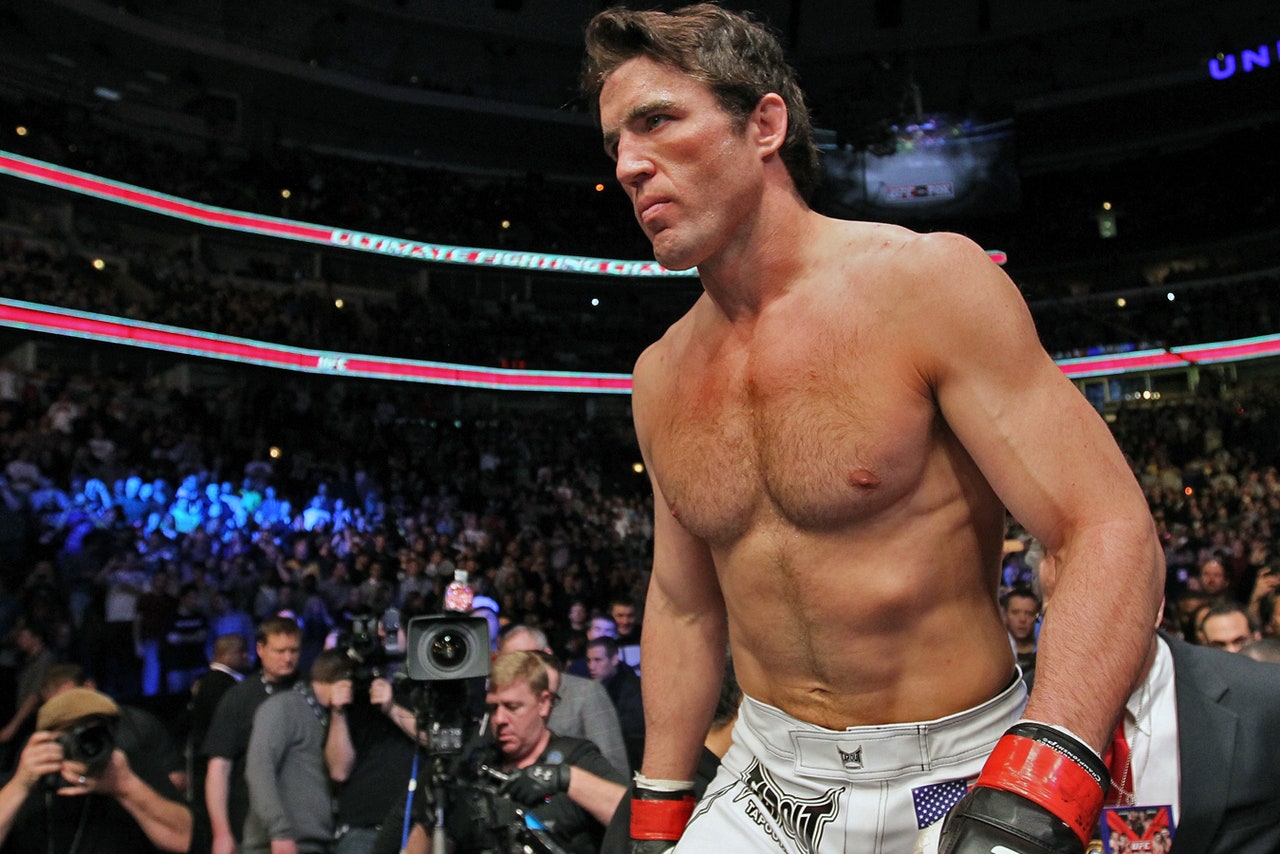 Chael Sonnen might have a smoking gun that will exempt him from hefty fines by the Nevada Athletic Commission (NAC) for competing in a jiu-jitsu match this weekend, FOX Sports has learned.
Two weeks ago, Sonnen, the former UFC star, was suspended two years by the NAC for twice violating its performance-enhancing drug policy. Following the hearing, NAC chairman Francisco Aguilar implied to Brazilian media outlet Combate that Sonnen could compete at Metamoris 4 on Saturday in Los Angeles without fear of discipline from the commission.
Aguilar was asked whether Sonnen could compete in something other than a mixed martial arts fight following the hearing.
"Anything sanctioned under our rules as an unarmed combat," Aguilar said, explaining what Sonnen could not do. "I believe he's in wrestling? And wrestling is not subject."
The reporter corrected Aguilar, saying Sonnen would be taking part in "no-gi grappling." Aguilar responded: "Right."
Sonnen's lawyer Ross Goodman of Las Vegas referenced the quotes to Combate in a letter to Aguilar on Tuesday.
"Notably, you specifically confirmed that wrestling and no gi grappling are NOT covered by the suspension," Goodman wrote to Aguilar.
The term "unarmed combat" is defined in the NAC's rules as "boxing or any form of competition in which a blow is usually struck which may reasonably be expected to inflict injury."
Combate provided the video of Aguilar's interview to FOX Sports on Tuesday. FOX Sports also obtained the two letters Goodman sent the NAC. The original was dated Aug. 1.
As of Wednesday afternoon, Goodman said he had not received word back from the commission and plans to draft a third letter.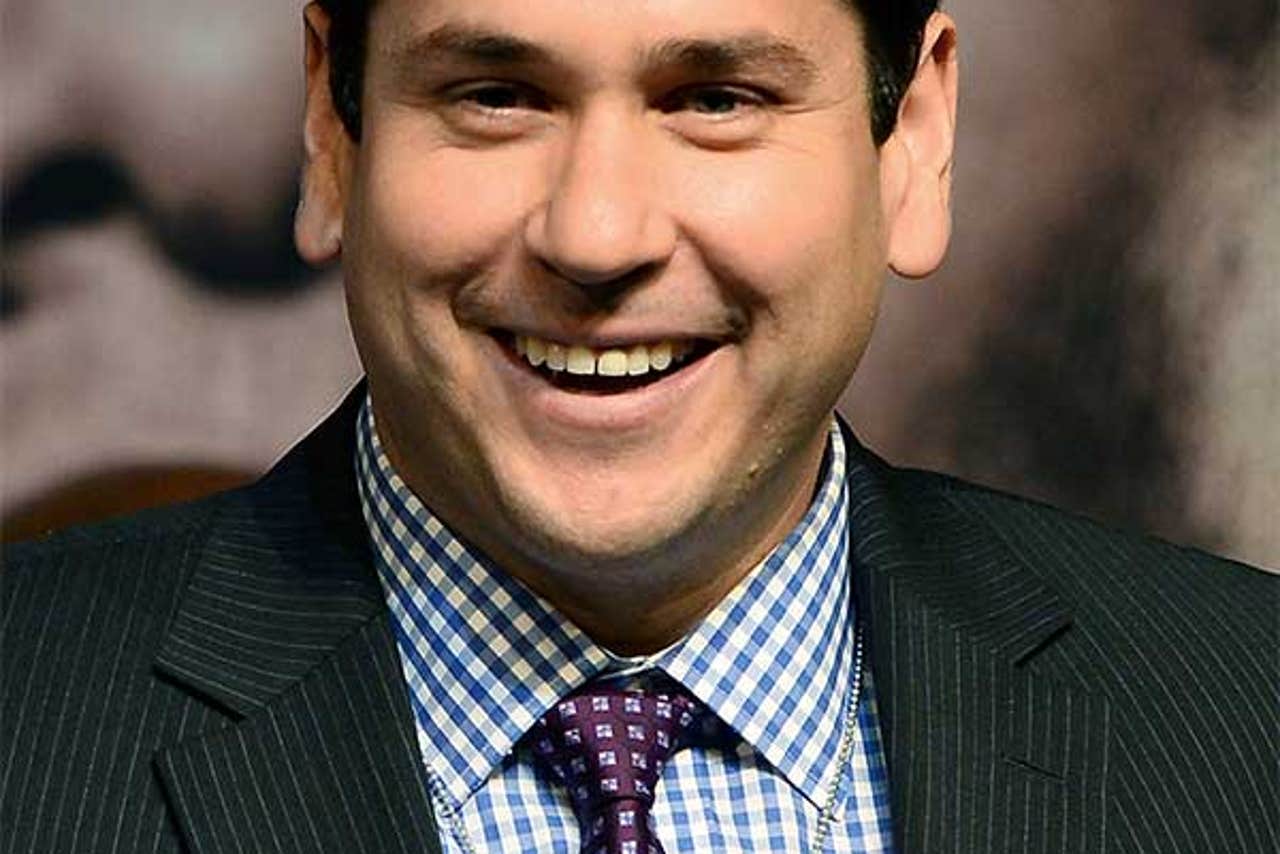 Francisco Aguilar implied to Combate that Sonnen could not be penalized for competing in a grappling match.
FOX Sports spoke to Aguilar on Wednesday and while he couldn't officially comment on any current litigation happening with the case, he did confirm that the original letter still stands -- if Sonnen competes he will be fined by the commission. 
Bleacher Report's Jeremy Botter was the first to report Monday that the commission was threatening to fine Sonnen $250,000 per failed drug test if he competed at Metamoris. Sonnen is scheduled to take on multiple-time jiu-jitsu world champion Andre Galvao.
Metamoris is not overseen by any athletic commission, including California, the state the event is held in.
"Zero jurisdiction," California State Athletic Commission executive officer Foster told FOX Sports on Monday.  "It's because it's not full contact. He can grapple if he wants to."
Metamoris founder Ralek Gracie is aware of Sonnen's failed drug tests and has said he has no problem with the former UFC middleweight No. 1 contender competing in the card's main event.
Sonnen is scheduled to travel to Los Angeles on Thursday. Goodman said that he and Sonnen are hoping to resolve this issue before Saturday. If not, Goodman believes Sonnen will compete anyway and if the NAC attempts to fine him, Sonnen will pursue legal action against the commission.
The NAC wrote in its letter to Sonnen, according to Goodman, that Metamoris was considered "fighting," which would violate the terms of his two-year suspension.
"If the commission deems that the expanded definition of 'fighting' is within the jurisdiction of unarmed combat, I do think we would appeal that decision because it would exceed their statutory definition," Goodman said.
Goodman said Sonnen was "surprised" by the letter that "came out of left field."
"Most people would have the same understanding that Chael had," Goodman said.
Sonnen reportedly contacted UFC Hall of Famer Randy Couture to fill in for him against Galvao, but Couture's agent Sam Spira told Sherdog that Couture would not be available because of obligations to promote "The Expendables 3."
Sonnen was supposed to fight at UFC 175 in Las Vegas last month, but retired from the UFC after the first failed drug test was announced. After the second failed test became public, Sonnen lost his broadcasting job with the UFC and FOX Sports.
---
---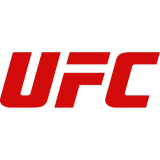 Get more from Ultimate Fighting Championship
Follow your favorites to get information about games, news and more
---