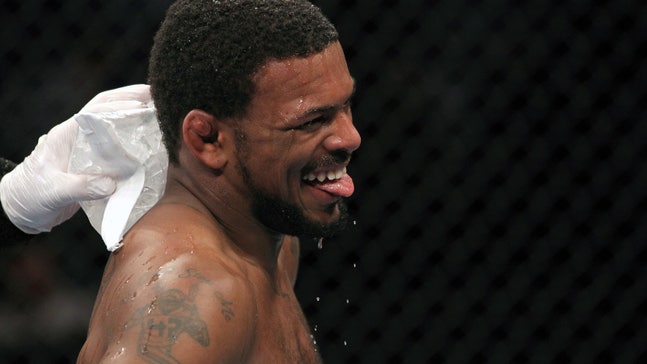 Michael Johnson: Benson Henderson is afraid to fight me
Published
May. 27, 2015 12:00 p.m. ET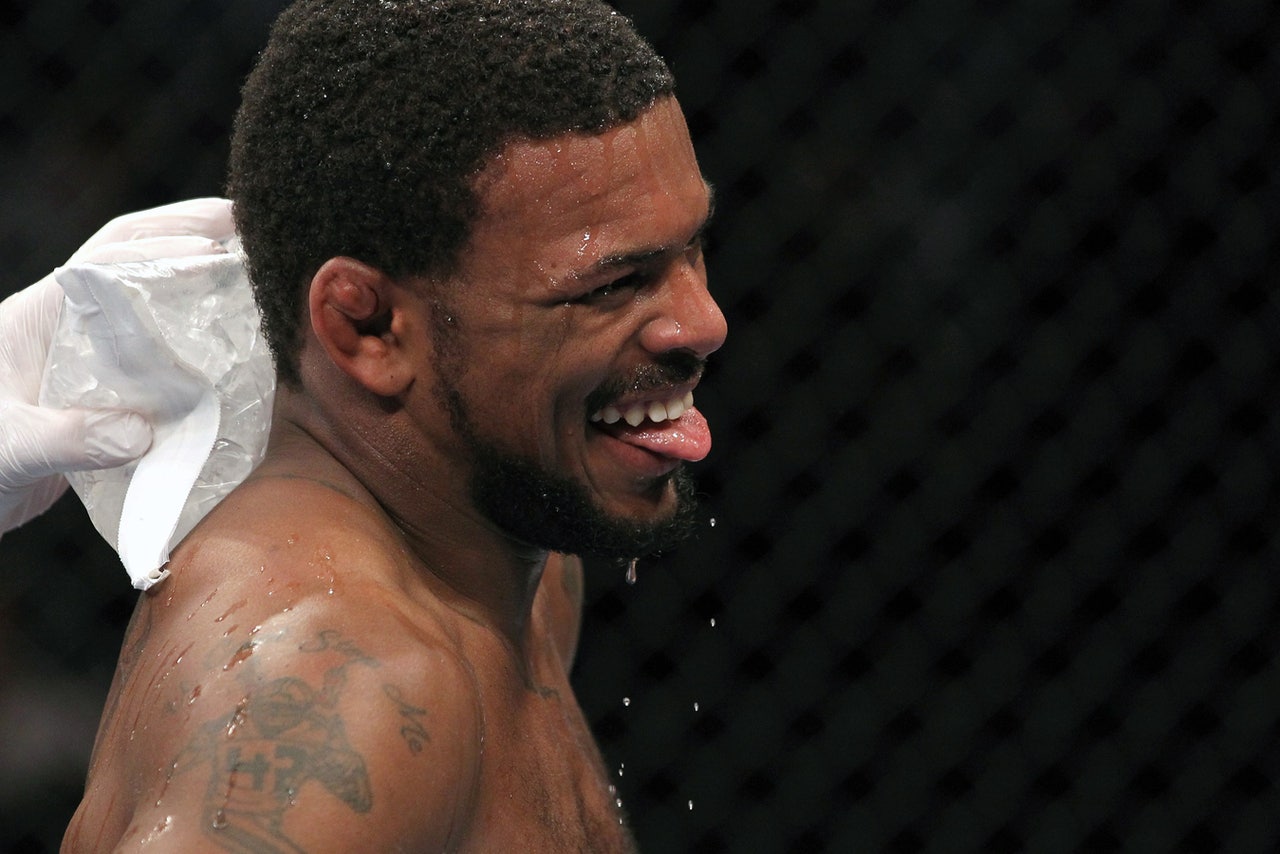 When we caught up with Michael Johnson last month in Fairfax, the top lightweight told us he was angling for a fight with former champion Benson Henderson. The Blackzilian seemed optimistic then that the bout would materialize, but he more recently told MMA Junkie Radio that it doesn't seem to be happening.
The reason as to why Henderson vs. Johnson isn't set for a date soon coming to a city near you is open to debate. However, the "Ultimate Fighter" veteran thinks he knows why.
"To tell you the truth, I don't think Benson wants to fight me -- I think he's a little scared," he said.
"We'll see. I was supposed to fight him, he pulled out with an injury -- said he would fight me three weeks later and I haven't heard from him since."
Henderson has certainly never shown himself to be afraid to fight, no matter the opponent, notice or weight class. Johnson doesn't like the conflicting reports he's been hearing, however. 
"I don't know what the hell happened. I heard he has a detached retina. Then I heard he could fight me three weeks later," he continued.
"I'm thinking to myself, 'A detached retina, but you can still fight me three weeks later?' Then I heard a rumor about him doing some Jiu Jitsu tournament and I'm like, 'Man, everything is pointing to that he doesn't want to fight me.' "
Johnson clearly hoped to fight a big name like Henderson, who also would happen to be the most accomplished fighter he's ever faced. Instead, the top-10 fighter seems to think his next fight will have to be against someone ranked lower than him, now.
"It looks like I'm going to have to fight down for one more fight," he said.
"Then, I guess we'll see. I don't really have time to wait for any of these top guys to get open, so I just have to keep fighting."
He's found fault with Henderson, and another former champion, Anthony Pettis, for their injuries, and Johnson makes it clear he's able and willing to take on whomever next. "I don't say no to anybody," he concluded.
"I'm healthy at this point. I'm ready to go."
---
---