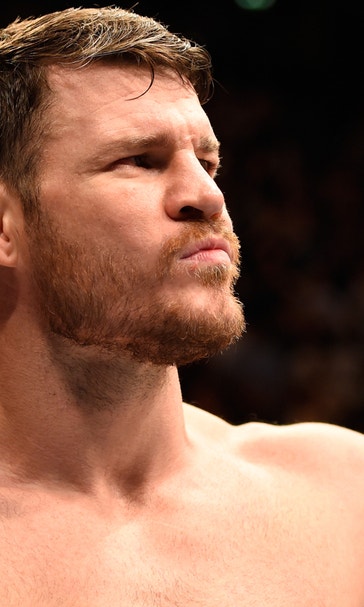 Michael Bisping torches haters in epic expletive filled Instagram post
November 15, 2016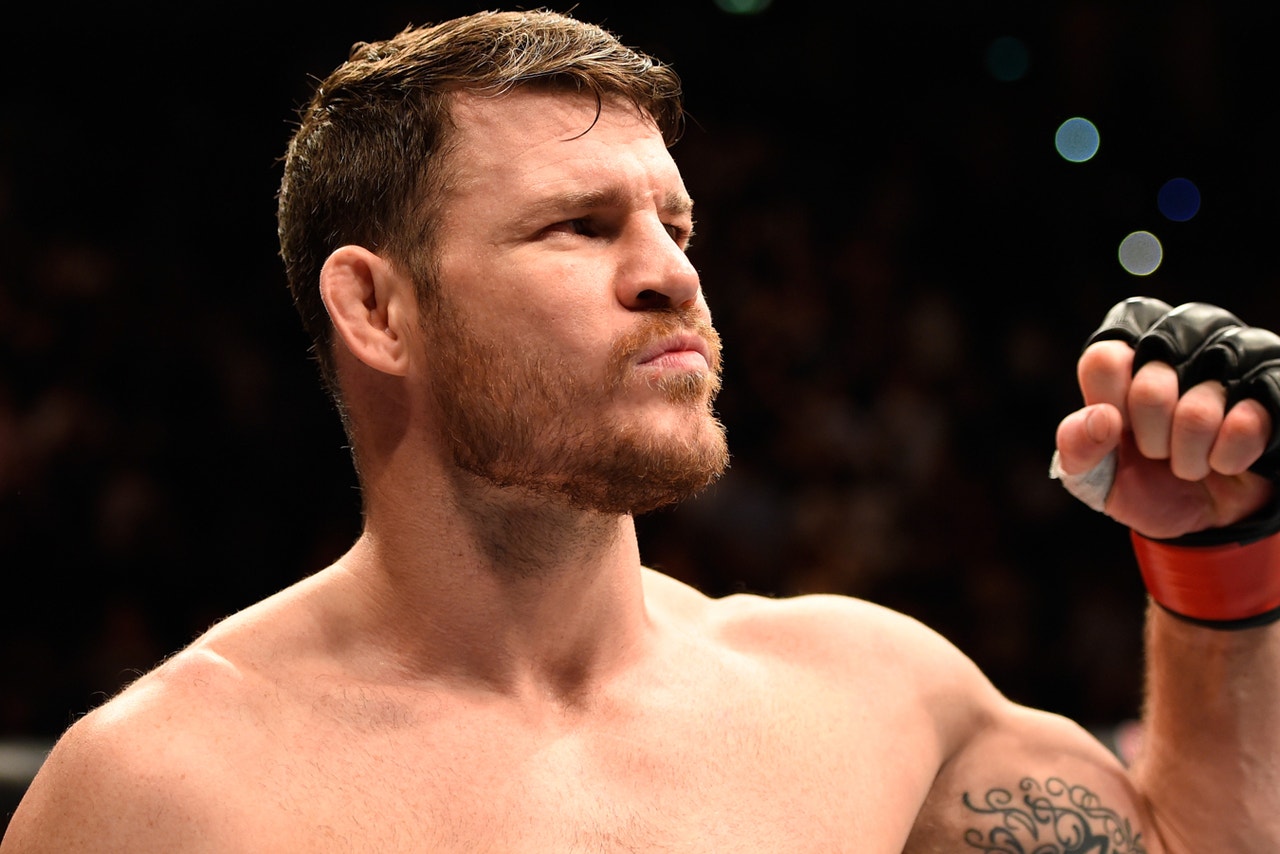 Michael Bisping is getting a little tired of trolls on his Instagram account.
The UFC middleweight champion unleashed an epic tirade on Saturday aimed at the people who constantly bombard his page with hateful and spiteful comments while still following him on the social media platform.
Bisping isn't new to bad comments being aimed in his direction, but it seems the British veteran finally got fed up and he exploded with a post aimed at each and every one of his critics.
"Here's a random picture of my foot. Interested to see all the negative comments that can come from the sad (expletive) that seem to comment on my Instagram pics. Here's the facts you losers, and I apologize for any foul language. Get a life, man I actually feel sorry for you. Why do you even follow me to talk (expletive)?" Bisping said.
"Occasionally, I look at some of your profiles…wow! Please stop. I don't respond because I actually feel sorry for you, because you are some of the saddest looking virgin (expletive) I've ever seen."
WARNING EXPLICIT LANGUAGE:
Bisping finished his rant by pointing out the happy life he leads in his everyday life while surrounded by family and of course the 185-pound title that decorates his mantle at home.
"Anyway, I'm going back to chilling in my massive house, with my beautiful children and wife, with my UFC world belt staring at me right now. Regardless of anything you can say, I'm ridiculously happy. Can any of you spiteful people say that? Haha nope! Otherwise you jealous (expletive) wouldn't spend your time hating on Instagram," Bisping said.
"Meanwhile I hope you find something at the job centre, a job, a girlfriend, or maybe just a sense of purpose and happiness. God knows your life is lacking if this is how you like to spend your free time. Find something useful to do, add to the world, be happy and spread love. Oh and in the meantime — go (expletive) yourself. And you know what's really funny? All you (expletive) would beg me for a picture if you met me. Now that's funny!"
It doesn't look like one particular comment set off the middleweight champion, but as a regular poster on Instagram, there's little doubt Bisping has seen his fair share of vitriolic and hateful messages over the years.
While the people who left those comments may have managed to get under Bisping's skin, it's clear they picked on the wrong UFC fighter to get into a war of words with because he won this battle in a landslide.
---
---