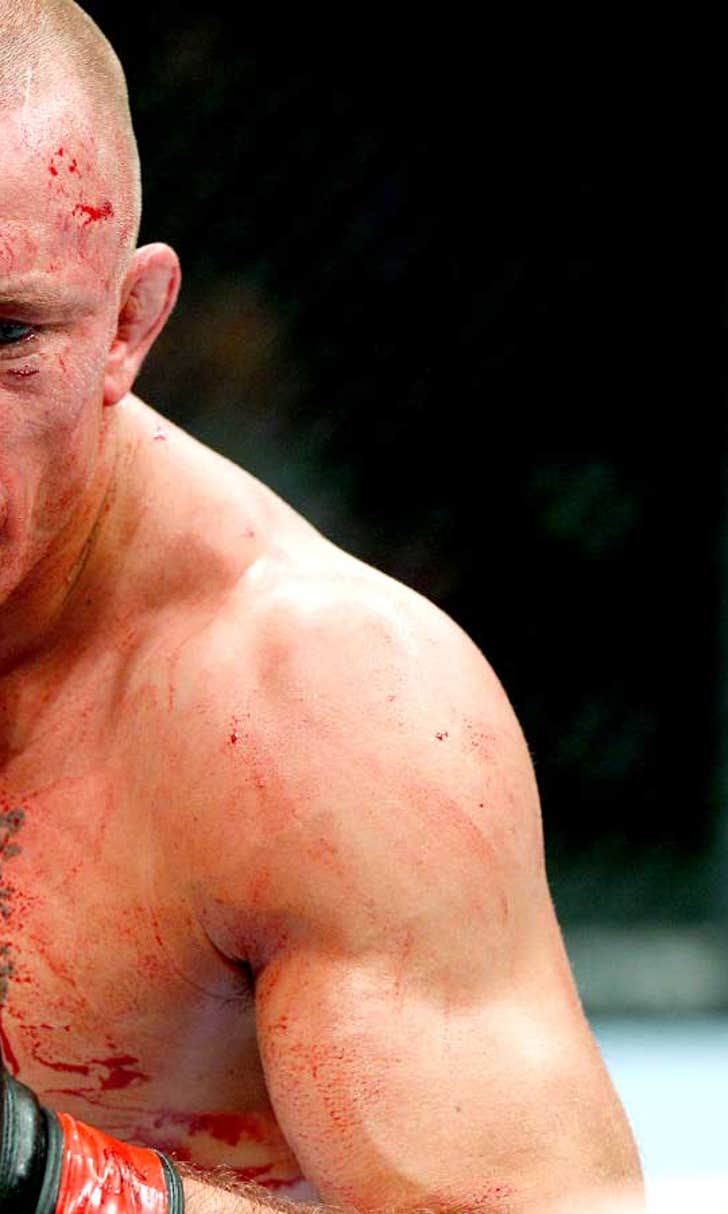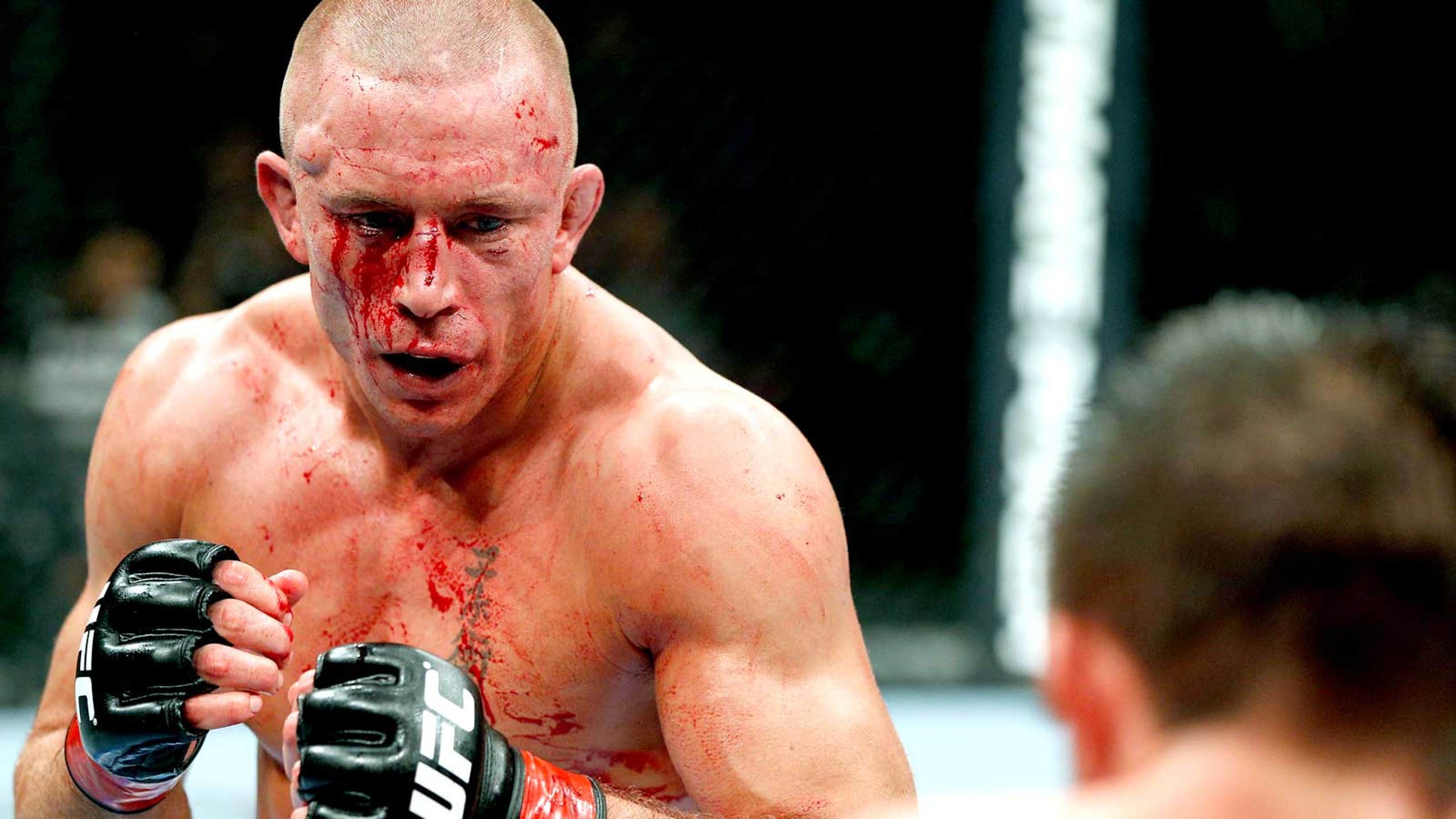 Michael Bisping on Georges St-Pierre fight: 'If he wants to get knocked out, I'm in'
BY foxsports • June 22, 2016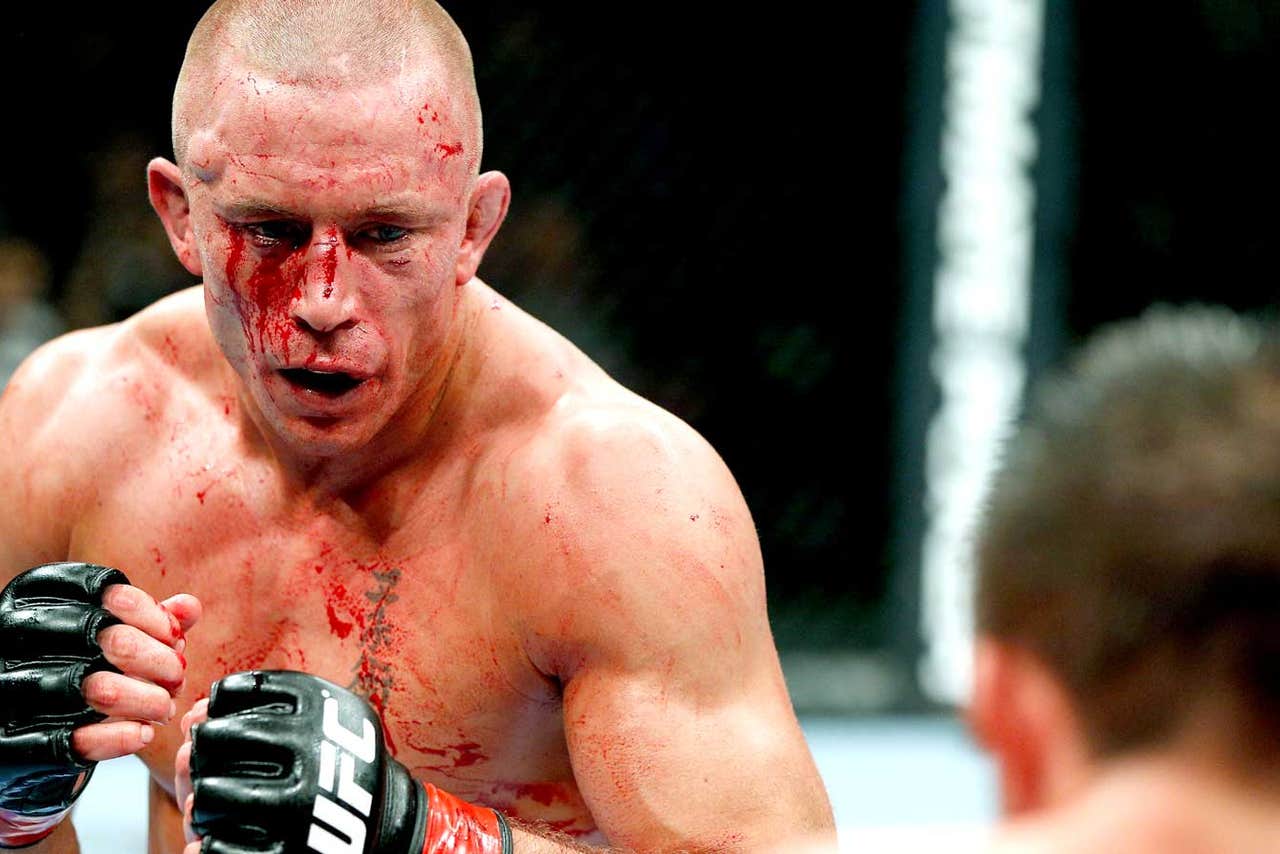 Michael Bisping has implied, strongly, that members of former welterweight champion Georges St-Pierre's team have reached out to his team and started discussions about "Rush" taking on the new middleweight champ in a UFC comeback fight. "The Count" is alright with that idea.
The Brit recently told Gareth Davies that he has a great deal of affection for the retired champion as a fighter, professional and big draw. "I loves Georges St-Pierre," he said.
"He's an incredible fighter. He's a legend of the sport -- the biggest pay-per-view draw that there was for a long time, the consummate professional. Georges is amazing."
With all that said, Bisping wouldn't mind knocking GSP's block off. "But, if he wants to get knocked out, I'm in," he said, with confidence.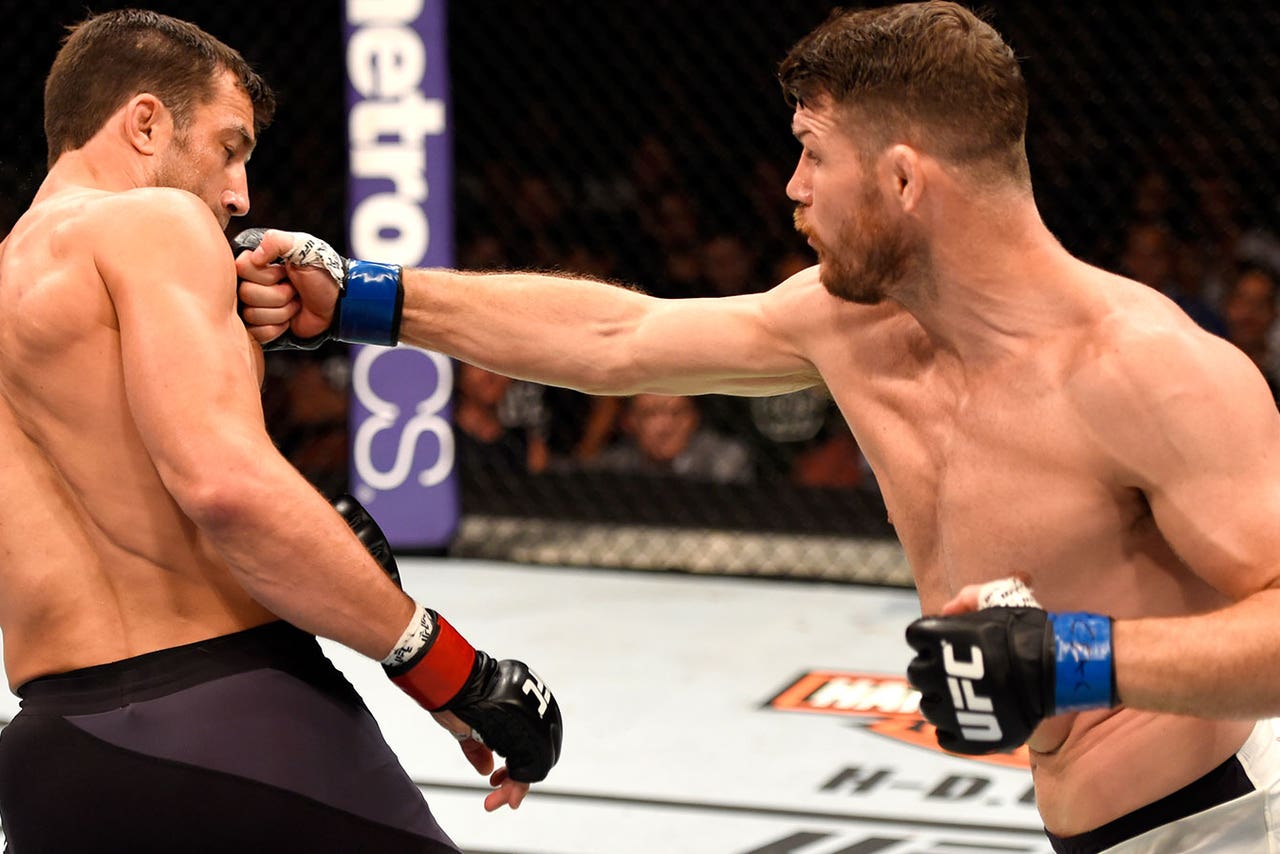 Bisping (R) is confident he has the power to beat up GSP.
We've already taken a look at this potential dream fight. Both men continue to seem eager for this mega-bout, and we will keep you posted with updates as they become available.
---
---