Ultimate Fighting Championship
Ultimate Fighting Championship
Max Holloway says 'it's time to pay me' after delivering 'biggest kill' to Dana White
Published
Jun. 7, 2017 3:06 p.m. ET



Prior to his fight last June against former title contender Ricardo Lamas, Max Holloway sat down with UFC president Dana White to talk about his contract situation.

Holloway already had 14 fights in the UFC prior to that matchup, and he was in the midst of an impressive win streak while mowing through many of the top contenders in the featherweight division.

At that meeting, Holloway says that White told him to just keep running through the fighters in front of him and when he dispatched the best of the best in his division, then it would be time to get him on a much higher pay scale.

On Saturday night at UFC 212 in Brazil, Holloway delivered on his promise as he earned a third-round TKO against Jose Aldo to become the undisputed featherweight champion, and now he's holding White to his word.

"We had a meeting with Dana White before my Ricardo [Lamas] fight and that's what it was. We were talking to him and he told us straight up if we fight in that contract and we was going back and forth and he was like 'if you guys are talking the game you guys are talking, this contract shouldn't be a big deal, let's do this contract and then we'll be sitting back here again if you guys say what you guys can do,'" Holloway told FOX Sports. "These are his words, Dana White said 'this is big game hunting, the bigger the game you bring in, the bigger the kill, the bigger the paycheck.'




"That's what I said after the fight, I jumped on the cage, I told the media, I told everyone — hey, Dana you said this was big game hunting, I'm over here killing the biggest kill we had at 145. Here's his head, here's his trophy, go hang it above your fireplace some place, now pay me. Write my checks, sign my check and it's time to pay me."




Now, Holloway promises he's not tossing out demands just to make noise now that he's standing on top of the world as featherweight champion.

Instead, Holloway insists he's just sending the UFC president a subtle reminder of the promises he made during their meeting last year.

As of yet, Holloway says he hasn't had the chance to talk to White, who wasn't in attendance on Saturday night at UFC 212, but he plans on meeting with him soon to discuss his future.

That's where Holloway will talk about his next fight with a possible matchup against former champion Frankie Edgar possibly looming in the near future while also plotting for the UFC to finally come to his home state of Hawaii.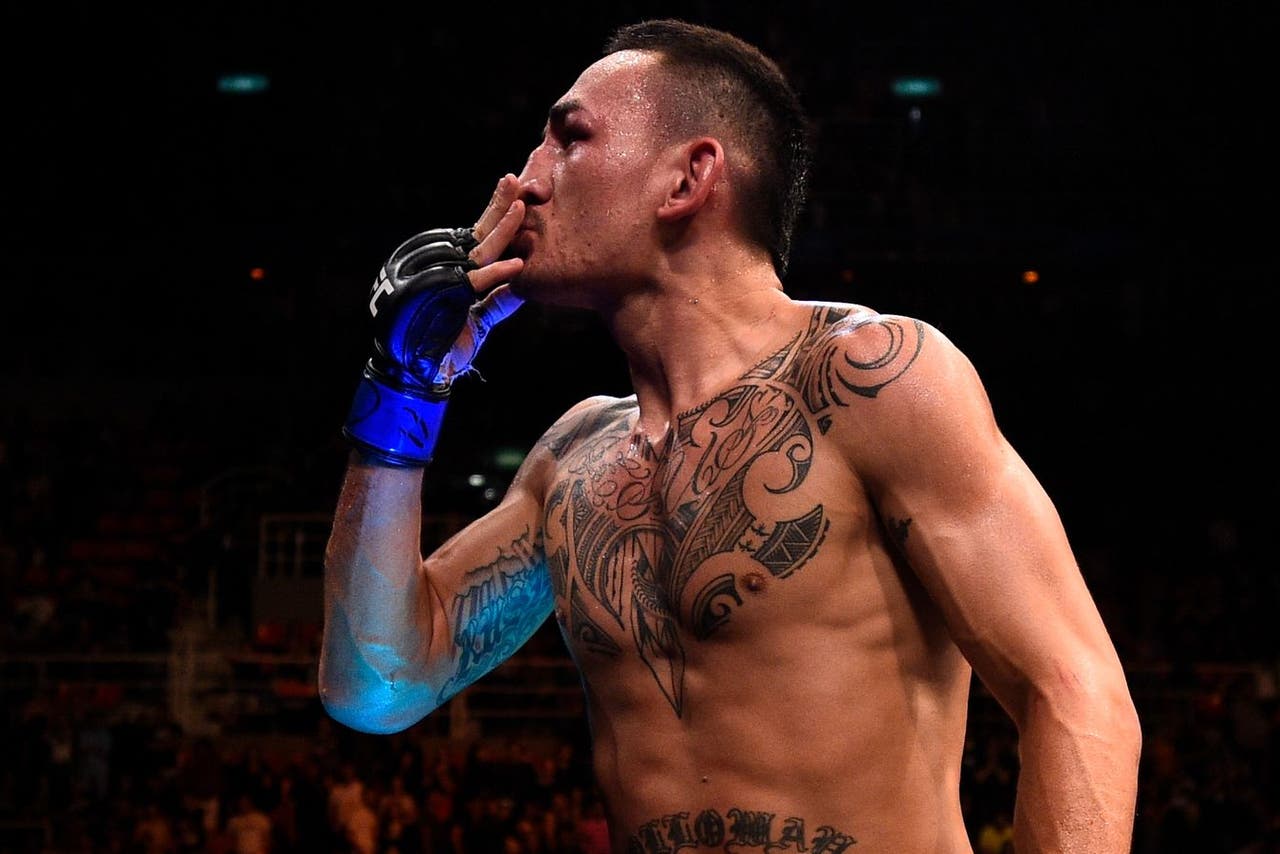 First things first, Holloway wants to get paid like a champion and then the rest of everything else will fall into place.

"I said it before, I'm going to say it again — I never dodged a fight in my life. I never picked a fight in my life. I always fight. I ain't going nowhere," Holloway said. "Let me sit down with my management, let me sit down with Dana, let's have this good old meeting.

"Let's get some big checks signed and then let's get it done."

Because he came through with a win over Aldo, which marked his 11th victory in a row overall, Holloway believes that White will follow through on his promises to get him paid like a champion.

"At the end of the day, we're going to sit down, we're going to talk and I know we're going to come to a conclusion," Holloway said. "Dana White is a man of his word so we'll see what happens."

Listen to the rest of Holloway's interview on a special edition of the Fight Society podcast via Soundcloud or download and subscribe to the show via Apple Podcasts.


---
---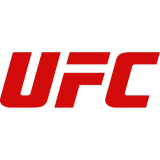 Get more from Ultimate Fighting Championship
Follow your favorites to get information about games, news and more
---