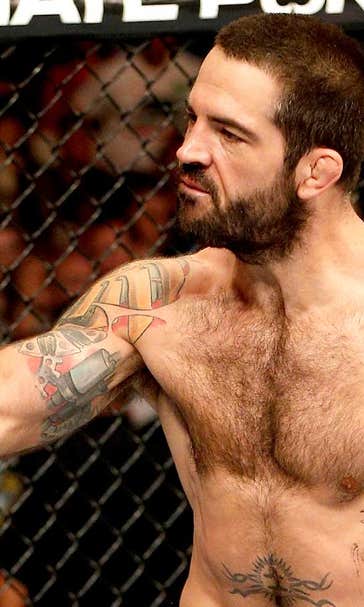 Matt Brown: "I'm not scared to fight anybody"
September 8, 2014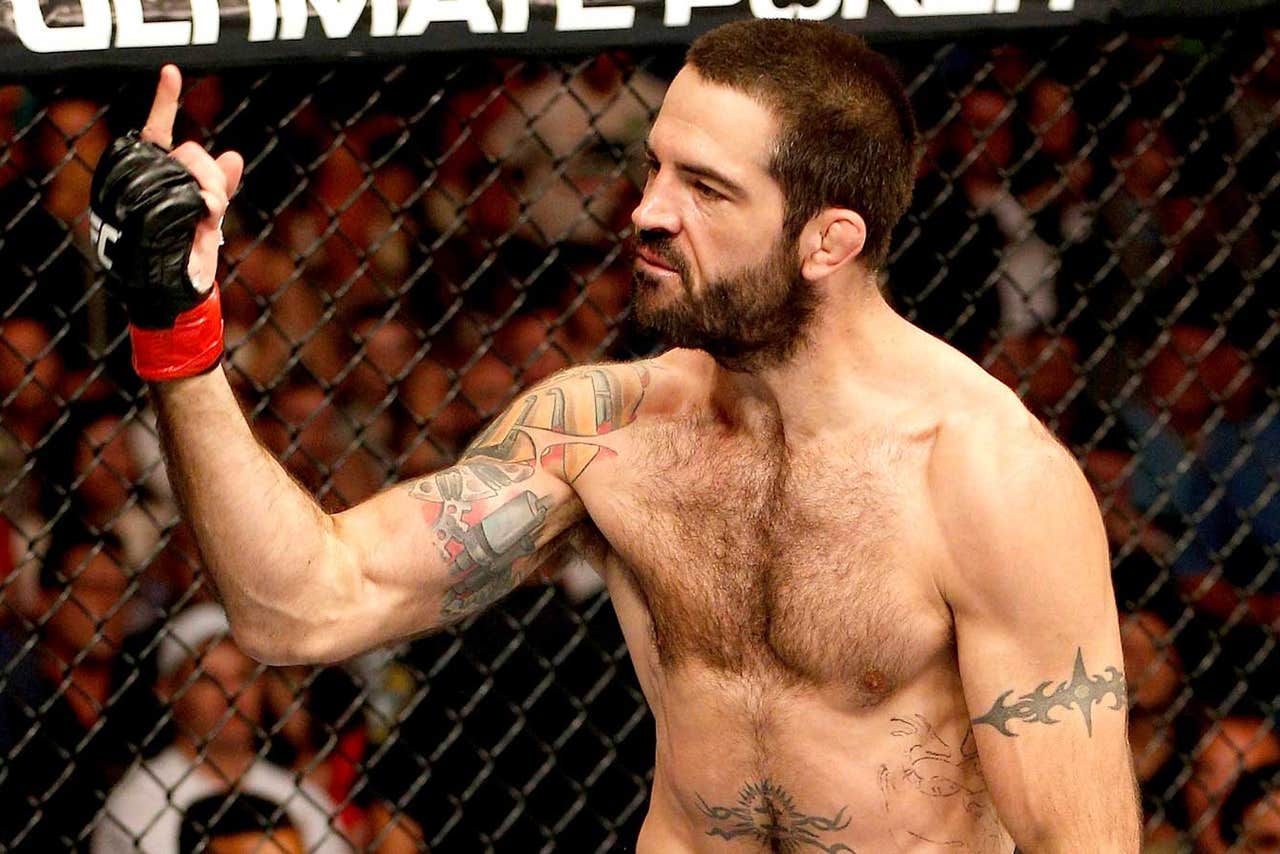 The UFC was looking for an opponent to face Hector Lombard at the upcoming UFC Fight Night card in Australia and when Tyron Woodley declined to take the bout, UFC president Dana White called on top 10 ranked welterweight Matt Brown instead.
Brown was fresh off a five round war with Lombard's teammate Robbie Lawler in July where he suffered a hand injury that forced him to the sidelines for a couple of months. 
When White called him after visiting the doctor to get his hand checked out, Brown was quick to accept the fight because that's what he's supposed to do.  Of course, once his manager and even his wife heard that he was taking a fight in early November with his hand still not cleared for another month, they shut it down right away, but Brown was ready to say yes because he always says yes.
"What happened actually, Dana called me and asked me how my hand was doing and I said I've got to go back to the doctor and get it checked and everything. He said call me as soon as you get out of the doctor. So I called him right as soon as I got out of the doctor and he kind of threw me off guard a little bit saying 'you want to fight Hector Lombard?' and I was like 'okay, why not'.  I called my manager and was like 'I'm going to be fighting Hector' and he was like 'no, when is your hand cleared?' and I said 'four weeks' and he was like 'the fight's only eight weeks away!'.  I didn't do the math or anything.  I told my wife and she started screaming at me," Brown revealed when speaking to FOX Sports.
"That's how I came up.  I'm not scared to fight anybody."
To hear the rest of Brown talking Hector Lombard as well as a discussion with UFC Hall of Famer Mark Coleman about the dangers and the right way to do weight cutting, check out the latest podcast below. 
Listen via Soundcloud or download and subscribe to the show via iTunes:
---
---