Ultimate Fighting Championship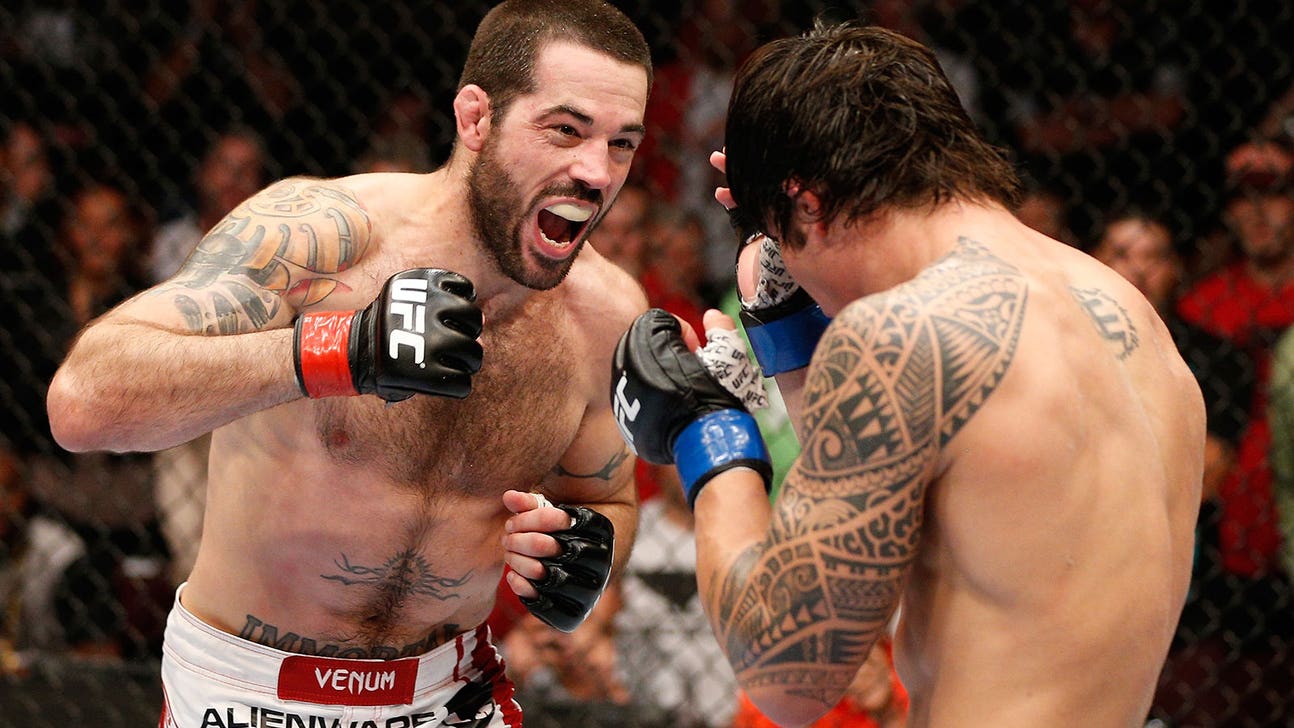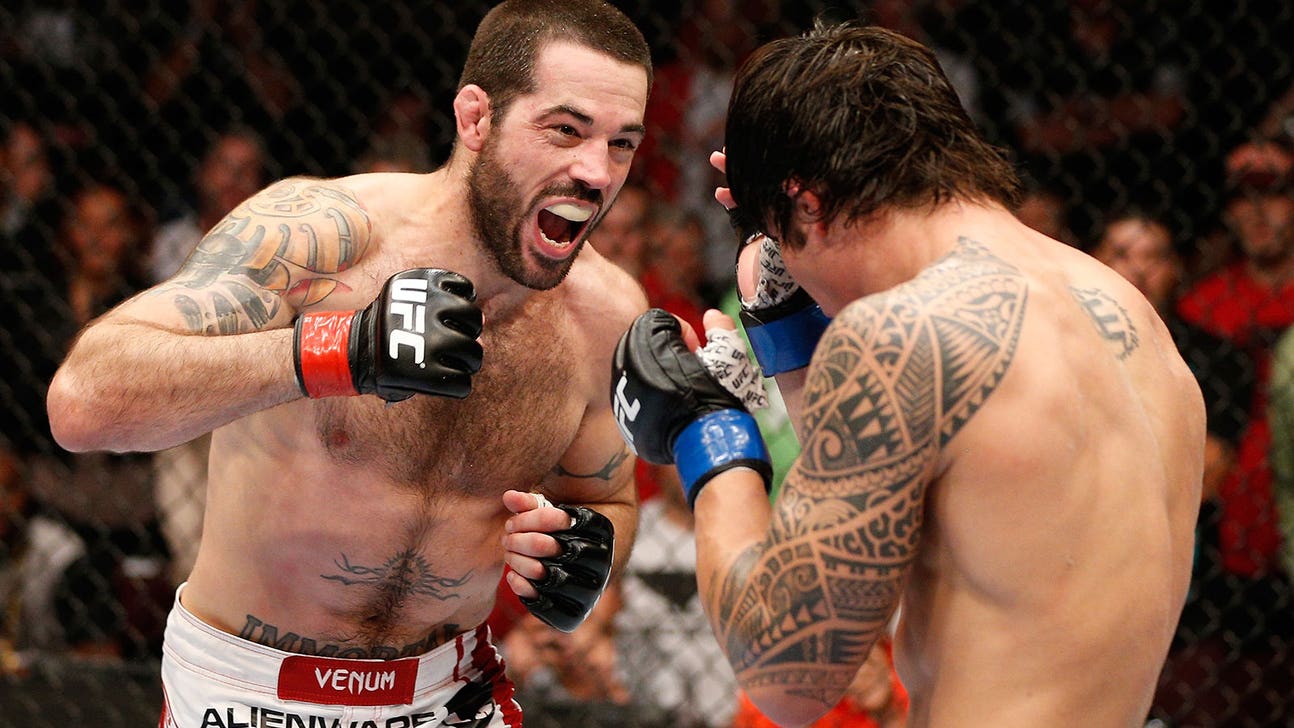 Ultimate Fighting Championship
Matt Brown: 'I wasn't going there to impress, I was going there to win'
Published
Aug. 4, 2014 1:45 p.m. ET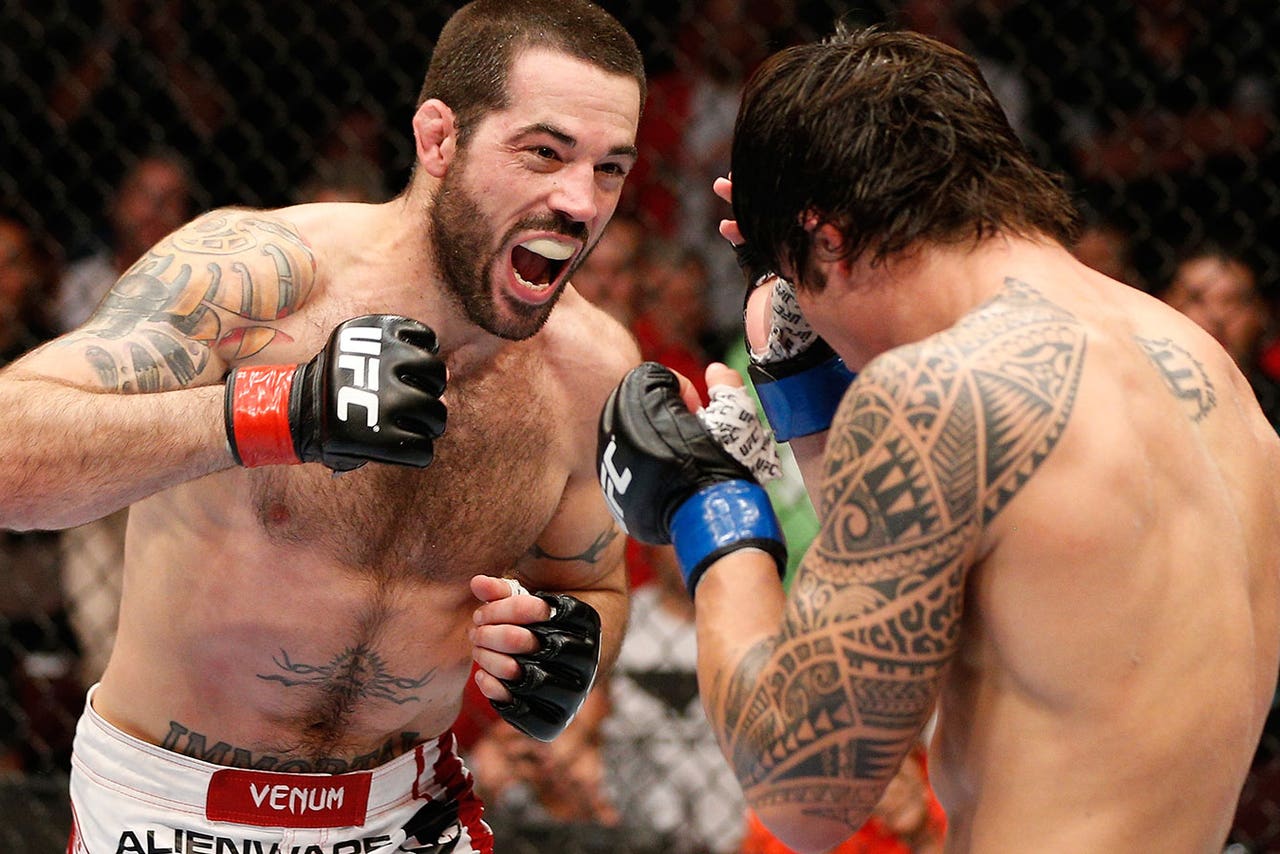 Coming off a five-round war that earned him Fight of the Night honors, Matt Brown is back on the podcast for his first and only interview since battling Robbie Lawler at UFC Fight Night on FOX just over a week ago.
Brown lost a close decision to Lawler while also missing out on his chance to compete for the UFC welterweight title, but the bout was regarded as one of the best battles of the year and many believed increased his star power in the process even though he didn't come out on top.
As much as Brown appreciates the well wishes and comments about how he performed admirably in defeat, it's nothing he wants to hear about right now. At the end of the day whether he was knocked out in the first round or lost a razor close decision after 25 minutes, the mark on his record still reads "loss."
"I'm actually fairly offended by all the reaction I've got where everybody's saying 'Wow, that's really impressive', but look I didn't win the fight," Brown said on the podcast. "I was there to win the fight and I believe I should have won the fight and I could have won the fight, but I didn't win the fight.
"To me an impressive loss is as much of a loss as a s****y loss. I wasn't going there to impress, I was going there to win. I wasn't going to show I belong. There was one thing I was there for. I was there to f**king win. I don't want to be a d**k to anybody that's saying 'wow, good job' or whatever but I'm not happy with it."
Brown also gives an update on his medical condition where he suffered a banged up hand and possibly a broken nose in the five-round fight with Lawler. While he may be staring down a lengthy bit of time off due to injury, Brown is always open for any fight when he returns.
That includes matchups against either Nick Diaz or Carlos Condit.
"I'd fight either one of them," Brown said when asked about the potential matchups. "Of course, I'm a mercenary, they pay me to fight I don't ask questions.  I told my manager a long time ago, don't tell me who. Quit f***ing calling me and asking me -- just call me and tell me. You're fighting this guy on this date and be done. I don't give a f*** who it is."
Also on the podcast, Brown talks about the first time he met Brock Lesnar and answers fan questions from Twitter while former UFC heavyweight champion Mark Coleman also responds to the recent fight between Phil Baroni and Karo Parisyan where he was in the corner of "The New York Badass."
Is it time for Baroni to hang up the gloves after another tough defeat? Coleman will weigh in on watching a friend lose and how he can support him the best way possible after a fight like that.
All this and more on the latest podcast -- listen here via SoundCloud or download and subscribe to the show via iTunes:
---
---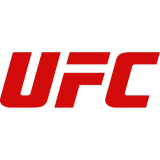 Get more from Ultimate Fighting Championship
Follow your favorites to get information about games, news and more
---