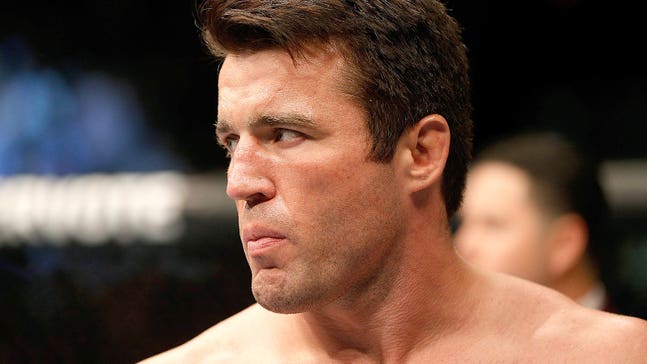 Manager: 'I absolutely believe Chael Sonnen will fight again'
Published
Nov. 4, 2015 12:30 p.m. EST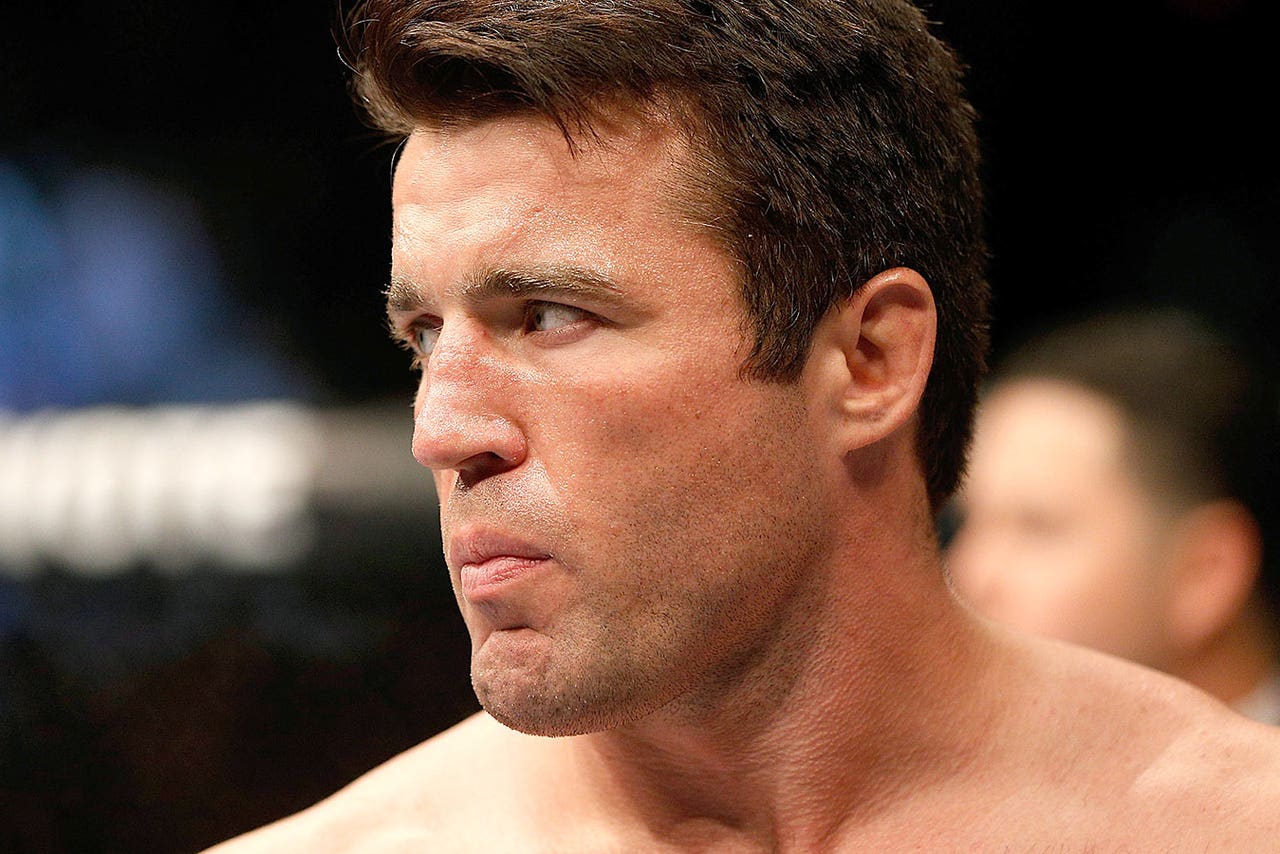 It appears 2016 could be the year of 'The American Gangster' because Chael Sonnen's manager believes the former middleweight and light heavyweight title challenger will return from retirement to fight again.
Sonnen has been out of action since 2013, retiring a year later after he tested positive for a cocktail of banned substances in the wake of testosterone replacement therapy being banned -- which was a treatment he had been using for several years.
Sonnen eventually faced a two-year suspension from the Nevada State Athletic Commission as a result of his infraction, but he retired prior to the judgment being rendered. 
"Here's what I would tell you -- and Jeff (Meyer), my business partner and I have different points of view on this -- if you ask Jeff, he will tell you he does not think that Chael will fight again. I absolutely believe Chael will fight again," Sonnen's manager, Mike Roberts of MMA Inc, told FOX Sports this week.
Roberts has worked with Sonnen for several years and he's continued to support him even after his fighting career was over. 
Most recently, Sonnen has been busy at work on his podcast "You're Welcome," as well as commentating duties for World Series of Fighting. As much work as Sonnen has been doing since retiring from competition, Roberts knows there's a flame that's still burning deep inside of him and it won't likely be extinguished any time soon.
"For a couple of reasons (I believe Chael will return) -- one, I don't think it will sit well with him going out the way that he did. The biggest reasons is that Chael is the nicest person you've ever met in your life personally, he's also the most competitive person you've ever met in your life. I know for a fact he misses the competition," Roberts said.
"More than the money, more than anything and he makes a lot of money now doing the things he's doing, but it doesn't quite fill that gap that you get from a competitive fight. I feel like he misses it."
Since retiring from MMA, Sonnen has been involved in several grappling matches and Roberts says that doesn't even begin to chip away at the competitive edge that still fuels the former UFC title contender as he wants nothing more than to test himself athletically because that's what he's been doing his entire life.
"He's constantly calling me to get him some kind of competition whether it be a wrestling match or a grappling match or whatever," Roberts said. "I think at this point he'd do a boxing match just to match his skills with somebody."
Sonnen has maintained since retiring that he's done fighting, but his longtime manager believes once his suspension is up next year, one of the most vocal competitors in UFC history will change his tune.
Sonnen would be 39 when his suspension is lifted, but there's little doubt he'd be welcomed back to the UFC considering the amount of attention his fights received over the last few years of his career.
"So to answer your questions, if I was a betting man, which I am," Roberts teased, "I think we will see the return of 'The American Gangster' in 2016."
---
---