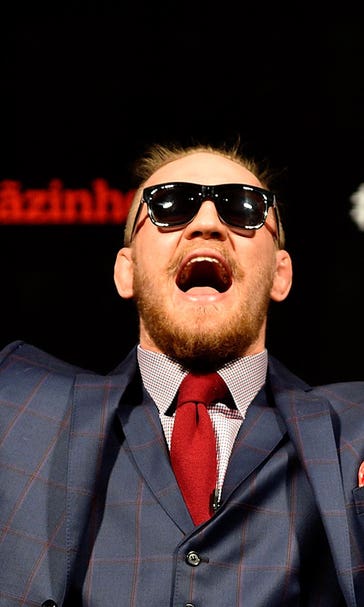 Man carves incredibly accurate sculpture of Conor McGregor out of wood
May 6, 2016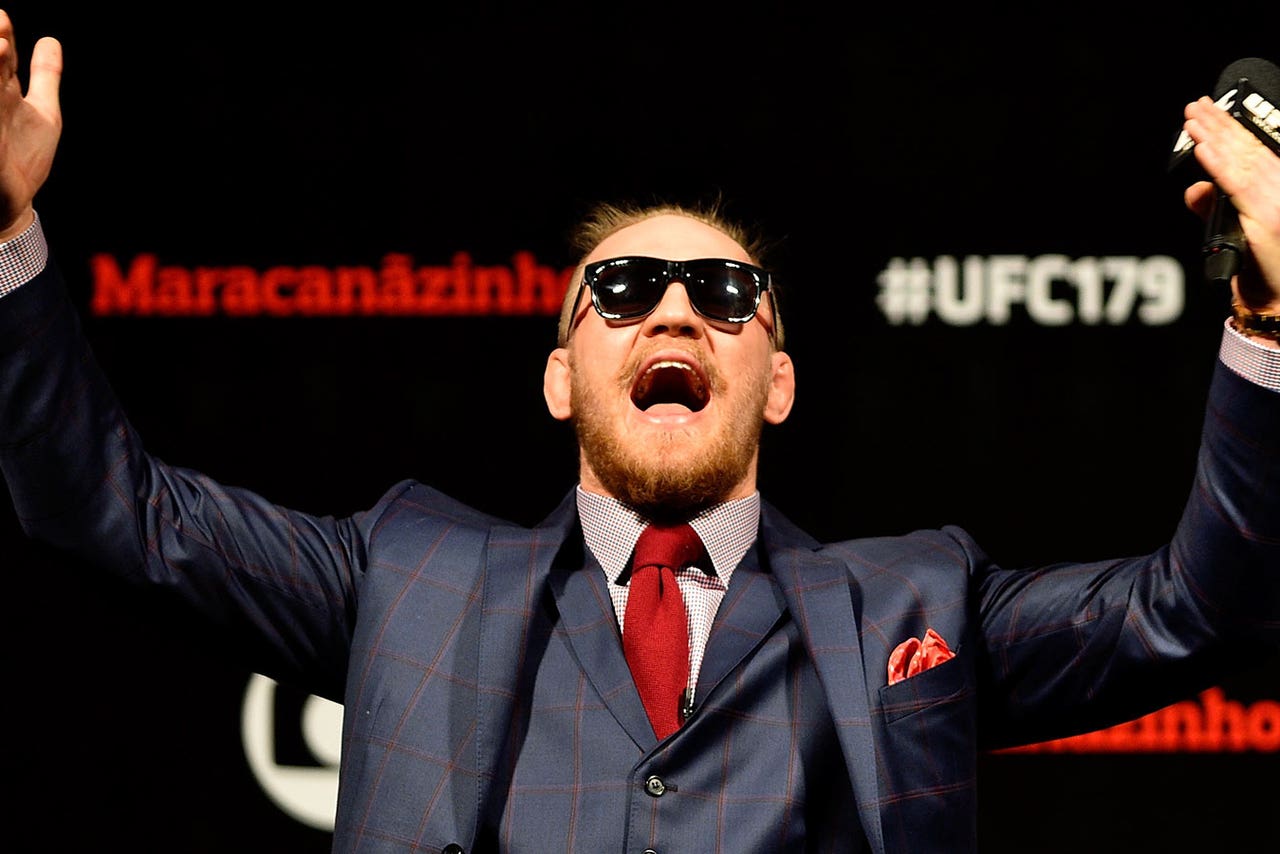 Fans have shown their love for UFC featherweight champion Conor McGregor in many ways.
There is the bust sculpted in the Irishman's likeness by French artist Jean Baptiste Seckler, the huge mural/graphic in Ireland and who could forget the fan who got to meet McGregor after the champ spotted his life-size cutout on his balcony in Los Angeles.
But the most recent immortalization of McGregor might take the cake.
James O'Neal, an artist based out of New Jersey, carved this incredible McGregor statue out of Maple wood. Yes, you read that correctly, out of wood. O'Neal chronicled his progression on Instagram and it appears the final masterpiece took over 16 weeks to complete.
Everything about this is awesome. The likeness is uncanny, from the cornrows to the abs, and it's carved out of freakin' wood. Mr. O'Neal gets A-pluses across the board for accuracy, creativity and efffort.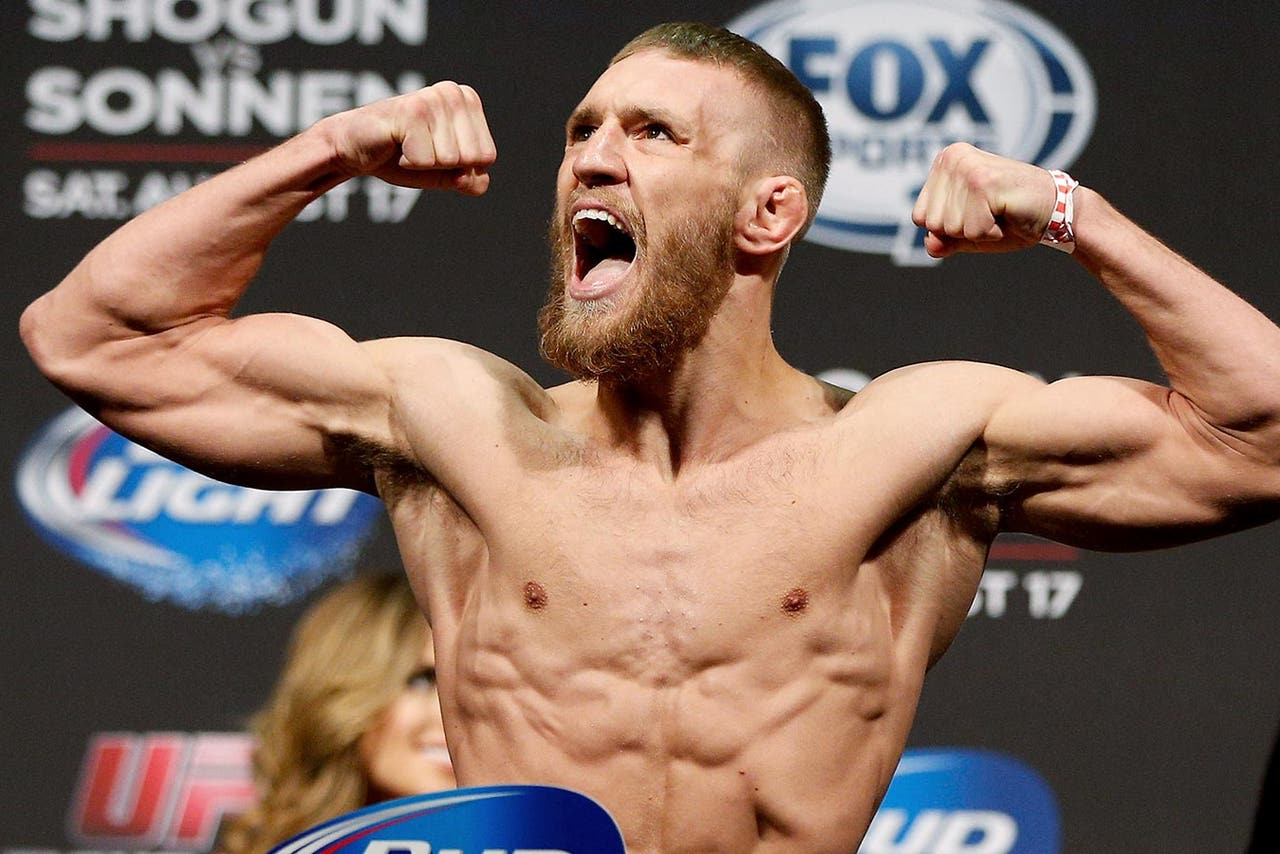 ---
---