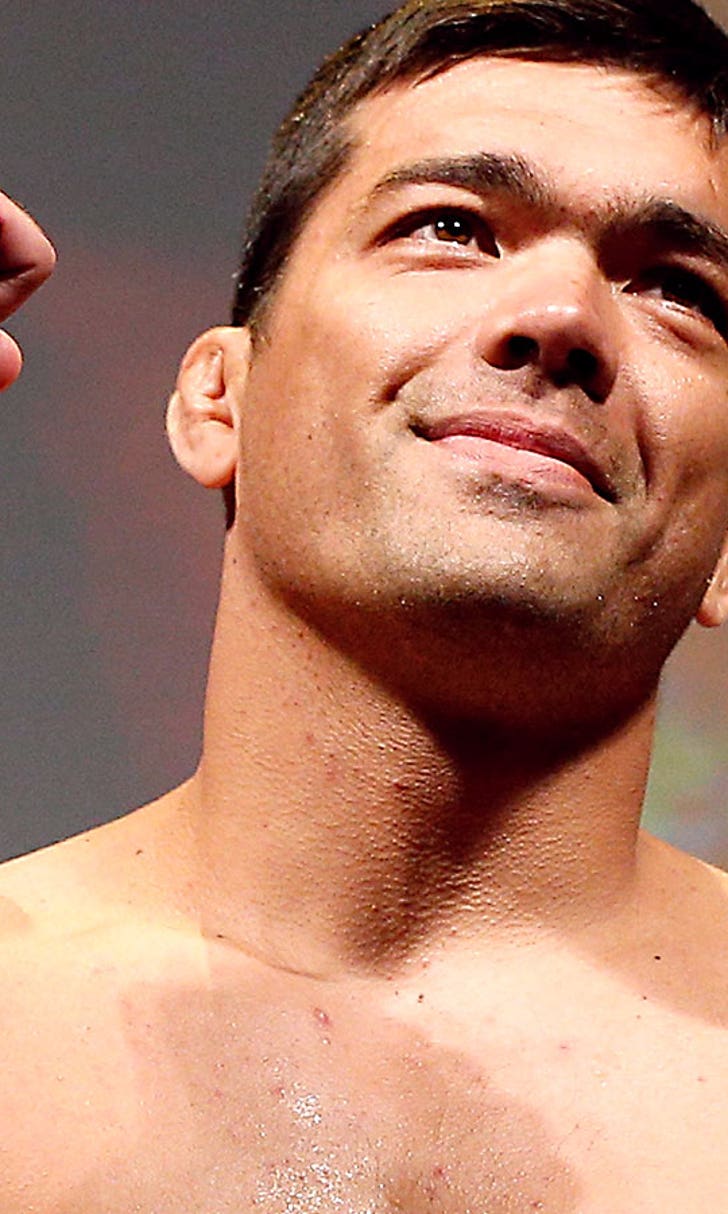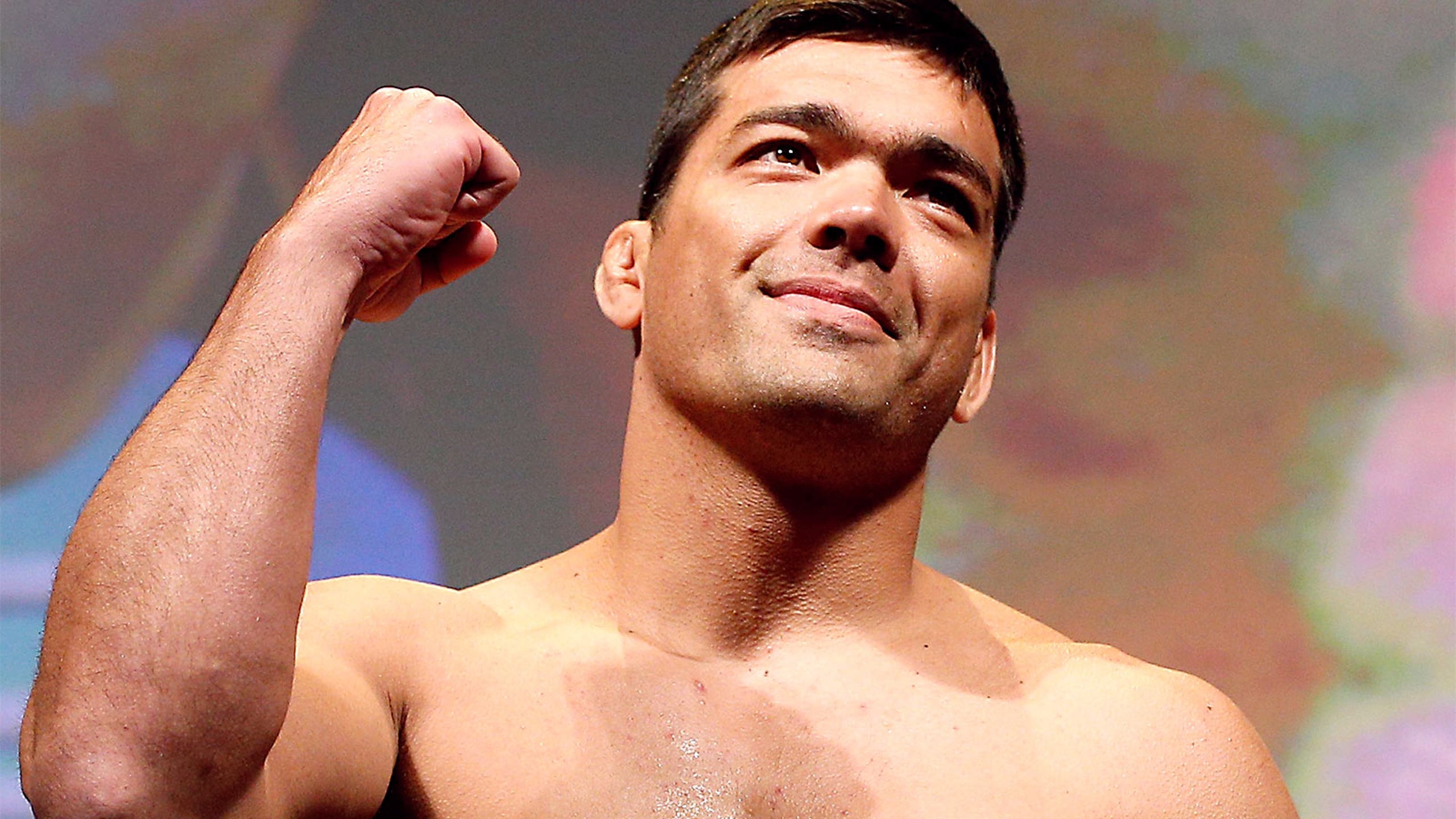 Lyoto Machida on collision course with Silva: 'He will let me have my moment'
BY foxsports • February 28, 2014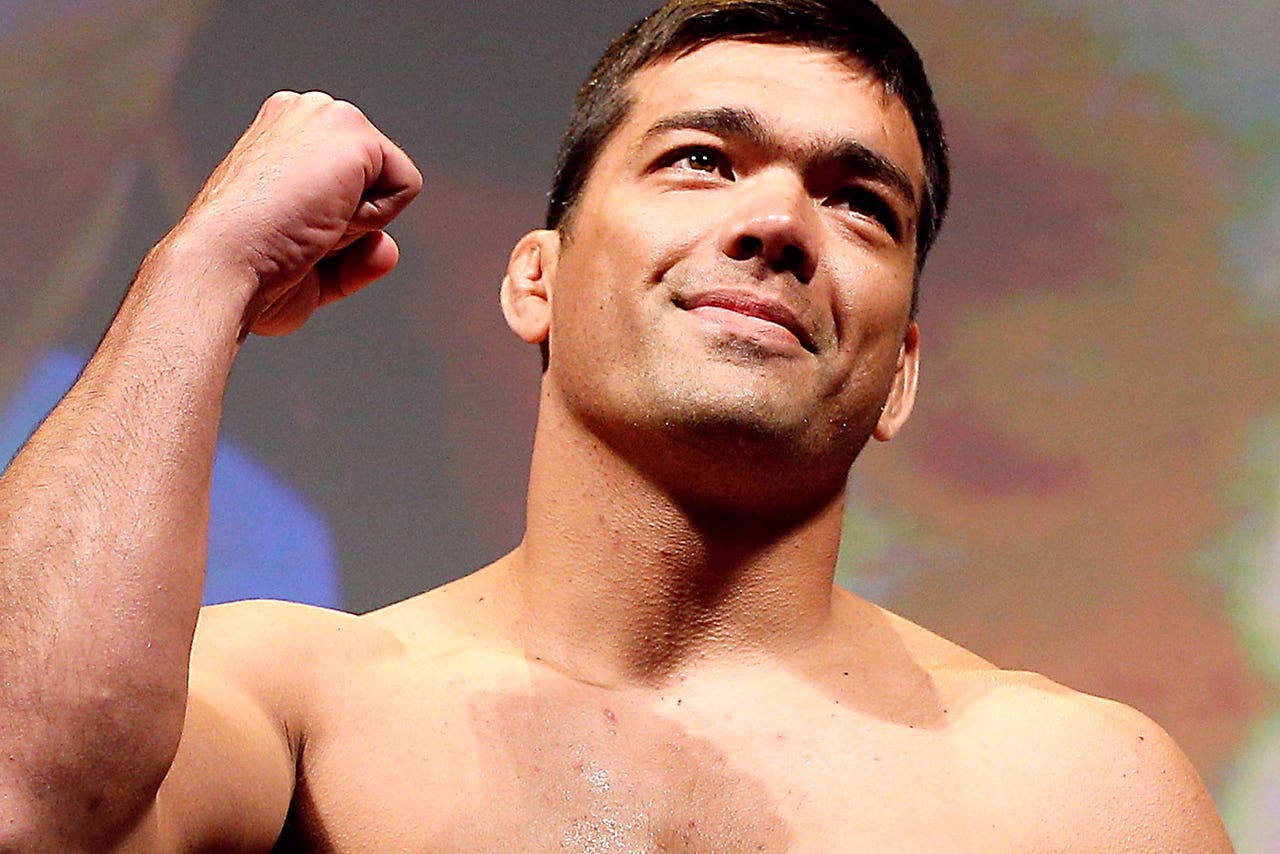 The "Machida Era" barely got started before it was over. His light-heavyweight reign lasted just one controversial title defense, ending in a heap at the feet of Mauricio "Shogun" Rua, and despite constant threats to reascend the division, he never quite made it back to the peak.
If there is to be a second act to his story, it will take place one weight class below, at 185 pounds. So far, Machida has been aces there. In his middleweight debut, he put Mark Munoz on ice with a wicked head kick, and followed it up with a decision over the largely underrated Gegard Mousasi. It probably should have taken him one more win to stand opposite the champion, but when Vitor Belfort was removed from a UFC 173 match with Chris Weidman, Machida got the call.
"That's got to be a dream for anyone, to win two championship in two divisions," Machida told FOX Sports through an interpreter on Friday. "That moment will be bigger than a trophy for me. It will be the biggest accomplishment."
But there's an interesting subplot that can develop from all this. Middleweight is a division formerly run by his longtime friend Anderson Silva, who was dethroned by Weidman and recovering from a broken leg. UFC president Dana White, who has already visited Silva multiple times, has been adamant that not only is Silva hellbent on returning, but also that, "he wants that belt back so bad."
What happens then if Machida captures the belt? He has already crossed the threshold of fighting a friend when he blasted Munoz. Would he do the same here?
Apparently, he doesn't believe it will come to that. Machida said that he believes that Silva would give him the spotlight.
"Anderson was the champion for a long time and he won a lot of fights," he said. "I don't think it makes too much difference for him. I think he will let me have my moment."
Don't worry Lyoto, I'm just gonna chill on my couch.
To get there, he'll have to do something that Silva failed to do, solve Weidman, the undefeated 29-year-old who has shown a complete all-around game. But even before that, he'll have to get healthy. Machida accepted the fight although he is recovering from a foot injury suffered in his win over Mousasi. Machida originally suspected a broken foot, but X-rays came back negative. Machida said he expects to be back at full health in around one week.
Ironically, Machida's sudden opportunity came just a week after he told a Brazilian website that he would use testosterone replacement therapy (TRT) if he were diagnosed with a condition that required it.
Despite the Nevada Athletic Commission's Thursday ruling that banned TRT and led to Belfort's withdrawal, Machida feels the same way today.
"I think at the time when it was allowed by the commission, Vitor took advantage of that. He did nothing wrong," he said. "He was playing by the rules, but from the moment it was made illegal, there's nothing really else to say. You can't do it anymore, and that's that."
Belfort said he has been told by the UFC that after his body adjusts to weaning off the therapy, he will fight the winner of the Machida-Weidman fight. While TRT is not exactly the wonder drug some have made it out to be, there is some question about how Belfort will perform next time out, without whatever physical and mental benefits it offered.
Although ultimately he thinks the ban is a good thing, there are lingering questions to Machida as well.
"It's hard for me to say if or how it will affect Vitor," he said. "From a medical standpoint, I don't know what the true effects of it are, and I don't know what he would feel. Maybe he would not feel 100 percent for the fight. I don't know. It's hard to say, but Vitor has always been a great athlete, very strong and very quick. Even in his first fights back in the UFC when he wasn't doing TRT, he was still so strong and quick.
"But from the moment it's made illegal, it's banned and it's not a question any more," he continued. "It's going to be better for the sport, and better for everyone."
---
---