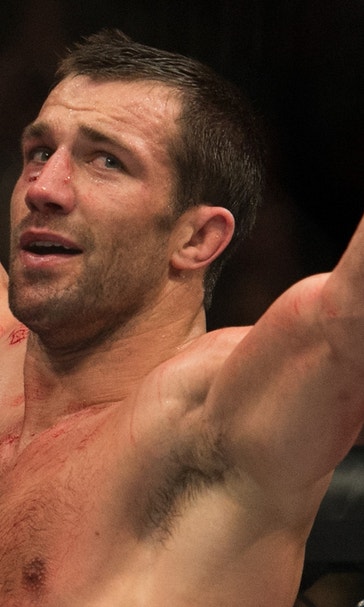 Luke Rockhold vs. Ronald 'Jacare' Souza 2 headlines UFC in Australia
November 15, 2016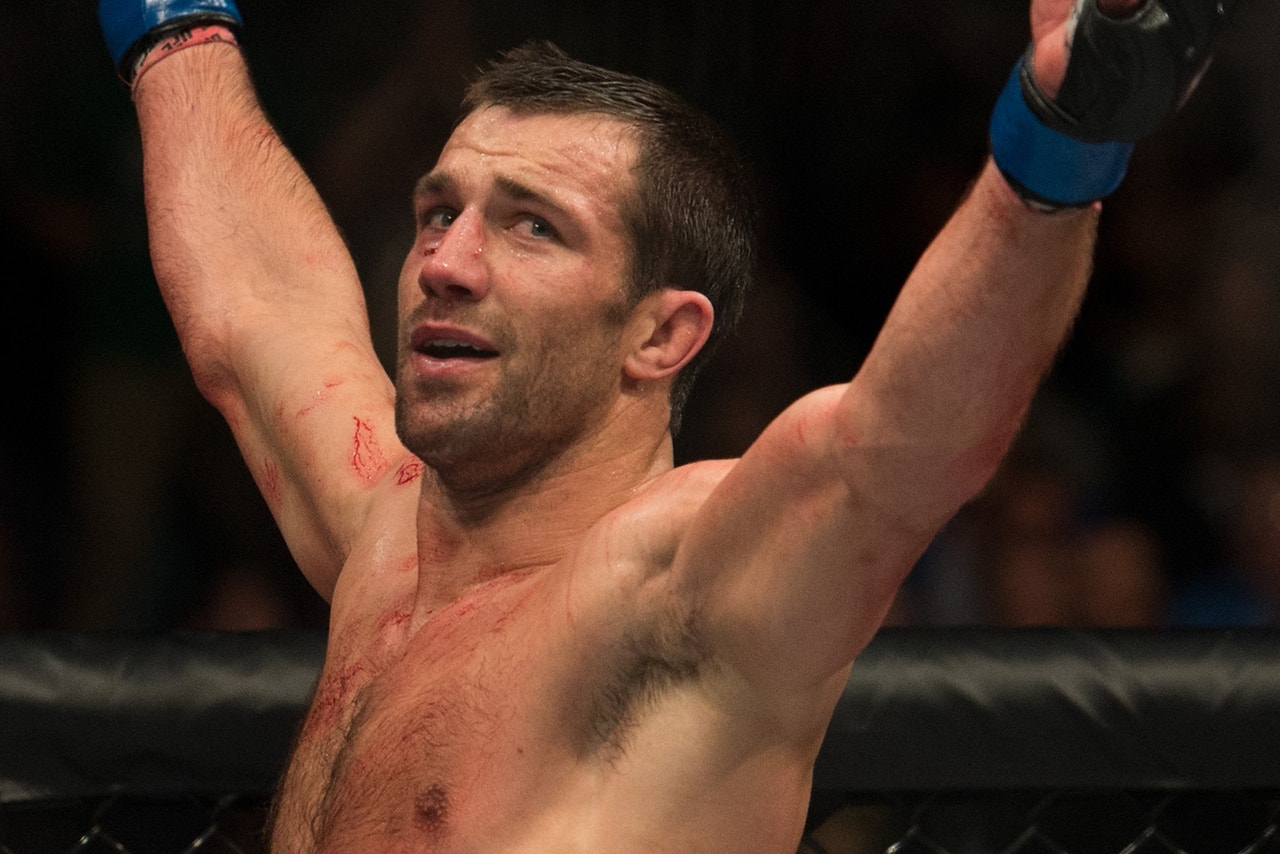 A huge rematch at middleweight has been booked for November 27 as former champion Luke Rockhold will face Ronaldo "Jacare" Souza in the main event at UFC Fight Night from Melbourne, Australia.
UFC officials announced the new headline fight on Sunday night.
Rockhold and "Jacare" first met in 2011 while both of them were competing in the Strikeforce middleweight division.
"Jacare" entered the fight as the incumbent champion, but Rockhold put on a stellar performance to earn the upset victory and take home the middleweight title.
Now five years later they are set to do it all over again with a potential title shot on the line for the winner of the fight.
Rockhold will look to bounce back after dropping the title to Michael Bisping in June while "Jacare" has amassed an impressive 6-1 record since coming to the UFC including a recent winner over former light heavyweight champion Vitor Belfort.
Rockhold vs. "Jacare" 2 is the first bout announced for the upcoming card on Nov. 27 as the UFC returns to Australia for a card that will air live on FS1.
---
---