Ultimate Fighting Championship
Ultimate Fighting Championship
Luke Rockhold rips current 'WWE' style matchmaking happening in the UFC
Published
Mar. 26, 2017 7:53 p.m. ET

Luke Rockhold wants nothing more than the opportunity earn a rematch with Michael Bisping so he can try to avenge his loss last year while attempting to reclaim the UFC middleweight title.

The only problem is Rockhold has no clear path back to Bisping with the champion currently slated to face Georges St-Pierre, who returns from a nearly four year long hiatus to get a shot at the middleweight title without ever having competed at 185 pounds before.

Of course there's no denying St-Pierre's drawing power, which likely played a major part in the UFC's decision to give him the shot over No. 1 middleweight contender Yoel Romero or a former champion like Rockhold.

So it's not a surprise that Bisping vs. St-Pierre will likely be one of the biggest pay-per-view cards for the UFC in 2017 but the whole ordeal has left a sour taste in Rockhold's mouth as he looks to start working back into title contention with his next fight.

"It's chaos isn't it? I think they're running down a slippery slope," Rockhold told "UFC Tonight" this past week. "I think things could easily get out of hand. You never know what these guys are going to do. Georges [St-Pierre] isn't going to fight anybody in the top of our division if he wins this fight. [Michael] Bisping could potentially be in the same boat. I'm bummed they took this route and it's kind of taking away from the sport. Heart of the sport, it's about the top guys fighting each other. This isn't WWE. This is fighting. This is what it's all about.

"So when they make moves like this it definitely makes you question a lot of things and what you're doing and how you approach things."

Rockhold hasn't fought since he lost the title to Bisping last June due to a knee injury that knocked him out of his last scheduled bout against Ronaldo "Jacare" Souza.

Despite the loss to Bisping, Rockhold also holds a lopsided win over the current champion so in a perfect world he knows he shouldn't be far from another shot at the title, but given the landscape at middleweight right now he can't be sure when that might happen.

"I know it doesn't take much. It takes one good fight," Rockhold said about getting another shot at the gold. "Given what's out there it's kind of waiting to see what irons out. There's a lot of fights happening and everyone's kind of tied up. It depends on what their thoughts are."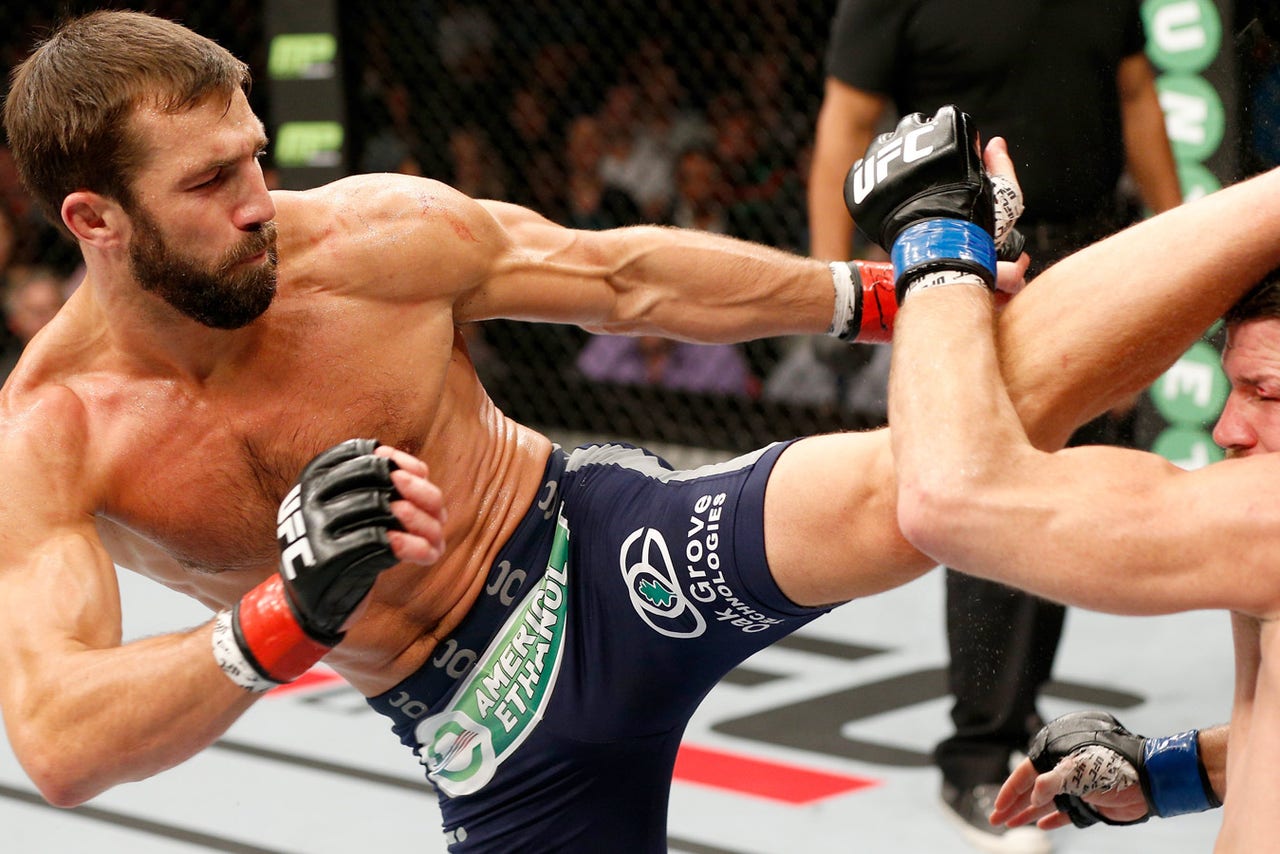 With Bisping slated to face St-Pierre later this year, Rockhold says he's game to take on the real top contender in Yoel Romero if the UFC would consider crowning an interim champion at 185 pounds.

"If they want to put a real belt on the line, I'd gladly go fight Yoel for it," Rockhold said. "But I want security. If I'm going to go fight a top guy, I want to know that my next fight is the unified title and get that going. I'm not here to dance around. I'm here to fight for titles and fight for championship money."

It's no surprise that Bisping remains the biggest thorn in Rockhold's side considering how badly he wants the chance to avenge the knockout loss he suffered to him last year.

Unfortunately, Rockhold just can't be sure when he'll get another chance to face him if he'll ever get the opportunity to fight him again.

"He's avoided "Jacare" [Souza] and he's avoided Yoel Romero. He's doing everything he can not to get those fights and they are forced them to pretty much offer these fights," Rockhold said about Bisping.

"I'm so much better than Michael. If he ever mans up and I get the opportunity to fight him, I'll show that. We'll see. The way the division's going, I don't know."


---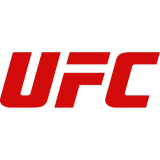 Get more from Ultimate Fighting Championship
Follow your favorites to get information about games, news and more
---