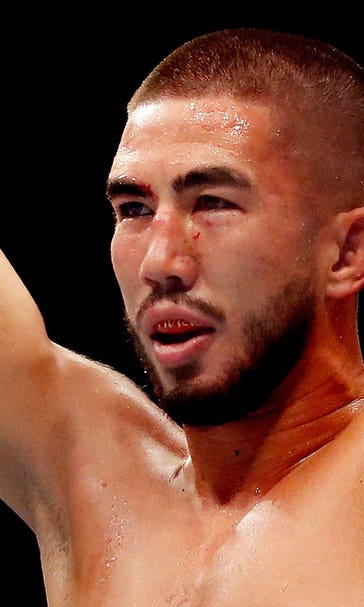 Louis Smolka: Sergio Pettis isn't on my radar, I want Dustin Ortiz
October 29, 2015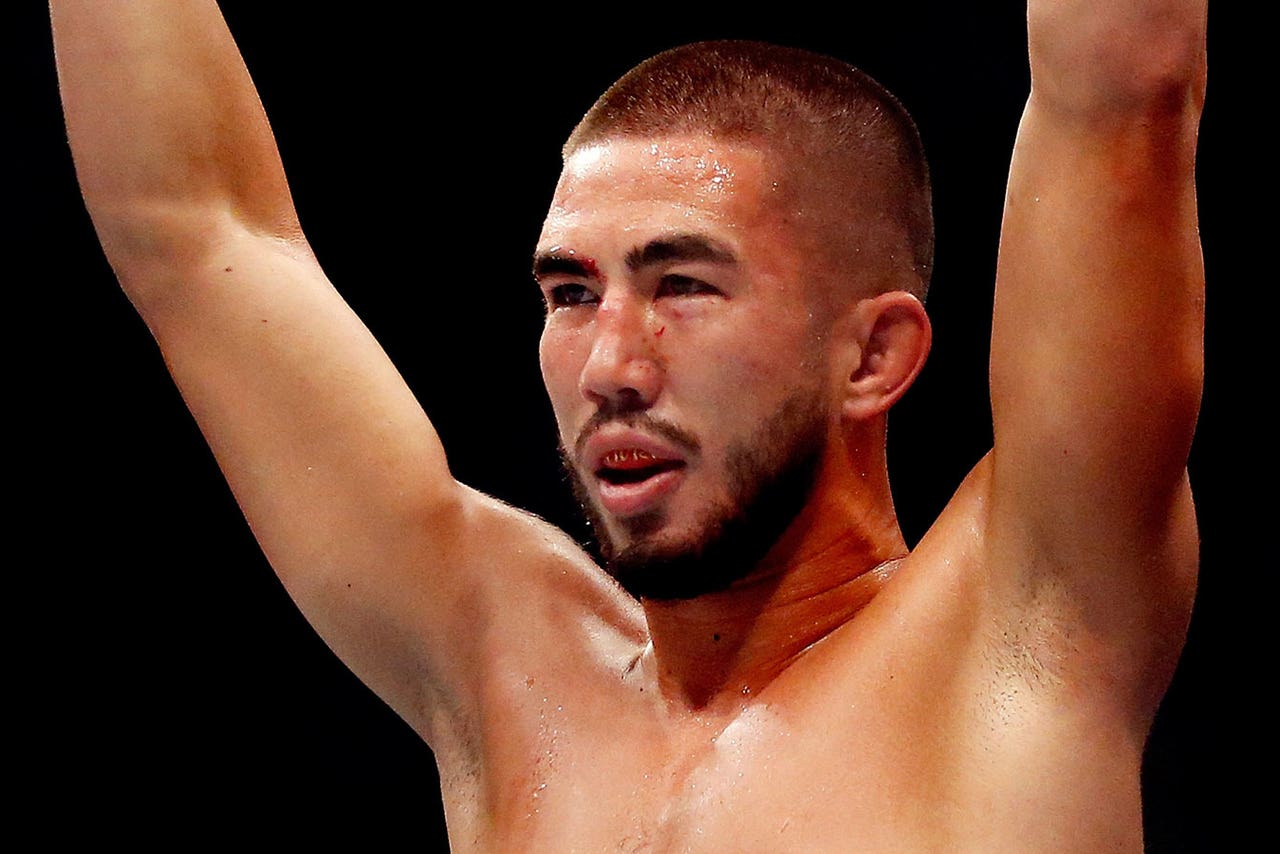 After watching fellow rising flyweight Louis Smolka win big in the main event of last week's UFC event in Dublin, Sergio Pettis told FOX Sports that he wants to fight the Hawaiian. We touched base with Smolka on Thursday afternoon and though he had nothing bad to say about Pettis, he didn't seem all too interested in the hypothetical matchup.
"To be honest, he's not really on my radar," Smolka told us.
"I'm trying to fight his teammate. I'm trying to fight Dustin Ortiz."
Smolka said that he took offense to the way Ortiz called for a fight with him. He wants to prove the Roufusport fighter wrong.
"Dustin Ortiz called me out in a more abrasive way," he detailed.
"He said that I would be an easy fight for him. The way I train, I feel like I'm 15 minutes of hell for anybody. So, I take offense to Dustin Ortiz saying I'd be an easy fight."
Either Pettis or Ortiz would make for a great fight against Smolka. Ortiz has won three out of his last four bouts, and Smolka has won three straight, finishing two.
Whoever he faces next, if he keeps winning the 24-year-old will soon find himself in title contender consideration.
"Yeah, definitely," he agreed.
"I think three more wins or so and I should be in that conversation. I've already cracked the top 15. One or two more wins against guys inside the top 10, and a win against a guy in the top five, and I should be there.
---
---