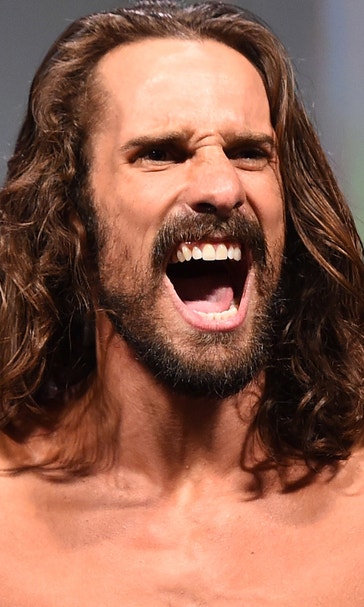 Josh Samman's cause of death listed as 'probable drug overdose'
November 15, 2016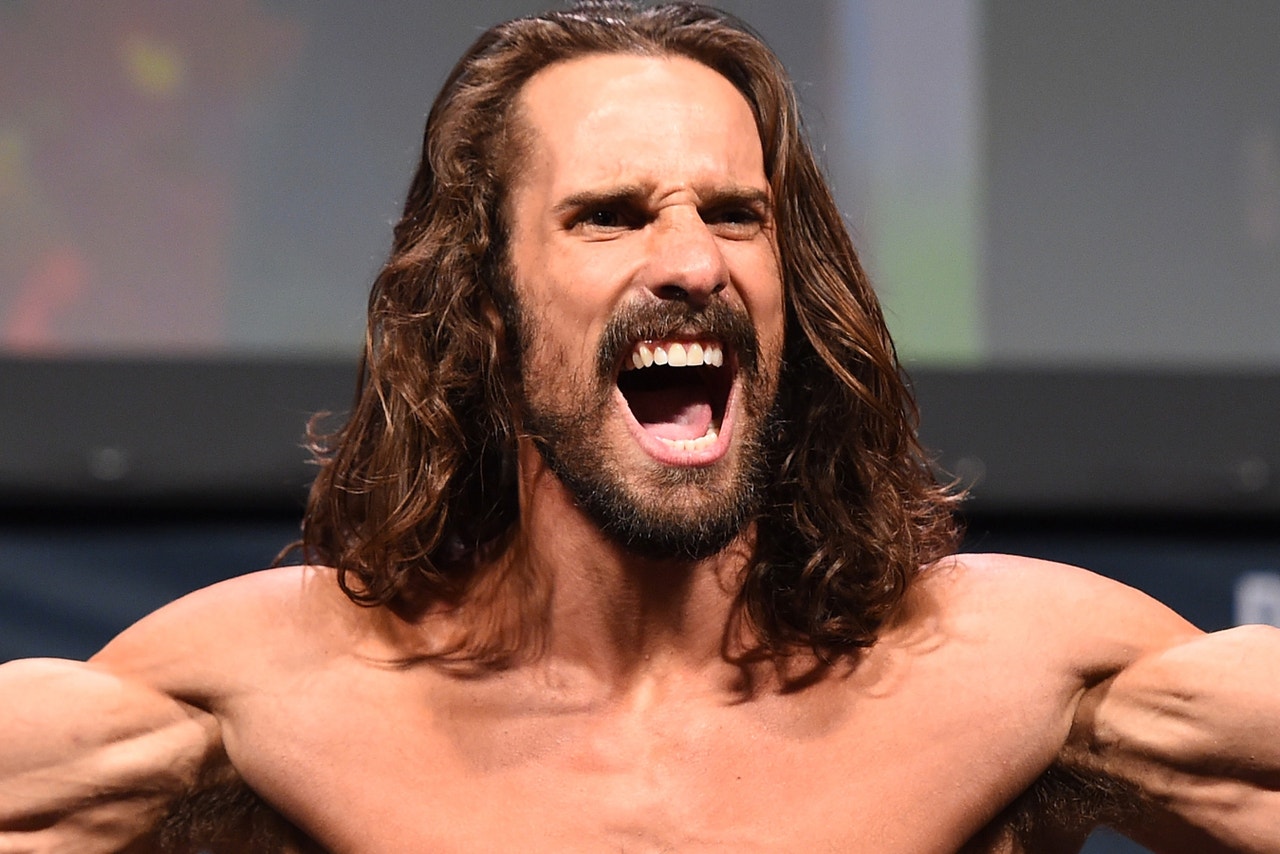 Josh Samman passed away on Oct. 5 after spending several days in a coma and his cause of death has been determined as a "probable drug overdose."
Broward County Chief Medical Examiner Dr. Craig Mallak told TMZ on Tuesday that he listed a drug overdose as the probable cause of death despite being unable to perform toxicology on the fighter because he was in the hospital for several days before his passing.
Samman was found unresponsive in his apartment alongside his roommate Troy Kirkingburg, who was already deceased by the time medical personnel arrived at the scene.
The toxicology report on Kirkingburg was returned on Tuesday and showed the presence of Xanax, heroin, cocaine and ethanol (alcohol) in his system. Kirkingburg's cause of death was due to a massive accidental drug overdose and listed officially as "multi-drug toxicity."
The medical examiner determined because of the circumstances surrounding Samman's passing and how he was found alongside Kirkingburg, that a "probable drug overdose" was listed as the cause of death.
Samman was a veteran of "The Ultimate Fighter" season 17 while also holding a 3-2 record inside the UFC Octagon.
Samman wrote an autobiography titled "The Housekeeper" that chronicled his past battles with substance abuse as well as the tragic loss of his girlfriend in 2013.  In recent years, Samman had also become a writer working for several mixed martial arts websites including UFC.com.
In lieu of flowers or gifts, Samman's family set up a charitable foundation in hopes of inspiring the next generation of fighters competing in the sport. For more information, visit the site here.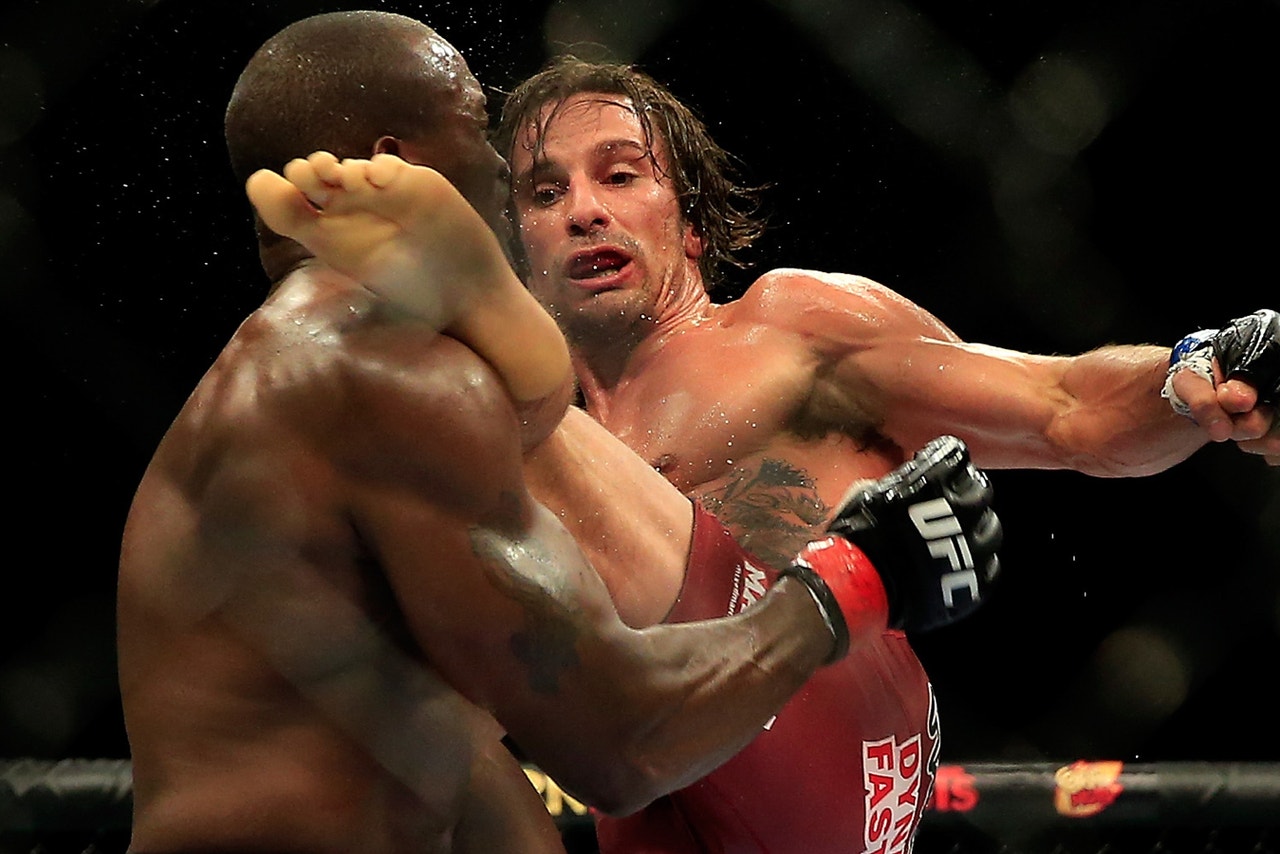 ---
---