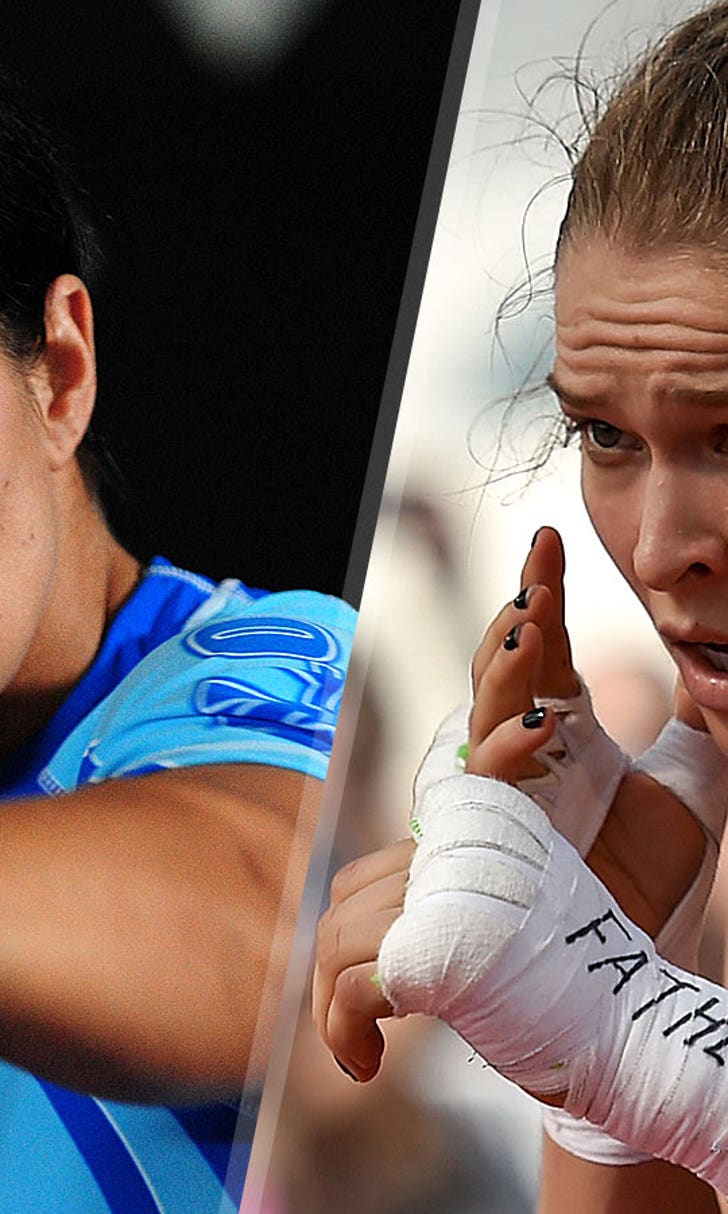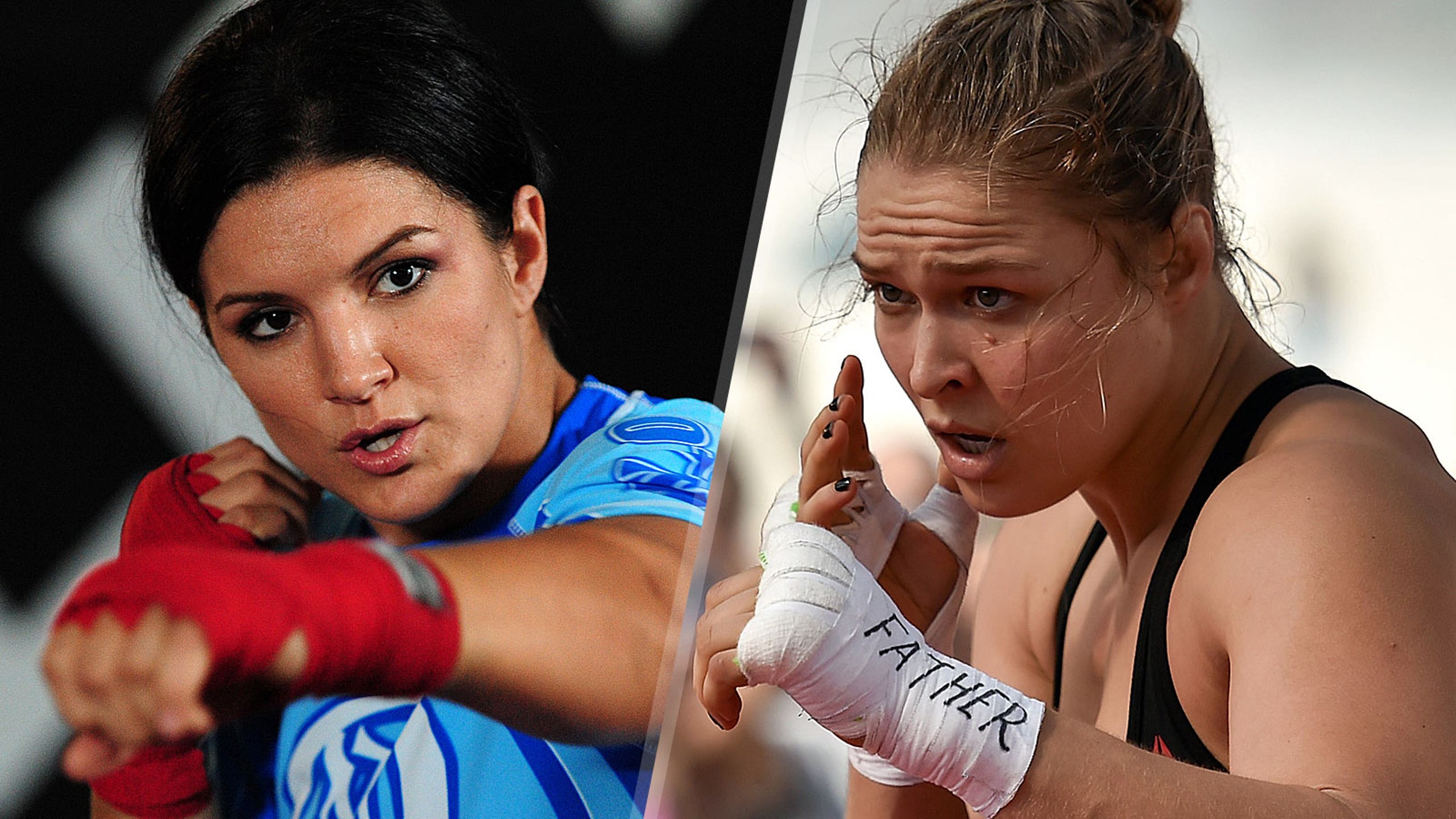 Josh Barnett: Without Gina Carano there may not be a Ronda Rousey
BY Damon Martin • January 30, 2016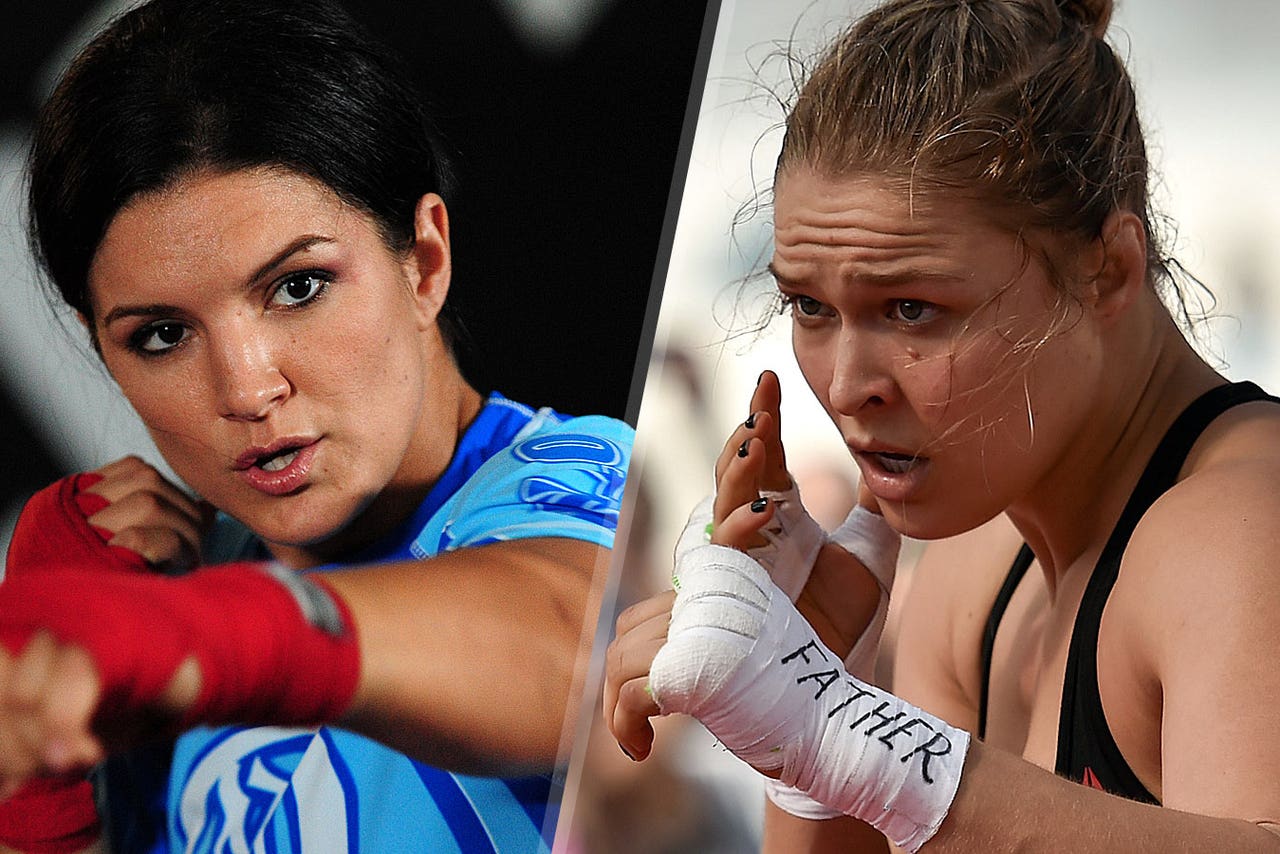 Long before women's MMA was as popular as it is today, UFC heavyweight Josh Barnett was fully invested in the sport while training some of the top fighters in the world.
Barnett worked with Megumi Fujii for years while she was ranked as the top pound-for-pound fighter in women's MMA. He's not only been around the sport but witnessed the growth firsthand from his place as a teacher as well as another accomplished fighter in the industry.
Ronda Rousey currently enjoys the fame as the most recognized women's fighter in the world and possibly the most mainstream success of any athlete from either gender. But before Rousey was standing in the limelight, Gina Carano was recognized as the first face of women's MMA while she was competing in Elite XC and Strikeforce.
Carano got a huge amount of attention for her fights and without her accomplishments Barnett admits that there may not have been a Rousey revolution a few years later.
"Before Ronda there was Gina (Carano). Gina was as big if not bigger, although what Gina did was she paved the way for the ability to be in the PR machine and possibly work your way up a ladder that wasn't available before," Barnett said at a recent media luncheon ahead of his fight with Ben Rothwell in New Jersey. "So prior to Gina would there be a Ronda? I don't know. Maybe not.
"Maybe Ronda couldn't have been Ronda, now. Maybe she couldn't have even been Gina then. It's so difficult and the way public perception and the entertainment industry works, it's so fluid. Timing, luck, there's all kinds of stuff can go into that."
Rousey's talent and personality could have taken her to new heights without Carano paving the way, but it's all about the right timing and chemistry according to the former heavyweight champion.
There is so much more that goes into the making of a superstar than just talent in the cage and both Rousey and Carano possess that. It allowed them to not only reach the top of the sport but set the bar higher for anyone who comes after them.
"The fighting, that's hours in the gym, that's training, that's practice, that's execution," Barnett said. "That warrants fighting ability, fighting wins things in the athletic endeavors -- that does not make you a star necessarily."
As far as who comes next in the pantheon of great women's fighters, Barnett looks at Holly Holm as a potential candidate but she reached the next stratosphere of popularity thanks to her win over Rousey this past November.
The key according to Barnett is how she builds upon that victory, but really her level of fame is no different than any other superstar that's been made throughout the history of the sport.
"Unless you're at the top, you're kind of at the bottom. Unless your name is Ronda (Rousey) there's nothing else that compares," Barnett said. "Holly Holm is now up there but partially because she got to fight and beat Ronda. If she hadn't fought and beat Ronda and all the PR machine and everything that came with that and all the publicity and all the build-up, Holly Holm wouldn't be where she's at right now.
"Not to say that Holly Holm's skill and talent -- it's not about what you deserve, it's about how it plays out in the entertainment industry. It's different. (Cris) Cyborg is 'Cyborg' but if she didn't beat Gina Carano, she wouldn't be 'Cyborg' as she is today."
Can Holm not only maintain her star status but grow it to another level of mainstream success? She'll have the chance to prove it when she faces Miesha Tate at UFC 196 in Las Vegas as the co-main event alongside Rafael dos Anjos and Conor McGregor. 
---
---