Ultimate Fighting Championship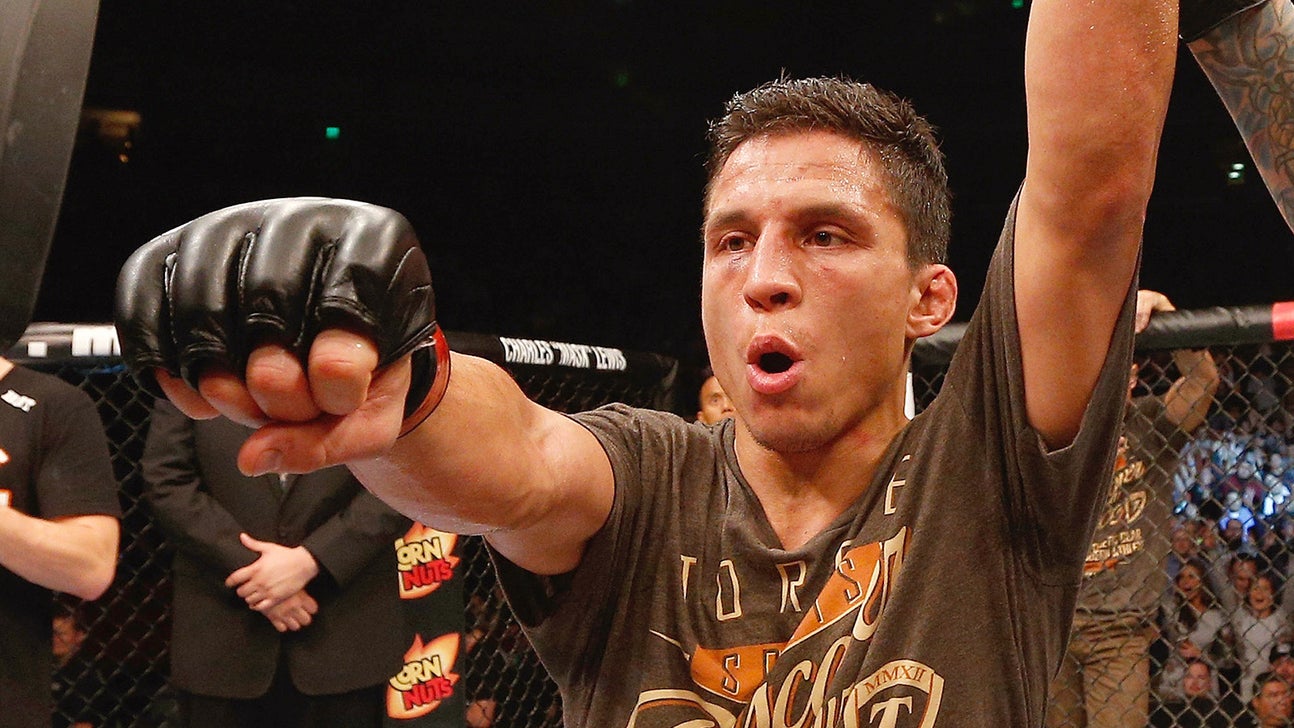 Ultimate Fighting Championship
Joseph Benavidez: Henry Cejudo fight would be fun
Published
Jun. 1, 2015 1:28 p.m. ET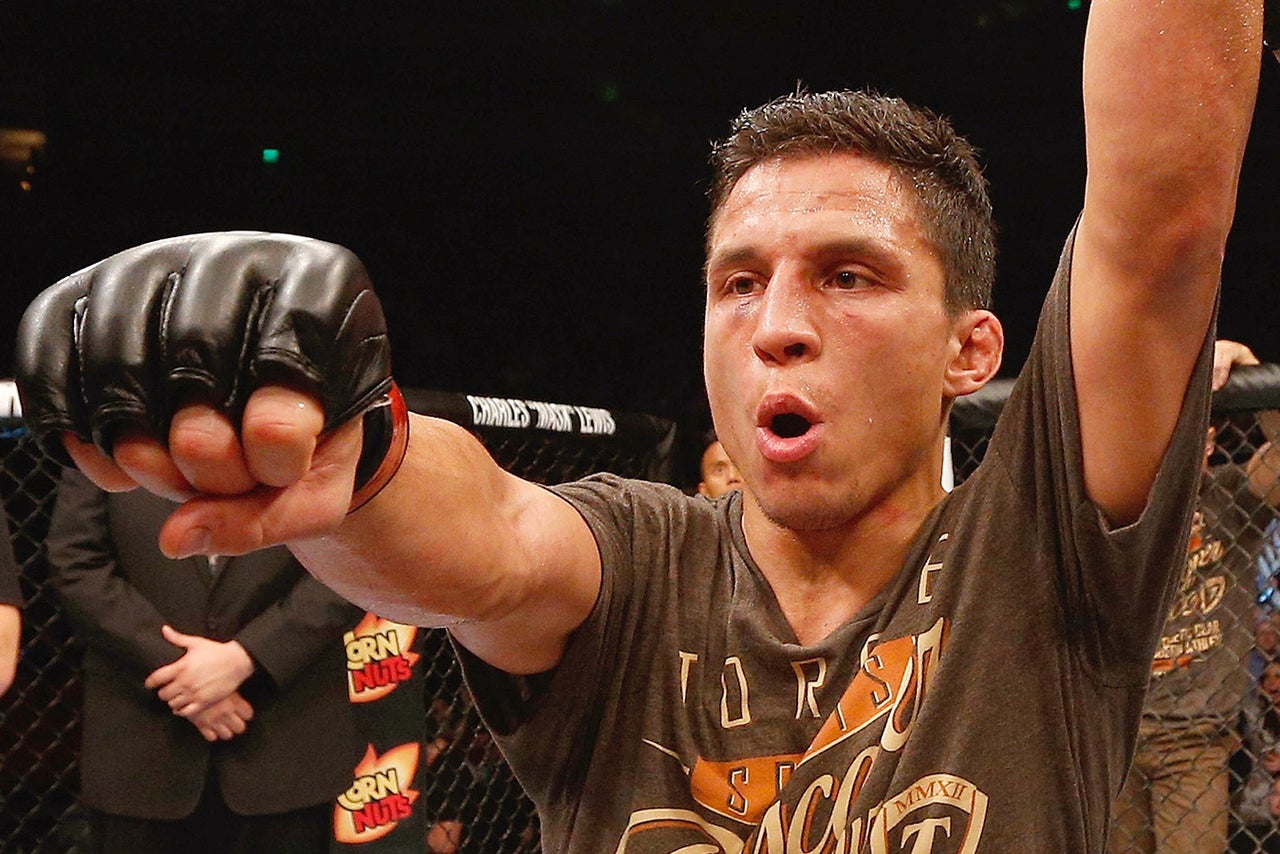 Joseph Benavidez is coming off a solid decision win over former world title challenger John Moraga at UFC 187 about one week ago. So, he's happy about that.
The Team Alpha Male flyweight has not gotten to fight as often as he'd like in the past year, however, and is also worried that he won't get to fight again soon enough. All of that he is not very happy about. 
In addition to wanting to make as much money as he can while he's healthy and rack up more wins, Benavidez said recently to Submission Radio that training without upcoming fights comes with challenges to one's discipline.
"Yeah it's definitely frustrating, man," he said.
"You just gotta stay positive and take every day as a chance to improve and every practice. And every week you're not having a fight, there's a chance to improve. You know, looking at the other aspects and enjoying life without a fight. It's so hectic, and it's just so consistent. When you're fighting, there's just one thing to do. Go to the gym and back and concentrate on this.
"So (he is) taking in some of the other aspects of my life, like getting married and stuff like that and just enjoying the other aspects. So that's cool. So it's always a positive. Obviously, (the) best case scenario (would be) getting married and fighting three times a year and doing everything I can, but when you are put in that position, you can be frustrated about it and let it bother you and be like 'Whatever.'"
The temptation for a fighter is to ease off the gas pedal and not hit the gym as frequently as they should when they don't have a fight scheduled. Benavidez has fought that urge and has focused on improving himself between fights.
"'If I'm not fighting, then I'm not gonna train and I'm gonna go out and do this and I'm gonna eat a ton,'" he said, explaining the initial urge to not push as hard.
"But for me, it's just like looking at that time as a positive and making it into a positive, even if some people look at it not as a positive. It's about being optimistic about it and just taking every day to improve."
Benavidez is in a bit of a tough spot in that he's a top contender but has also lost twice to the champion. So, though his goal is another crack at the belt, he isn't calling out title-holder Demetrious Johnson just yet.
"Joe Jitsu" expects a fight with the likes of John Dodson next. However, Johnson himself is running out of contenders, and many expect a rematch with Dodson to happen next.
That would leave Benavidez looking for an opponent. His priority is simply fighting again soon.
"Please let it be known that I want a fight, fast," he said.
He wouldn't mind taking on one of the 125-pound division's rising stars in Olympic wrestling champion Henry Cejudo, once he does get back in the cage. Cejudo fights next June 13 in Mexico City against Chico Camus.
If Cejudo comes out with a win, the fight with Benavidez could make a lot of sense for both men. A win for Benavidez would prove he's still capable of taking out the best young contenders in the division, and a win for Cejudo would prove he's ready for a championship fight.
"Yeah, that would be great. Cejudo would be awesome," he said.
"It would be an honor to go out and fight an Olympian. He's a super tough guy. I've been impressed with his skills. I mean, that would be a really, really fun fight that I'd like to compete in."
---
---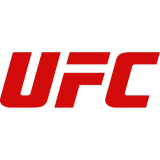 Get more from Ultimate Fighting Championship
Follow your favorites to get information about games, news and more
---