Ultimate Fighting Championship
Ultimate Fighting Championship
Jose Aldo mired in drug testing debacle; Conor McGregor fires back accusation
Published
Jun. 12, 2015 4:22 p.m. ET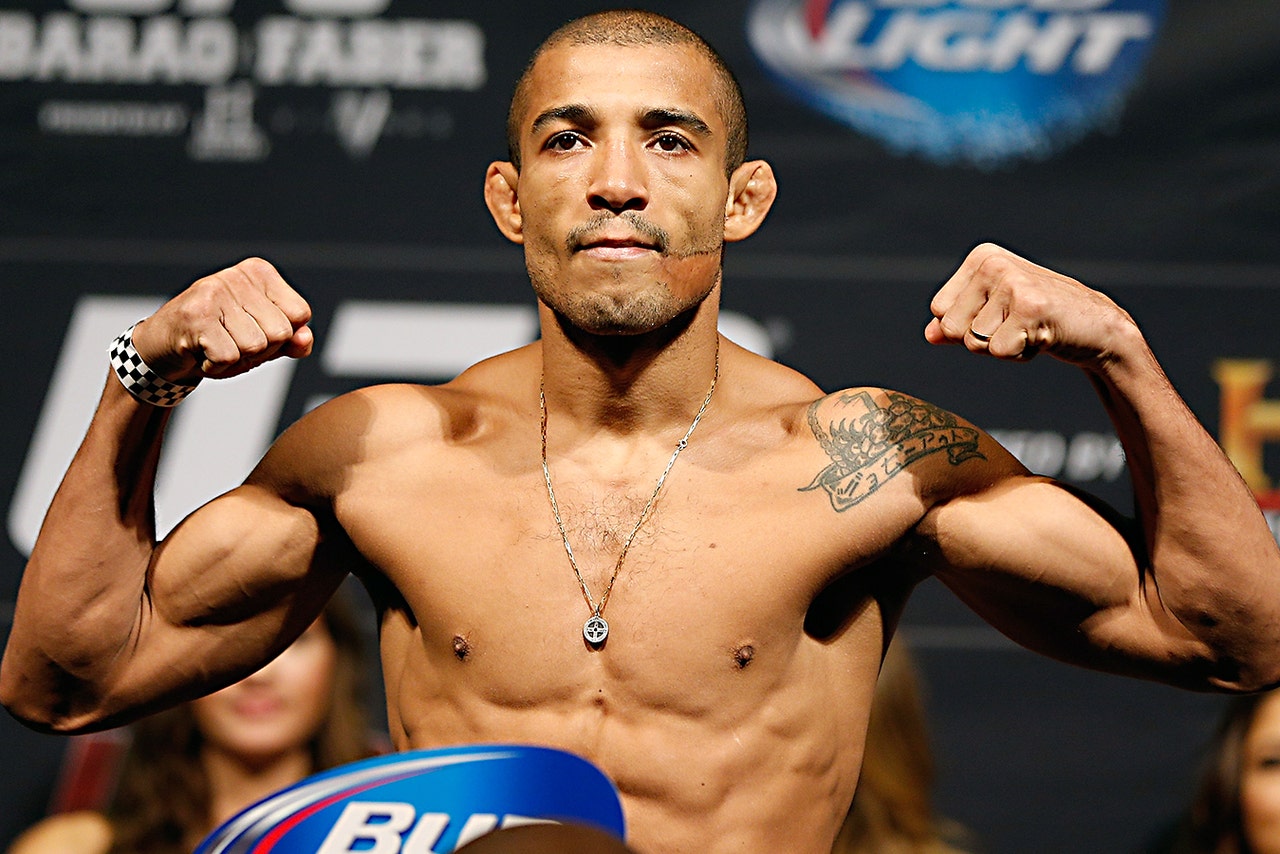 It wouldn't be the biggest event of the year without a little bit of controversy after a drug testing debacle took place in Brazil on Thursday with featherweight champion Jose Aldo caught in the middle.
As part of the pre-fight testing procedures, the Nevada State Athletic Commission will show up unannounced at a fighter's home or gym to get blood or urine samples to then be tested at a WADA (World Anti-Doping Agency) lab for performance enhancing drugs and other illegal substances.
According to several reports, a testing agent named Ben Mosier showed up at Jose Aldo's gym to collect a urine specimen. The featherweight champion's coach and manager Andre Pederneiras decided to call the Brazilian MMA commission (CABMMA) to find out if they knew about the test being conducted.
The test reportedly was only authorized by the Nevada State Athletic Commission, so the Brazilian commission didn't need to be informed that the agent that would be in Brazil to collect the sample. But once Pederneiras raised the red flag, the entire situation turned volatile.
CABMMA officials reportedly arrived and confirmed that Mosier was working on behalf of the Nevada State Athletic Commission, but when he came to Brazil he hadn't applied for a work visa, so technically he wasn't allowed to participate in any job duties while in the country. The Brazilian government ultimately fined Mosier and explained that he had eight days to leave the country or risk deportation.
The sample Mosier collected was then discarded, according to reports.
CABMMA then reportedly decided to take over and informed Aldo that he would be tested 24 hours later and despite Mosier being threatened with deportation, they would allow him to be present and observe the test being conducted.
According to a separate report from MMAFighting.com, Aldo gave a urine sample on Friday to an accredited by WADA tester.
Whether there was any underhanded attempt to hide information after the tester showed up unannounced on Thursday is unknown, but Aldo's opponent Conor McGregor and his coach were not amused by the antics that took place.
McGregor states that he was tested with blood and urine taken on May 23.  The test conducted in Brazil only took Aldo's urine.
Multiple calls and emails to the Nevada State Athletic Commission by FOX Sports to ask about the situation that happened in Brazil as well as the clerical error for the tester not receiving his work visa before visiting Brazil were not returned on Friday.
The sample that was taken on Friday will be sent to the WADA accredited lab in Salt Lake City, Utah, where it will be tested with results returned within a few weeks.
The UFC recently adopted a new anti-doping policy with the help of United States Anti-Doping Agency that will go into effect July 1. A first-time offender could face a suspension of up to four years for non-specified substances such as steroids, growth hormones and peptides, blood doping, etc.    
---
---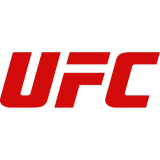 Get more from Ultimate Fighting Championship
Follow your favorites to get information about games, news and more
---