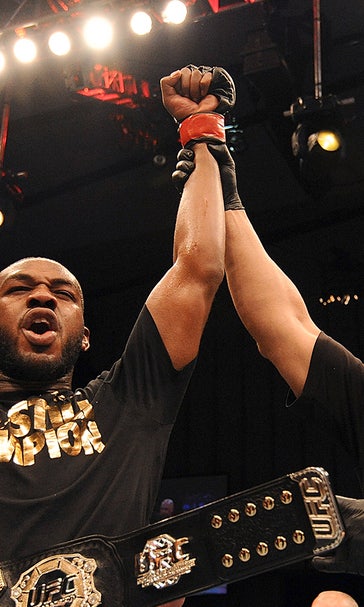 Jon Jones 'on a rescue mission' to cement his legacy
November 3, 2015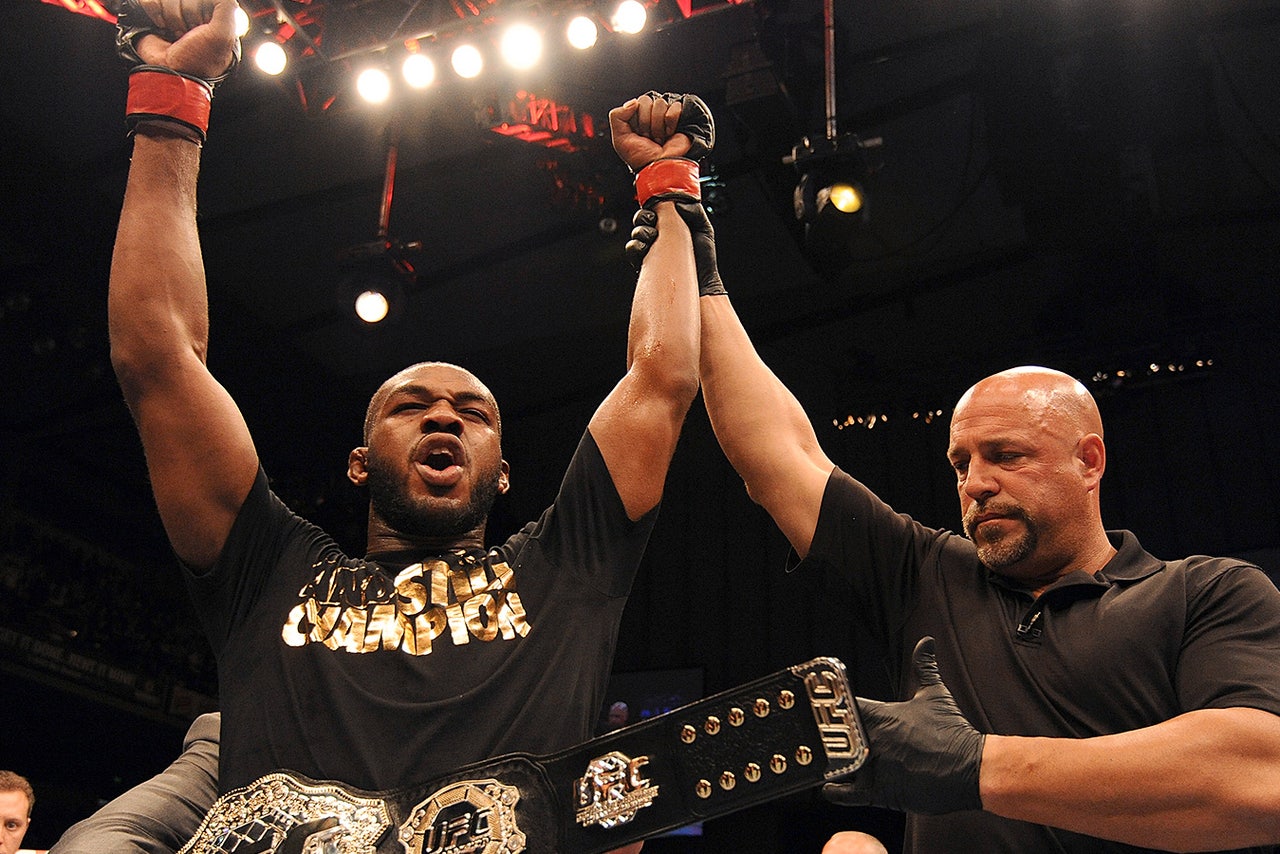 Former UFC light heavyweight champion Jon Jones is arguably already the greatest fighter of this or any generation when it comes to mixed martial arts, but his woes outside the cage have been well documented over the years.
Whether it was a DUI conviction in 2012 after smashing his Bentley into a telephone pole, a positive drug test for cocaine ahead of his last bout against Daniel Cormier or his most recent hit-and-run accident that landed him with 18 months of probation as well as being stripped of his title, Jones has certainly had issues keeping his name out of the headlines for all the wrong reasons.
Inside the UFC Octagon, Jones has been virtually unstoppable, but his continued issues outside the cage have haunted him repeatedly.
As he prepares for his return to action in 2016, Jones knows that the biggest work he has ahead isn't regaining the title or forging ahead with another incredible win streak.
It's rehabbing the image he's tarnished over the years with poor choices and even worse decisions. Jones took to Twitter this week to explain his desire to go on a "rescue mission" to restore his legacy but it had nothing to do with his rematch against Cormier next year. The former champion says fans had every right to be disappointed in him because he was 'living like an idiot'.
You have every right to be disappointed, I was living like an idiot @alcowz took me a Little too long to realize that

— Jon Bones Jones (@JonnyBones) November 2, 2015
Jones finished off his streak of messages by saying that the real key to cementing his legacy is "living up to my potential outside the cage."
It seems as though the last incident with Jones that could have ultimately seen him put in jail on felony charges truly served as a wakeup call to one of the most talented fighters to ever step foot in an MMA arena.
During his time away from the sport while awaiting his court case to play out, Jones spent hours with local boys and girls clubs, schools and other charitable organizations giving speeches and trying to serve as an example of what to do and what not to do to be successful.
It would appear Jones is serious about fixing the damaged image he's created over these last few years and being a role model both inside and outside the Octagon.
---
---