Ultimate Fighting Championship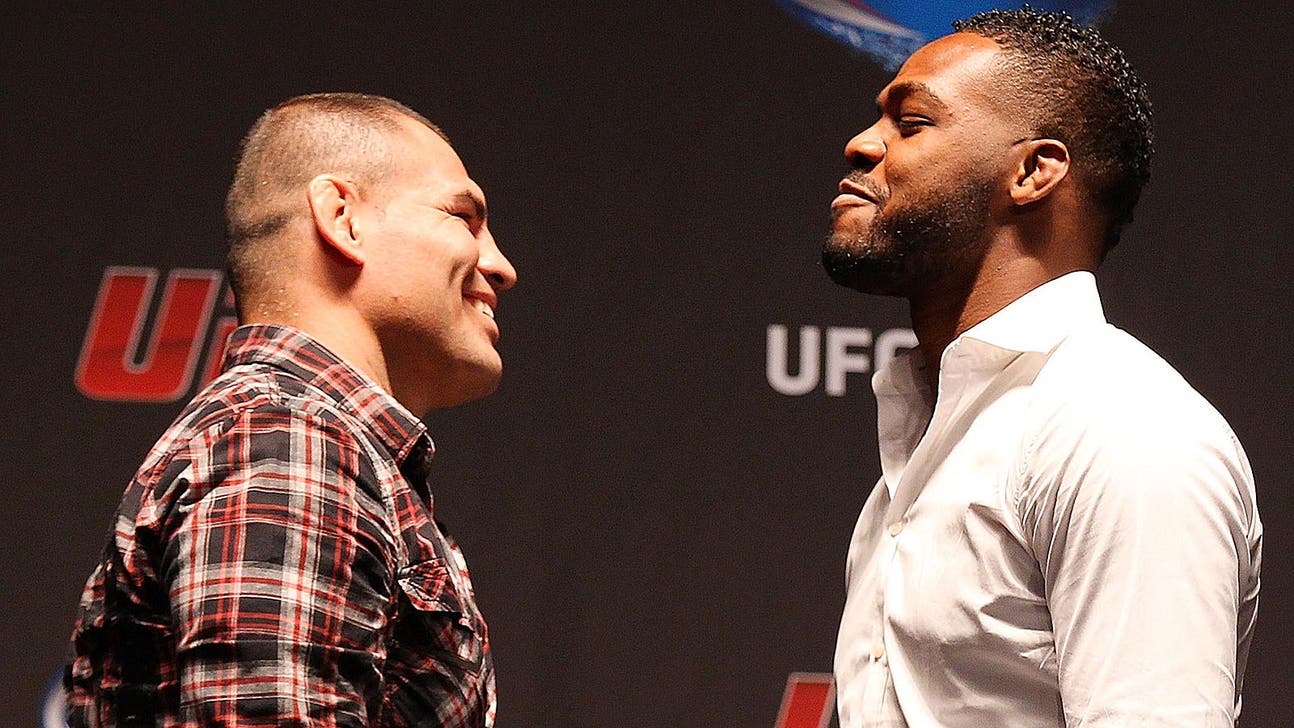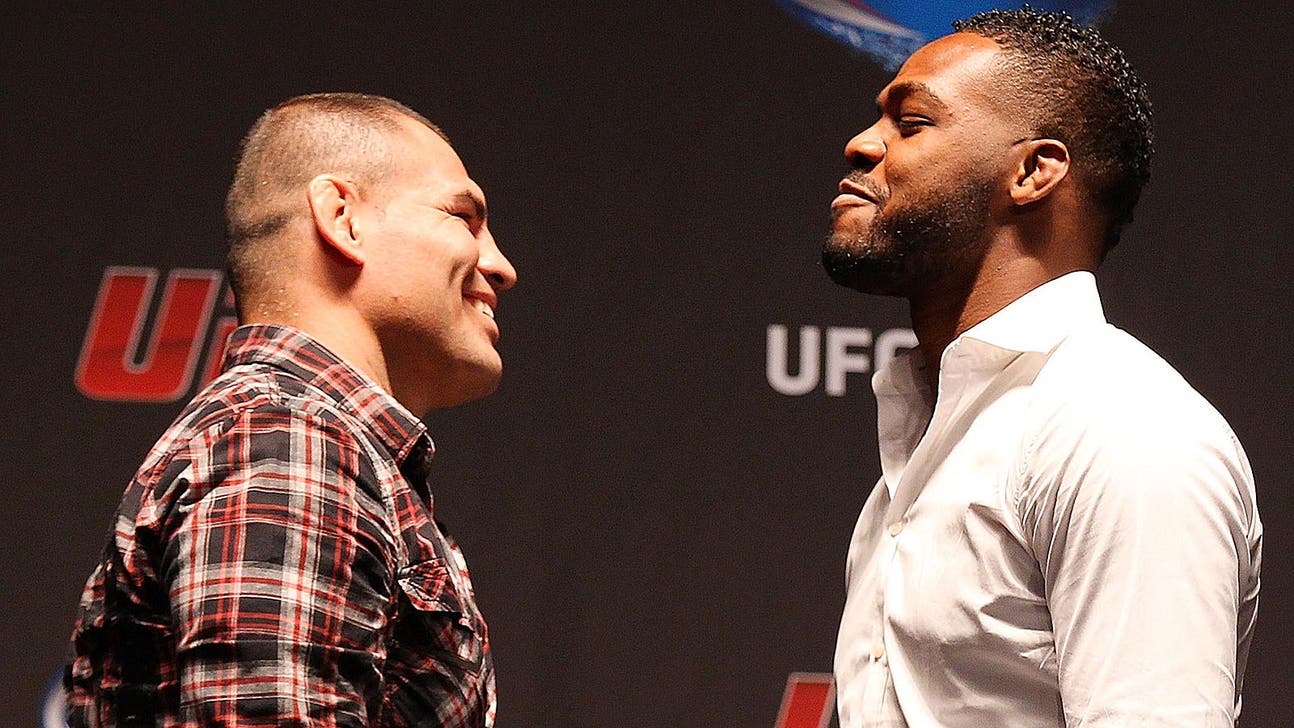 Ultimate Fighting Championship
Jon Jones: I have the skill set to beat Cain Velasquez
Published
Mar. 2, 2015 3:01 p.m. ET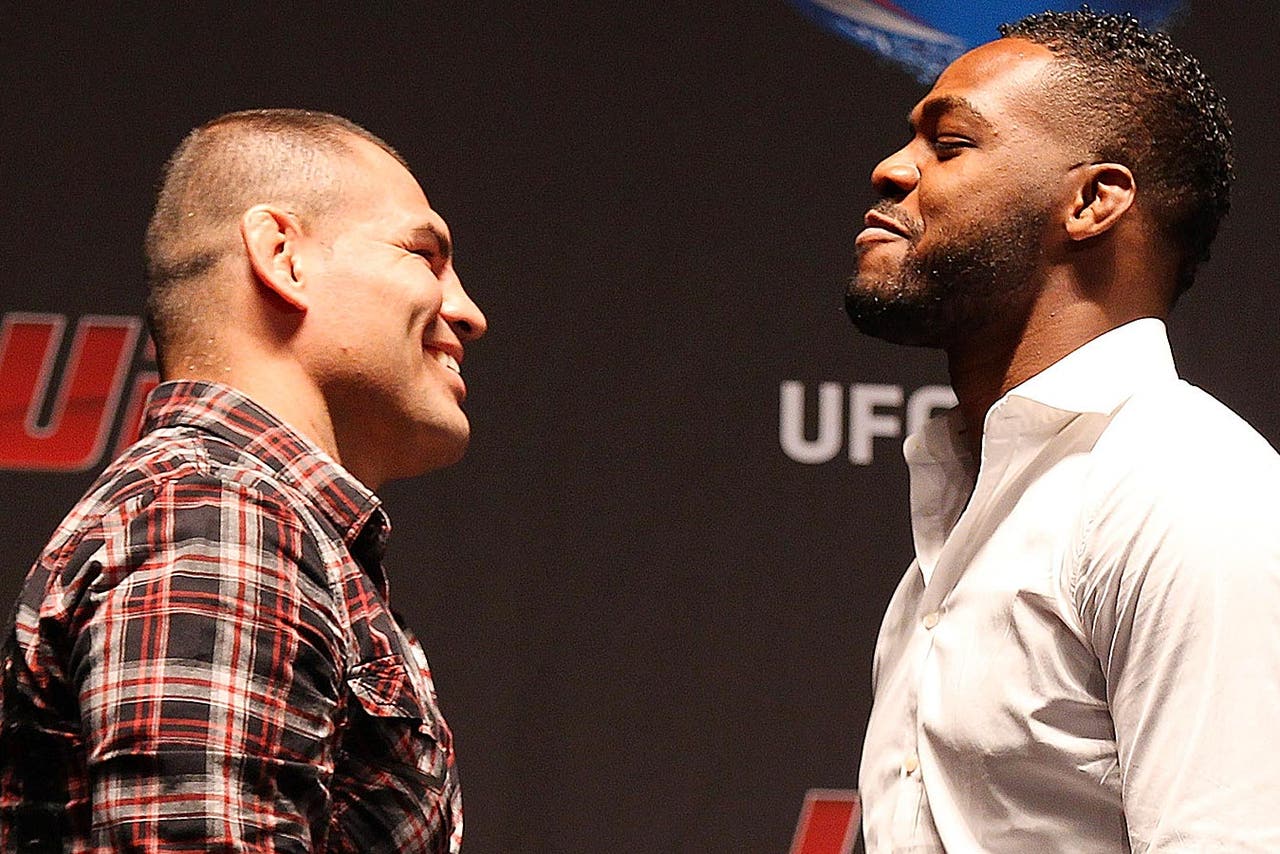 UFC light heavyweight champion Jon Jones has talked about an eventual move to heavyweight for several years, but just when it appears like he's entertaining the idea, another contender comes along at 205 pounds.
After his latest win over Daniel Cormier at UFC 183, Jones already knew his next opponent would come from the fight between Alexander Gustafsson and Anthony Johnson. Now Jones is set to face Johnson in the main event at UFC 187 in May after Johnson knocked Gustafsson out in January.
Even with the next title fight looming overhead, it's hard for Jones to dodge the questions about heavyweight because every time it appears he has a legitimate challenger, the champion dispatches that fighter with relative ease.
Maybe a matchup and super fight against UFC heavyweight champion Cain Velasquez is the perfect foil to Jones' dominance. Then again, maybe not.
"I don't know when I'm going to move up in weight. I've entertained the thought of going to heavyweight so many times, and I think right now with all due respect to Anthony (Johnson), I believe I'll win that fight and get into super fights and rematches," Jones said at the UFC "Welcome to the Show" news conference Saturday.
"But if I do go to heavyweight or when I do go to heavyweight, I do believe I have the skill set to beat Cain."
If Jones fought Velasquez, it wouldn't be a huge size difference for the light heavyweight champion, despite going up a weight class.
Jones stands 6-foot-4 and usually walks around at 220 to 225 pounds before a fight. Velasquez is 6-foot-1 and typically weighs in around 240 pounds for his fights in the UFC. 
Another huge positive that Jones would have over the heavyweight champion is a seven-and-a-half-inch reach advantage on the feet.
"Cain's a magnificent opponent. My main reason for believing I'll beat Cain is his size," Jones said. "He's not one of these massive heavyweights who's going to just outweigh me and out-power me in every situation.  He's a guy I can totally compete with, that I'm smart enough to compete with him."
Right now, Jones has to worry about Johnson while Velasquez is expected to return from a year-and-a-half layoff to face Fabricio Werdum in the main event at UFC 188. But if both fighters are successful, anything is possible for the future.
Jones promises when he does finally make the move to heavyweight and faces Velasquez in the Octagon, it will be a fight to remember.
"When it happens," Jones said without hesitation, "it will be a good one."
---
---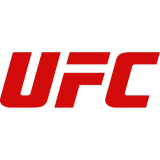 Get more from Ultimate Fighting Championship
Follow your favorites to get information about games, news and more
---