Ultimate Fighting Championship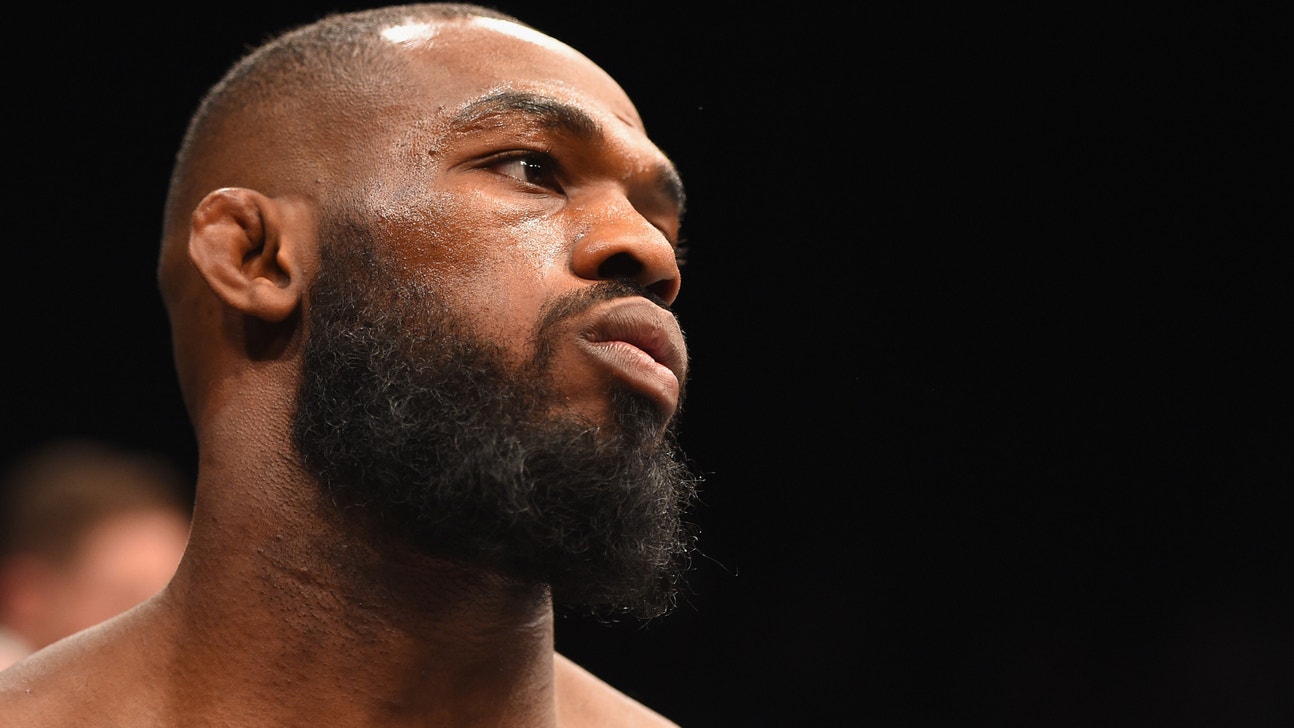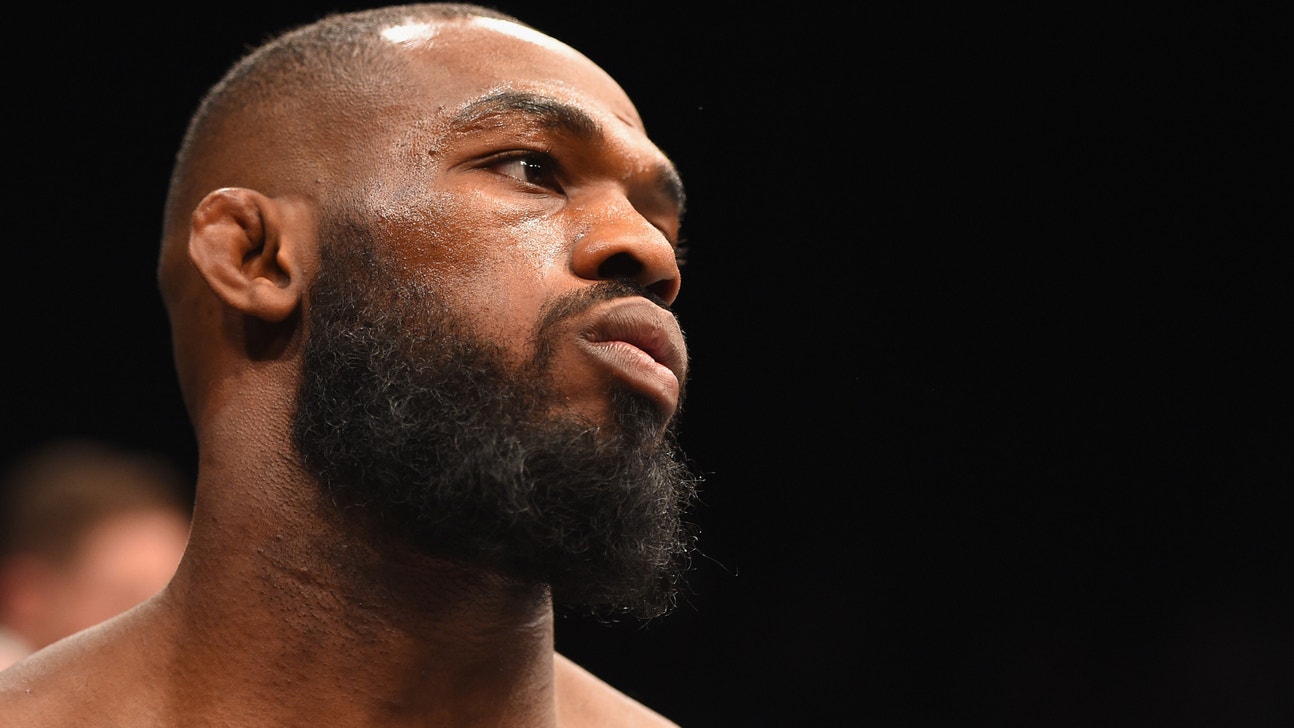 Ultimate Fighting Championship
Jon Jones: 'I am expecting to be back in the Octagon really soon'
Published
Nov. 15, 2016 2:14 p.m. ET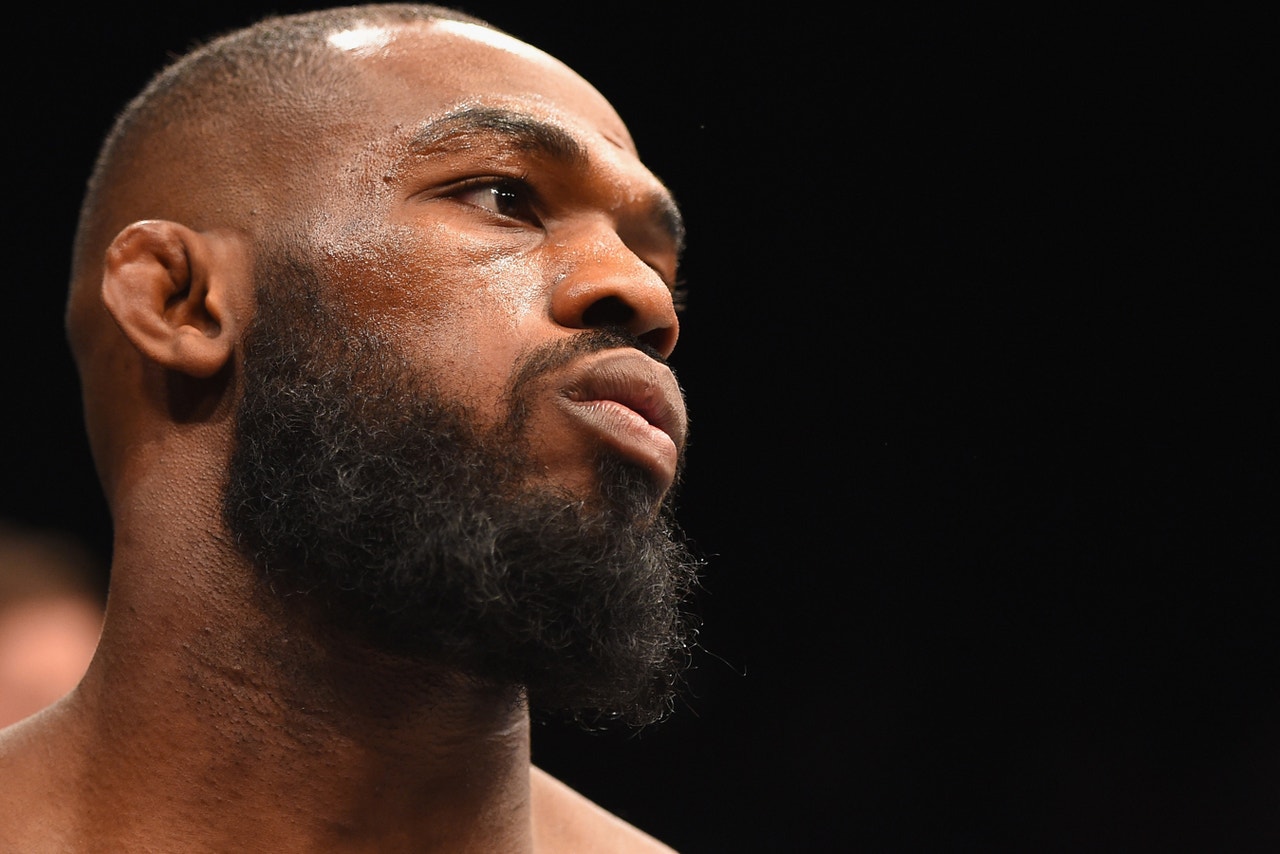 Jon Jones seems confident that he won't be sitting on the sidelines much longer.
The interim light-heavyweight champion is currently on a temporary suspension after testing positive for a pair of anti-estrogen drugs in the lead up to his last scheduled fight against Daniel Cormier at UFC 200.
Jones was pulled from the card after a pre-fight, out-of-competition drug test revealed Hydroxy-clomiphene, an anti-estrogenic agent, and Letrozole metabolite, an aromatase inhibitor, both of which are banned by WADA (World Anti-Doping Agency).
Jones faced a temporary suspension from USADA (United States Anti-Doping Agency), which handles the UFC's drug testing policy as well as the Nevada State Athletic Commission, which just recently suspended him pending a full hearing to take place at a later date.
According to Jones in a new post on Instagram from Sunday, it appears he's certain that the situation surrounding his failed drug test will be resolved sooner rather than later and he hopes to fight again in the very near future.
Jones made the message as a thank you to his supporters who have stuck by him after this latest setback that prevented him from facing Cormier for the light-heavyweight title in a rematch in July.
Jones originally surrendered the belt following an arrest for a hit-and-run accident before pleading guilty and being sentenced to 18 months' probation, which led to his reinstatement to the UFC.
Jones just recently settled another case where he was stopped for drag racing in March, which resulted in a one-night jail stint for the interim champion due to a probation violation from the hit-and-run charge last April.
Jones was sentenced to community service and ordered to take an aggressive driving class, both of which he's nearly completed before the plea deal was officially struck.
"I've been doing really good. I've been training, spending time with family, attacking some of these legal issues that I've gotten myself into, trying to really just leave that all behind once and for all," Jones said on the video.
Jones seems optimistic that his status with USADA and the commission will be cleared up in the near future, but there's been no word on when those hearings might actually happen.
Nevada has its next meeting scheduled for Aug. 23 but as of now Jones' case isn't expected to appear on the agenda. Jones will also have an adjudication process with USADA following the failed test, but that appeal hearing hasn't been settled as of yet.
Jones is certainly eager to resume his career after he returned to action in April and dispatched top 10 light heavyweight Ovince Saint-Preux in his first fight back in more than a year. He hoped to take back the real light-heavyweight title from Cormier in July, when the drug testing situation forced him out of their fight and off the historic UFC 200 card.
"Thank you guys for your continued support," Jones said. "Love you guys."
---
---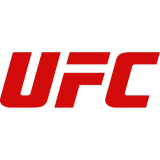 Get more from Ultimate Fighting Championship
Follow your favorites to get information about games, news and more
---