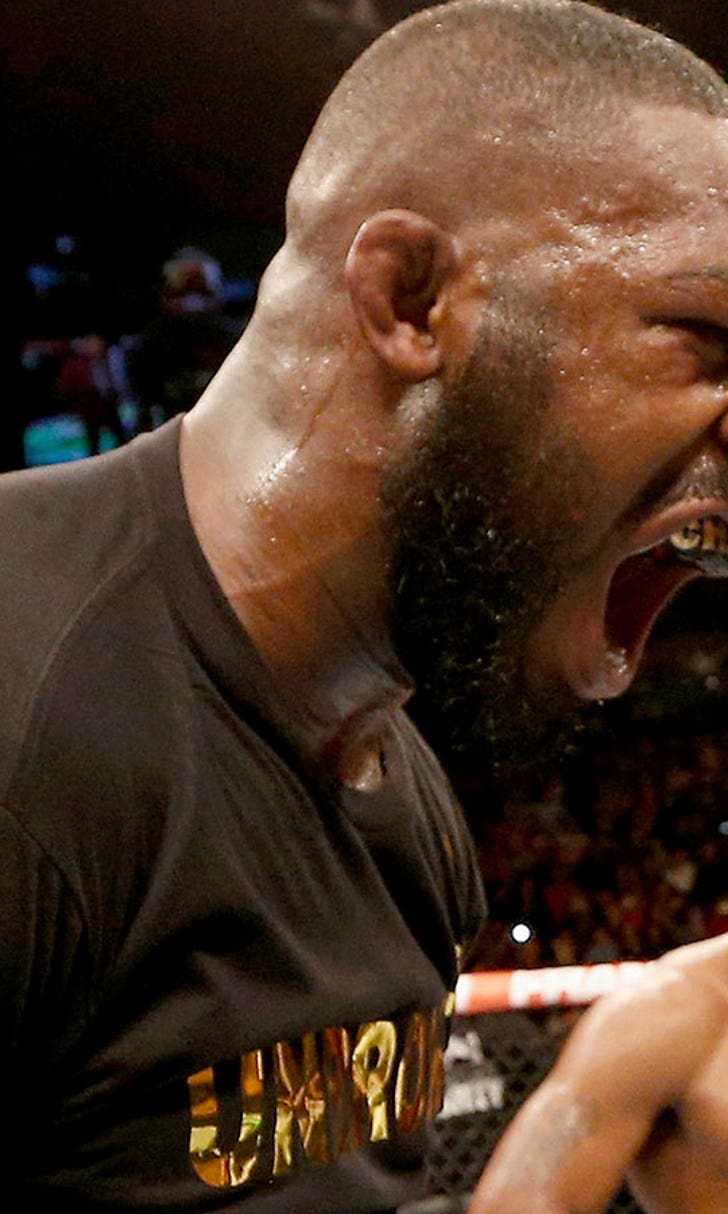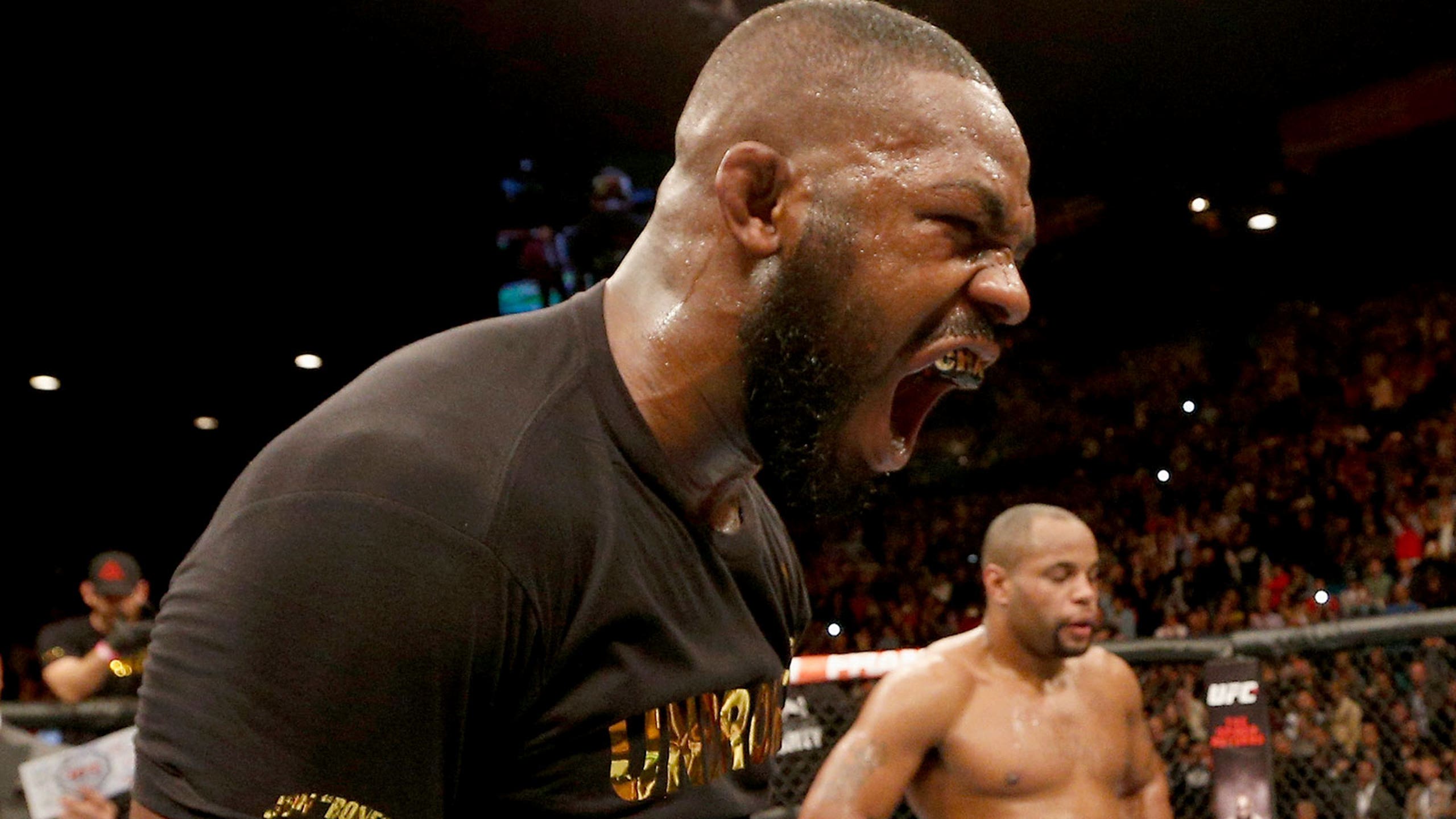 Jon Jones has 'maybe' 3 fights left at 205 pounds before likely move to heavyweight
BY Damon Martin • February 1, 2016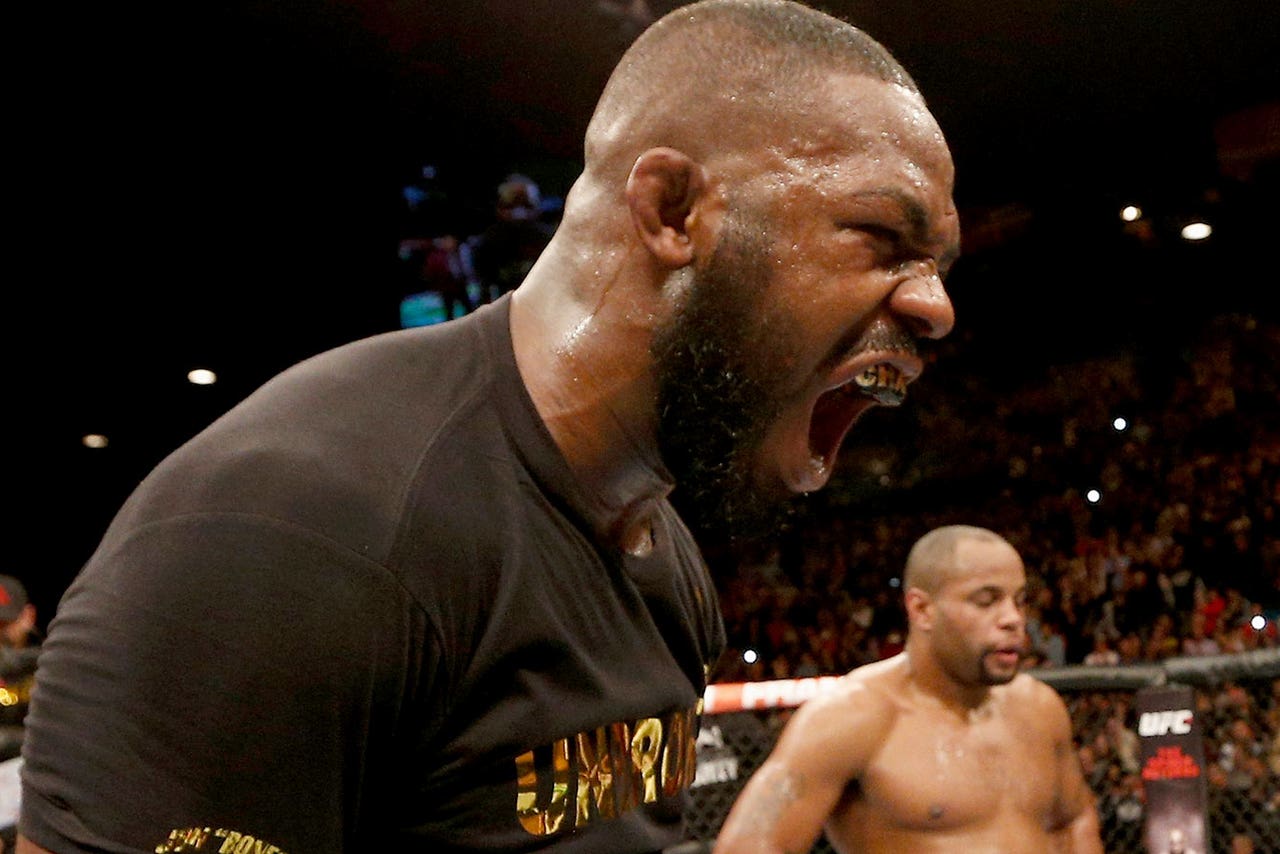 Jon Jones has long teased that his days were numbered at light heavyweight and now it appears he's plotted that course for three more fights before making a move.
Jones is awaiting the announcement for his next fight against current light heavyweight champion Daniel Cormier and after that he sees two more fights in the division before he shifts his focus.
The fight with Cormier will be Jones' return to action after a lengthy suspension following an arrest on hit-and-run charges in New Mexico this past April. Jones pled guilty and was sentenced to probation before the UFC reinstated him.
Unfortunately, Jones also had to surrender his light heavyweight title in the process so now he'll battle Cormier a second time. But with another win over the former Olympian he'll likely put him in the rear view while preparing to face other competition.
Jones nearly bumped up to heavyweight just recently after he offered to step in and face Stipe Miocic at UFC 196 following an injury to champion Fabricio Werdum.
UFC president Dana White revealed that when the injuries starting mounting for the upcoming card, Jones was the first one to make the call to offer to save the show.
"When this fight pulled out, Jon Jones said, 'How about me and Stipe Miocic fight for the interim heavyweight title?' I said, 'Let's just wait for you and (Daniel) Cormier," White revealed when speaking on the Opie and Jim Norton Show last week. "Him and Cormier are going to fight later on this year."
Jones is already widely considered the best pound-for-pound fighter in the sport. If he adds a heavyweight title to his resume as well, it's going to be hard to deny him the moniker of the greatest of all time.
---
---